Apps
Get more with myNEWS
A personalised news feed of stories that matter to you
Learn more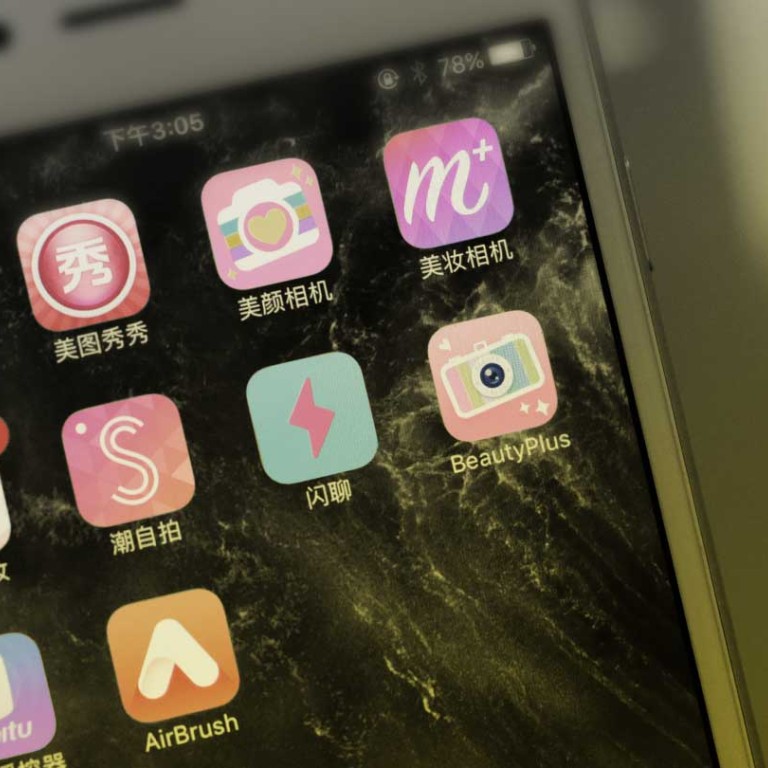 Selfie app Meitu wants to build an empire around beauty
Selfie culture is huge in China, and Meitu is a big reason why
This article originally appeared on
ABACUS
Last January, the web was flooded with pictures of some of the world's most photographed people as you've never seen them before.
Donald Trump
,
Stephen Colbert
,
Brie Larson
and many more had brighter, blemish-free skin, bright red cheeks, and bigger eyes in pictures -- all thanks to the Chinese selfie-improving app Meitu. It became an overnight sensation in the US, and at one point was valued at more than US$5 billion.
But the fad soon went away, after privacy concerns over the amount of data Meitu was asking for from your phone -- far more than you'd expect from a selfie-altering app.
It may not be a viral hit in the West anymore, but Meitu is still huge in China -- and now it's planning to grow beyond just enhancing your selfies.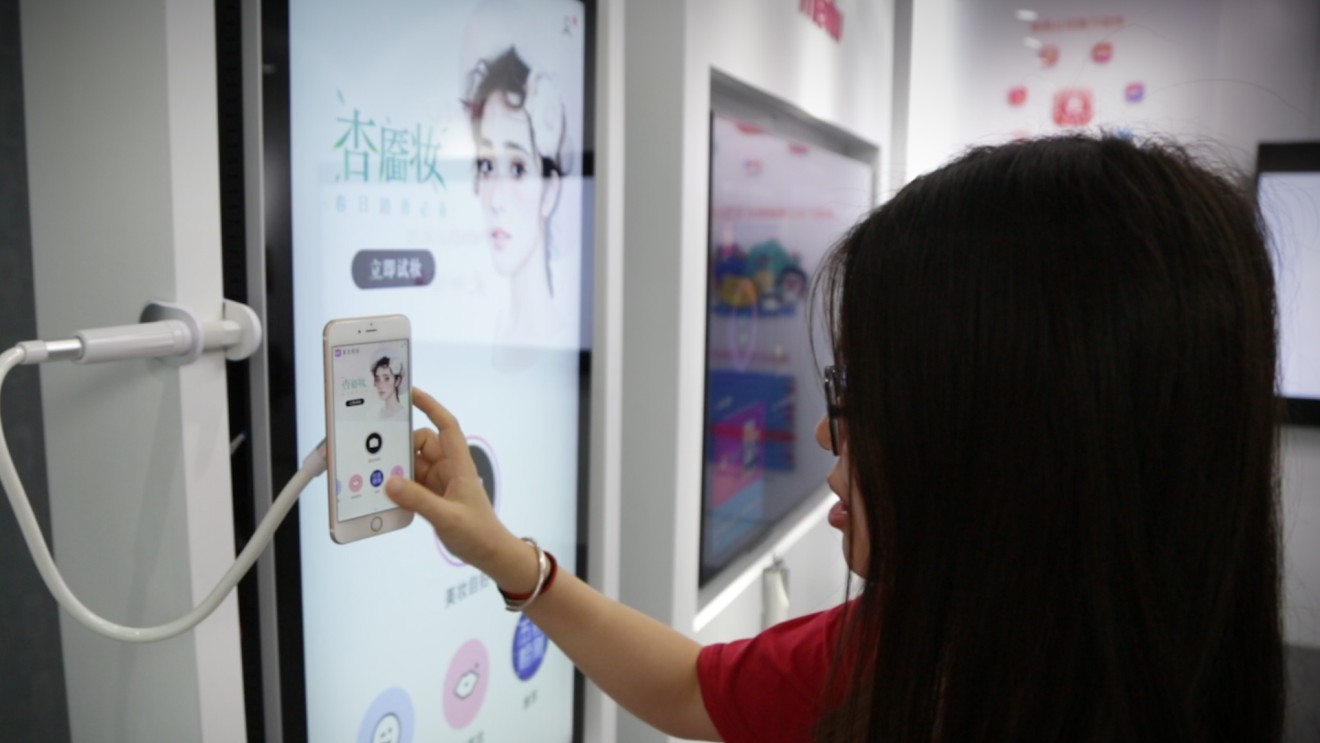 China's selfie culture
China has a huge selfie culture
, and Meitu is a big reason why. The app can remove blemishes and even make your face slimmer. For the country's selfie-loving youth, it's considered rude to post a group selfie and only "Meitu" yourself -- and not do the same for your friends.
But simply being a useful tool doesn't help the company make money. After all, once you edit a picture, users leave the app to post and share the photo. So Meitu's next step is a logical one: Keeping users in the app by turning a photo-editing tool into a social platform.
Meitu's new "Social Circle" allows you to like, comment and follow other users, with a streamlined design focusing on pictures (which aren't limited to selfies). It all adds up to a feature that looks an awful lot like Instagram, which is banned in China.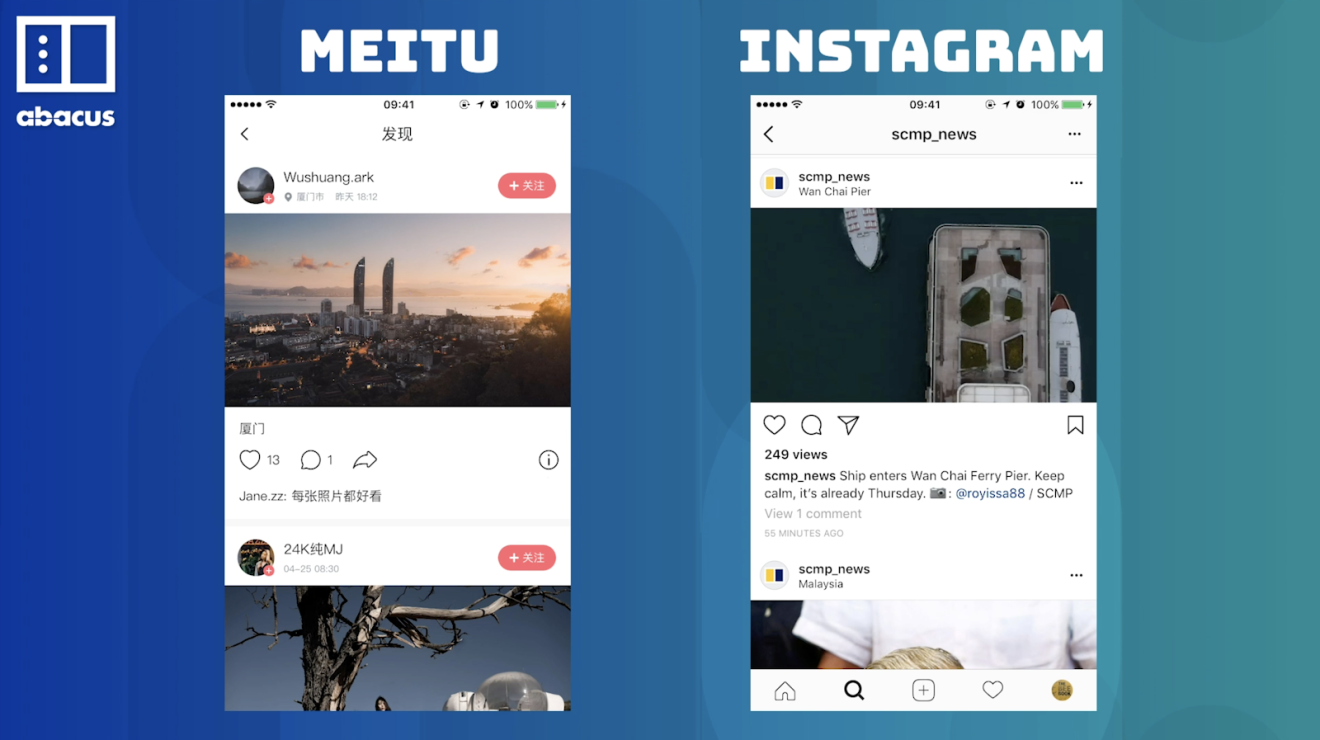 Despite that similarity, Meitu CEO Xinhong Wu says his company doesn't have a counterpart globally -- because it isn't focused on photos, but beauty.
"It's like we've stepped into a no man's land," Wu said, "What we're doing is unprecedented."
Ecosystem around beauty
Now the company wants to build an ecosystem around beauty.
Meitu has many selfie apps, each with a different function or targeting different groups. BeautyPlus Me and Meitu Me, for example, are made for the millions of users in Southeast Asia who still prefer budget phones, as they run better on lower-spec devices.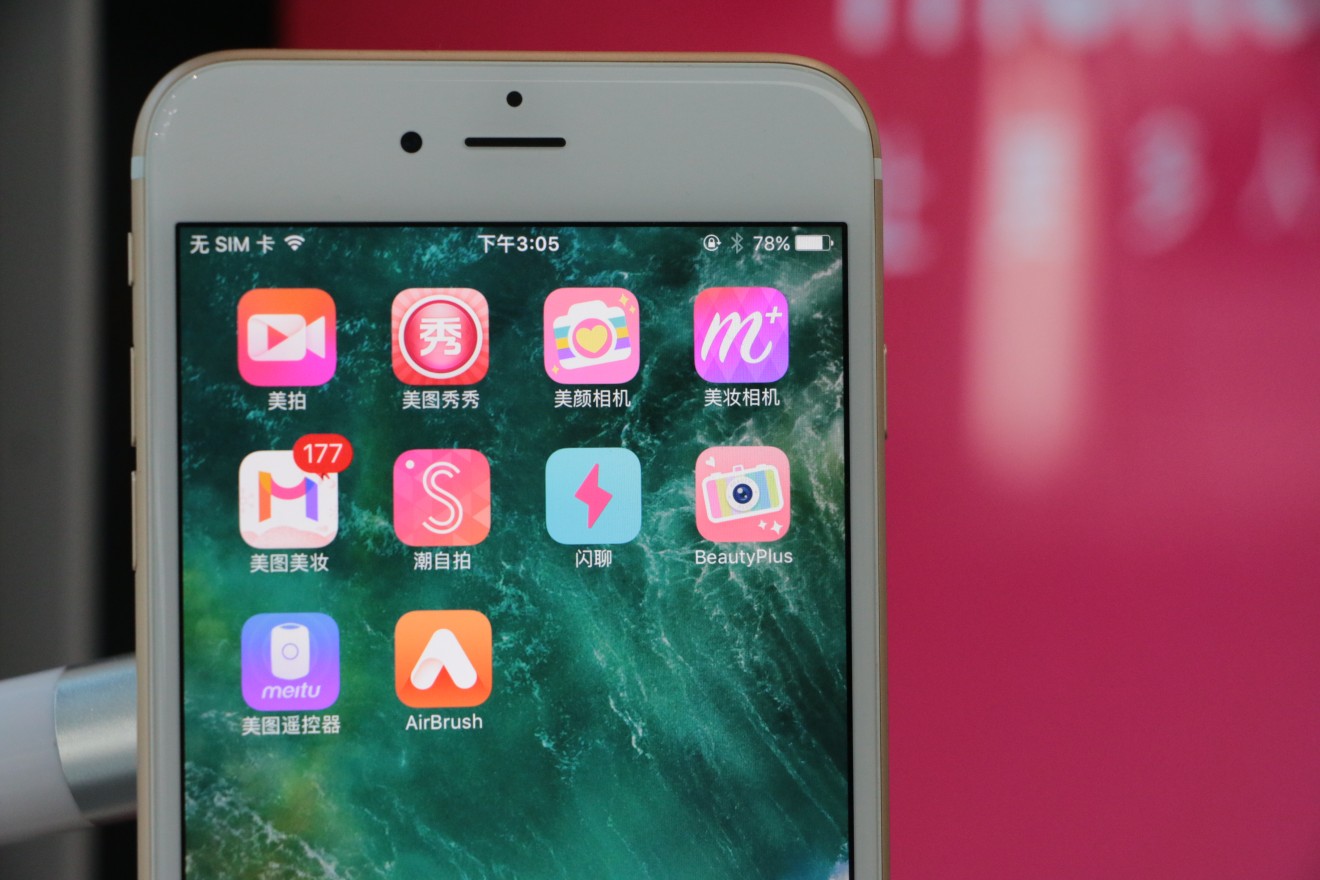 But it wants to go beyond merely improving an image.
"Apps like Meitu only make people beautiful in the virtual world," the CEO said, "We really hope we can help them do that in real life too."
Meitu says it's working with a hospital on an app called MeituBeauty, which detects your skin condition and recommends skin care products -- all by simply taking a selfie. The same app also lets people try on virtual makeup, then allows them to buy the real thing inside the app.
The company also has a line of hardware: Phones with large front cameras for better selfies. And it's planning more beauty-related products, like a "smart facial cleansing brush".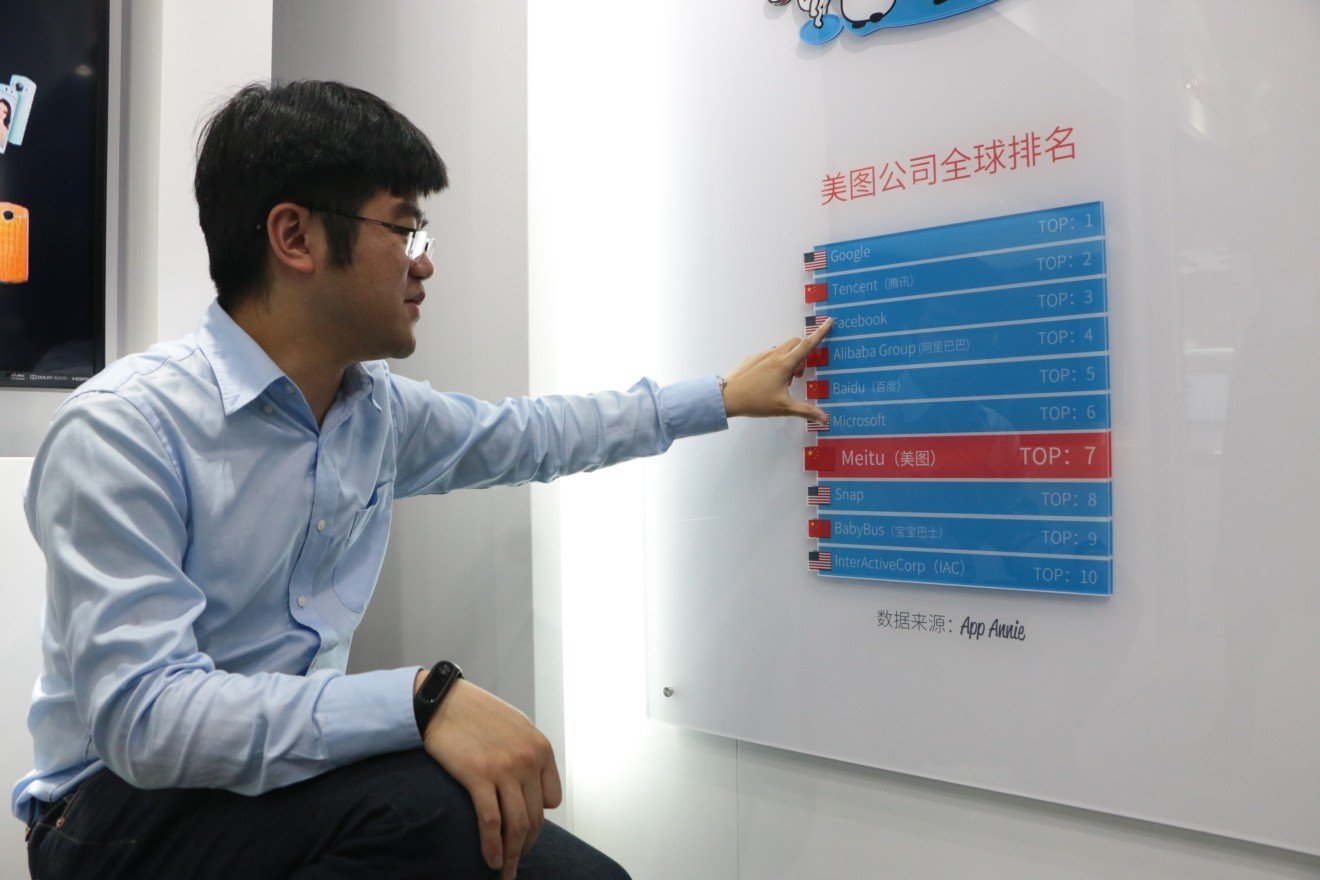 Meitu's road ahead
If it wants to make a dent in the West, Meitu has to regain the trust lost in the West over privacy worries. It was accused of collecting user data like your location and sending it back to China -- including a phone's IMEI number, its unique identifier.
Meitu says it doesn't sell any data to third parties, and said some of its unusual data requests are because of the app's roots in China. Security researchers have said Meitu's requests aren't unusual --
reflective of the industry at large
.
But the company's next big challenge is simple: It has yet to turn a profit.
Wu says Meitu will focus on what makes it unique to succeed.
"We don't want to be on the same battlefield with others," Wu said, "We want to satisfy the beauty and social demand of the same group of people."