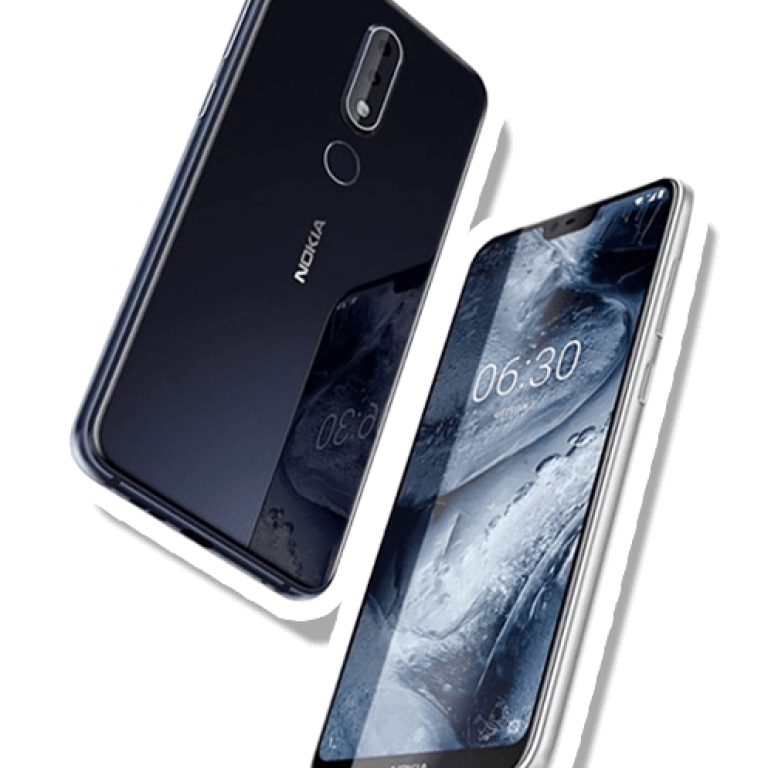 Nokia might launch its X6 outside China too
The mid-range X6 is Nokia's first smartphone with a notch
This article originally appeared on
ABACUS
One of the China-only models is the X6, which tries to combine a high-end body with mid-range specs. It has a sleek glass finish and a now-traditional notch in the 5.8" screen for the selfie camera, along with a sizeable chin, with a fingerprint sensor and dual camera on the back.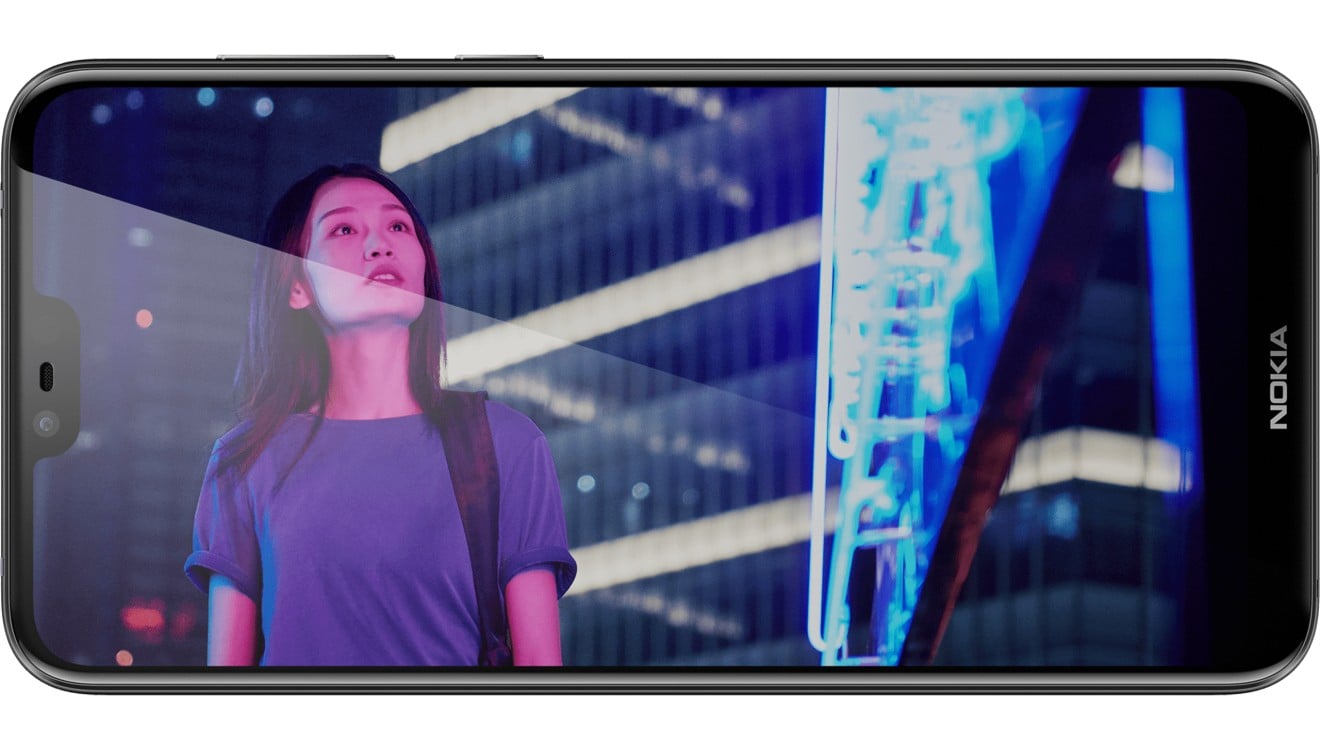 On the inside there's a mid-range Snapdragon 636 CPU, with either 4GB or 6GB of RAM. Keeping with China's obsession with selfies, Nokia boasts it has plenty of filters for faces and can process effects like background blurring.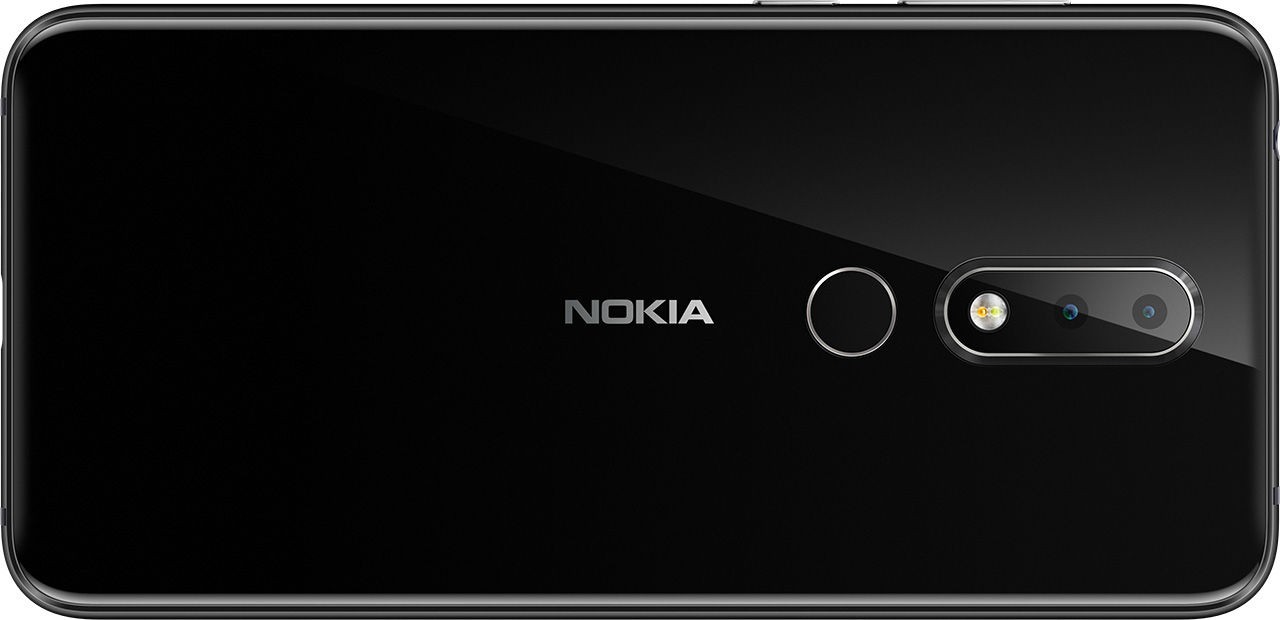 The price matches the specs: It ranges from 1299 yuan (US$204) to 1699 yuan (US$266).
Now there are hints it'll bring the handset to the rest of the world.
A Nokia executive tweeted a poll asking if the company should bring the X6 to other markets as well -- with 92% voting "Yes". He then said that the "vote is conclusive" with a smiley, hinting there might be more to come here.
It's hard to tell exactly how well Nokia is doing in China, but it's still far behind the big six. In the first quarter of 2018, Huawei, Oppo, Vivo, Xiaomi, Apple and Samsung made up 83% of China's smartphone market -- with Nokia bundled in with a number of companies as "others".