Huawei
Get more with myNEWS
A personalised news feed of stories that matter to you
Learn more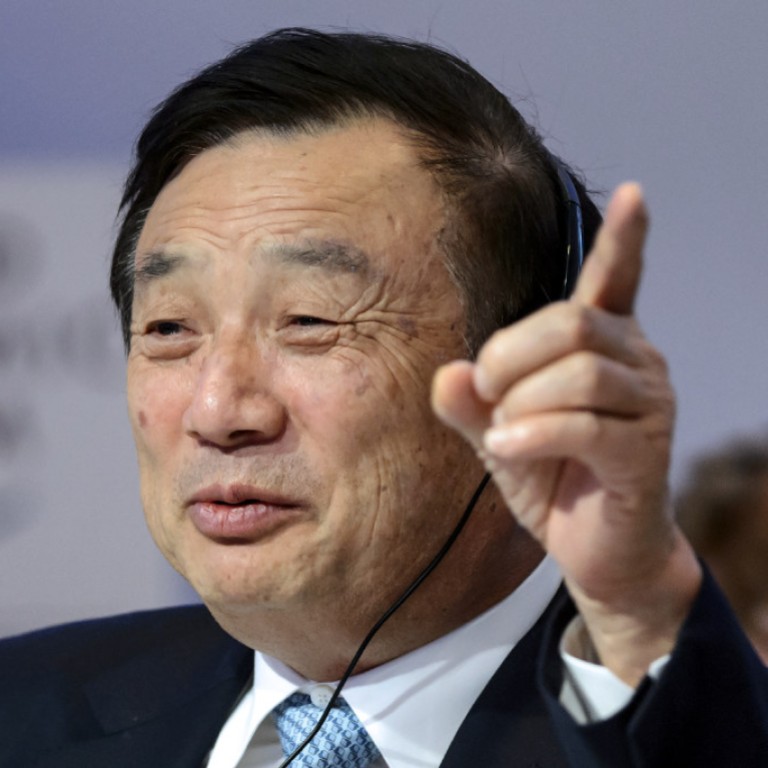 China's tech leaders use dramatic messages to rally the troops
Huawei CEO calls on employees not to be anti-US
This article originally appeared on
ABACUS
When the going gets tough, how do leaders fire up their employees? In China, tech executives often turn to dramatic statements, laced with historical references.
Huawei CEO: "Never let anti-US sentiment guide our work"
Huawei has long tried to grow in the US smartphone market, repeatedly trying to partner with a local carrier without success. Despite the setbacks, the company's founder and CEO told his staff not to develop any resentment towards the US.
Ren also invoked the story of the late Chinese leader Deng Xiaoping, who was purged from the Communist Party three times during his nearly 50-year career, before he finally succeeded Mao Zedong.
"Company leaders who have been demoted … should take the opportunity to improve their abilities and achieve greater results in the future," he wrote.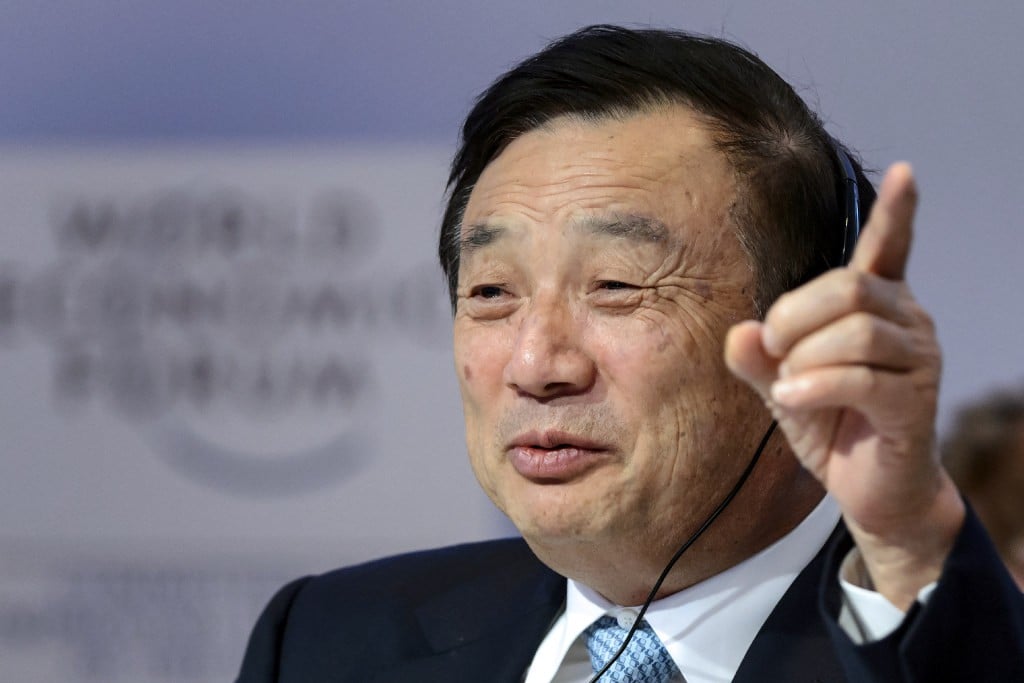 The memo went out a few weeks after US President Donald Trump threatened billions of dollars of tariffs on Chinese imports -- but before Washington punished ZTE by banning it from buying from American companies for seven years.
ZTE chairman: Keep calm and carry on
That potentially crippling ban, which is
reportedly being renegotiated
, could deny ZTE access to crucial American hardware and software. The crisis prompted
a desperate message
from the company's chairman Yin Yimin, asking his staff not to panic.
"I'd like to appeal all employees to maintain a state of calm, to man one's post and do one's job well," read the memo, which evokes the Keep Calm and Carry On slogan created by the British government on the eve of World War II.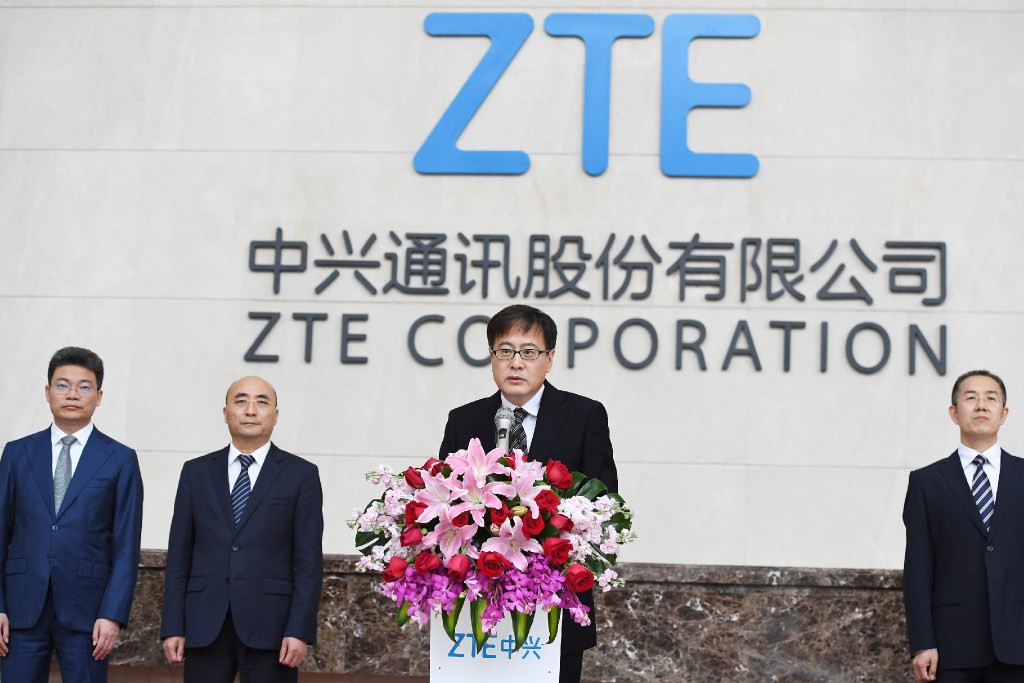 Ofo CEO: Fight till the end like Churchill
Dai compared the status of his company to the difficult situation faced by Winston Churchill as portrayed in the 2017 war drama Darkest Hour. In the film, the British prime minister refused to surrender to Nazi Germany, determined to battle to the end.
The Ofo CEO told employees they could quit now if they didn't want to fight on -- and said the company would remain independent.
Sources told the South China Morning Post
he turned down a potential acquisition offer from ride-hailing giant Didi Chuxing last month.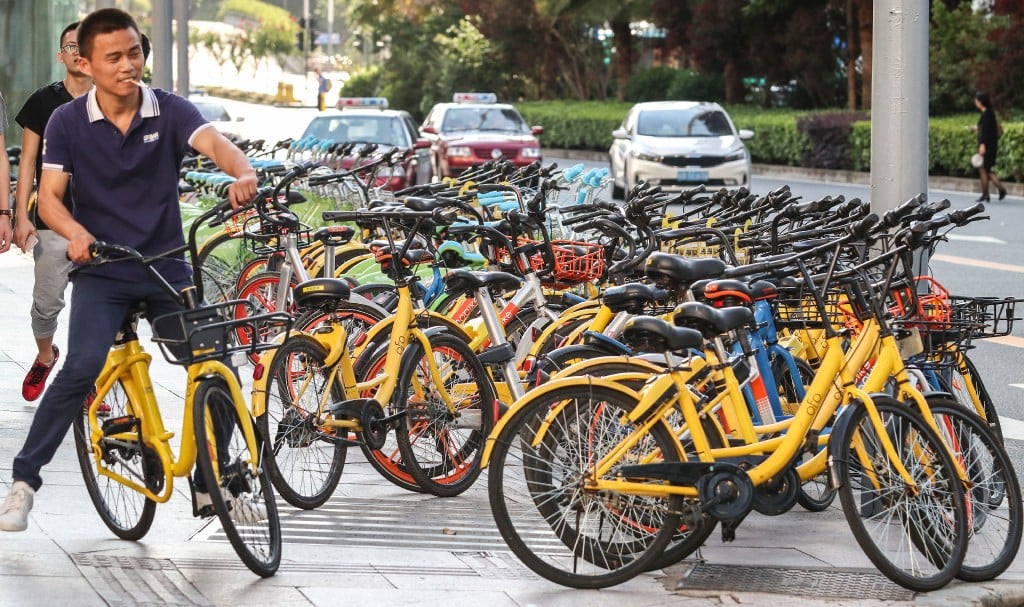 In another bizarre nod to Churchill, Dai named a new project "Victory" -- which will be declared a success when Ofo turns a profit of just 1 yuan (16 US cents).