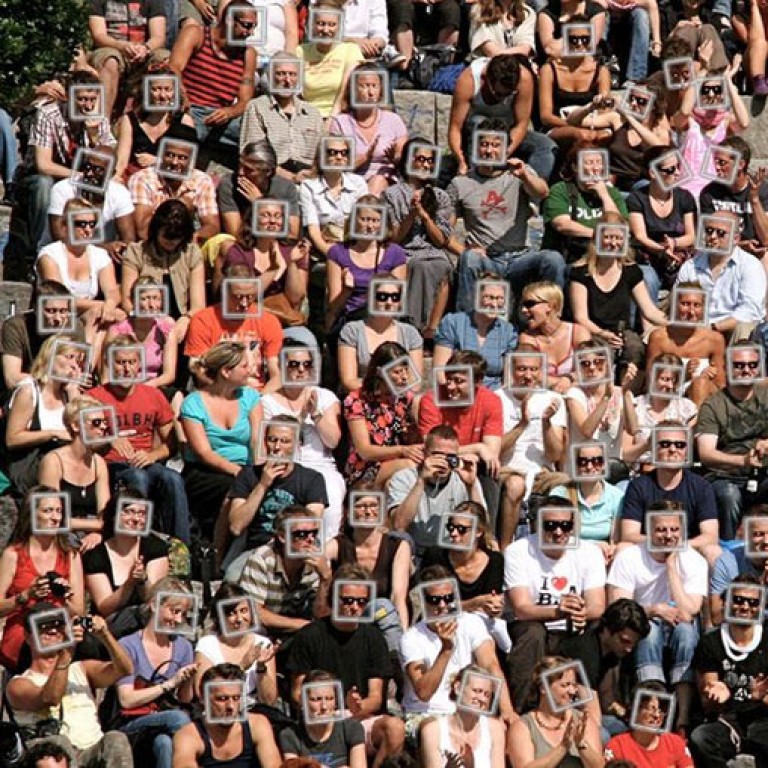 Americans are creeped out by Amazon's facial recognition tool -- but China is embracing the technology
Police in the US and China both use facial recognition -- but the reception is very different
This article originally appeared on
ABACUS
Among all the things that Amazon sells, one product stood out this week: Rekognition, its little-known facial recognition system.
According to government information obtained by
the American Civil Liberties Union (ACLU)
, police in Orlando, Florida and Oregon's Washington County both became clients last year, using the technology to identify suspects in public in real time.
Civil rights groups were not happy. Dozens
signed a letter
to Amazon CEO Jeff Bezos, calling Rekognition "a grave threat to communities, including people of color and immigrants," and demanding that the company stop supporting government surveillance efforts.
Just this week, police in China reportedly
arrested another fugitive at a pop concert
attended by thousands of people -- at least the third case in two months. On the popular microblog Weibo, the reactions ranged largely from amusement to approval.
One person wrote
, "Technology is making China safer! I was speaking with an American, who said China is much safer than the US now."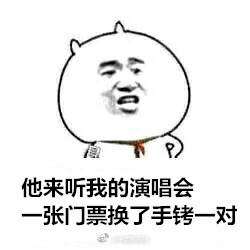 Facial recognition isn't always welcomed in China. But when it was criticized, most of the time it was because the technology didn't work well enough -- rather than because people found it creepy.
The safety measure was designed to prevent account theft. But many users were annoyed -- not out of privacy concerns -- but because Didi's technology failed to recognize their faces.
"Didi Chuxing, are you serious? Scanned my face for a thousand times and still couldn't get myself verified. And an appeal takes 7 days?"
wrote one frustrated user
.
In the US, facial recognition is viewed with more skepticism, especially when it involves tech titans like Amazon. Their technological prowess, combined with their sheer size and global reach, prompts fears of potential misuse.
Amazon says it will suspend services to customers who violate the law,
and adds that
"Our quality of life would be much worse today if we outlawed new technology because some people could choose to abuse the technology."
It's a common refrain from tech giants. Facebook CEO Mark Zuckerberg has suggested that regulations could hamper American innovation.
"I feel there's a balance that's extremely important to strike here, where you obtain special consent for sensitive features like face recognition,"
he said in Congress last month
. "But we still need to make it so that American companies can innovate in those areas, or else we're going to fall behind Chinese competitors and others around the world who have different regimes for different new features like that."
News about Rekognition drew scant response on Weibo. But among the few people who commented,
one had this to say
: "Any Chinese companies daring to withhold technology from the government is going to be kicked out."