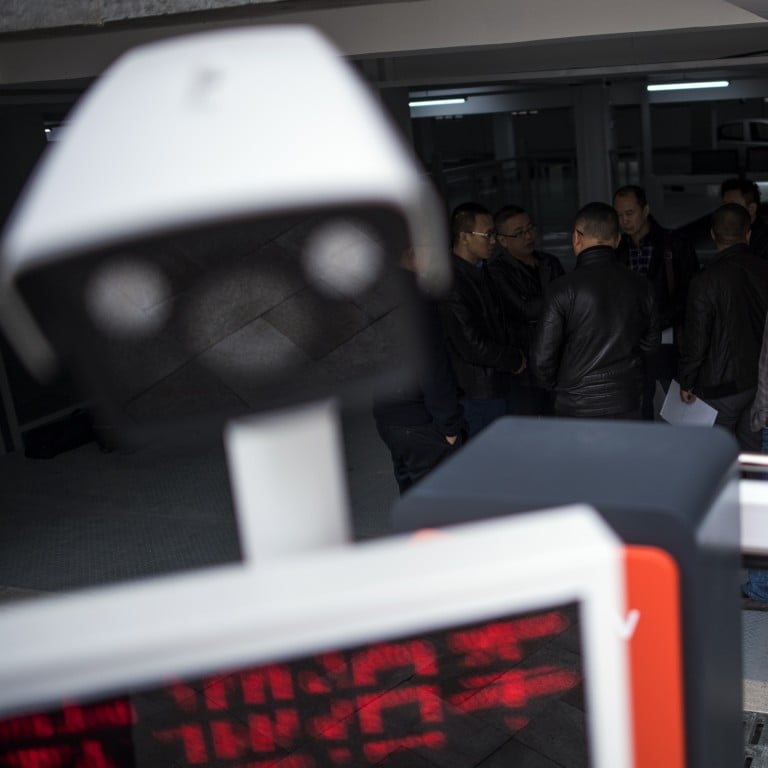 Chinese surveillance camera giant faces potential sales ban to US government
Hikvision says bill passed by US House is baseless and biased
This article originally appeared on
ABACUS
The future of ZTE is still up in the air -- and now another Chinese tech giant could end up on the US blacklist.
The company is now crying foul, after the US House of Representatives passed a bill banning the federal government from buying equipment from Hikvision and several other Chinese companies, citing national security concerns.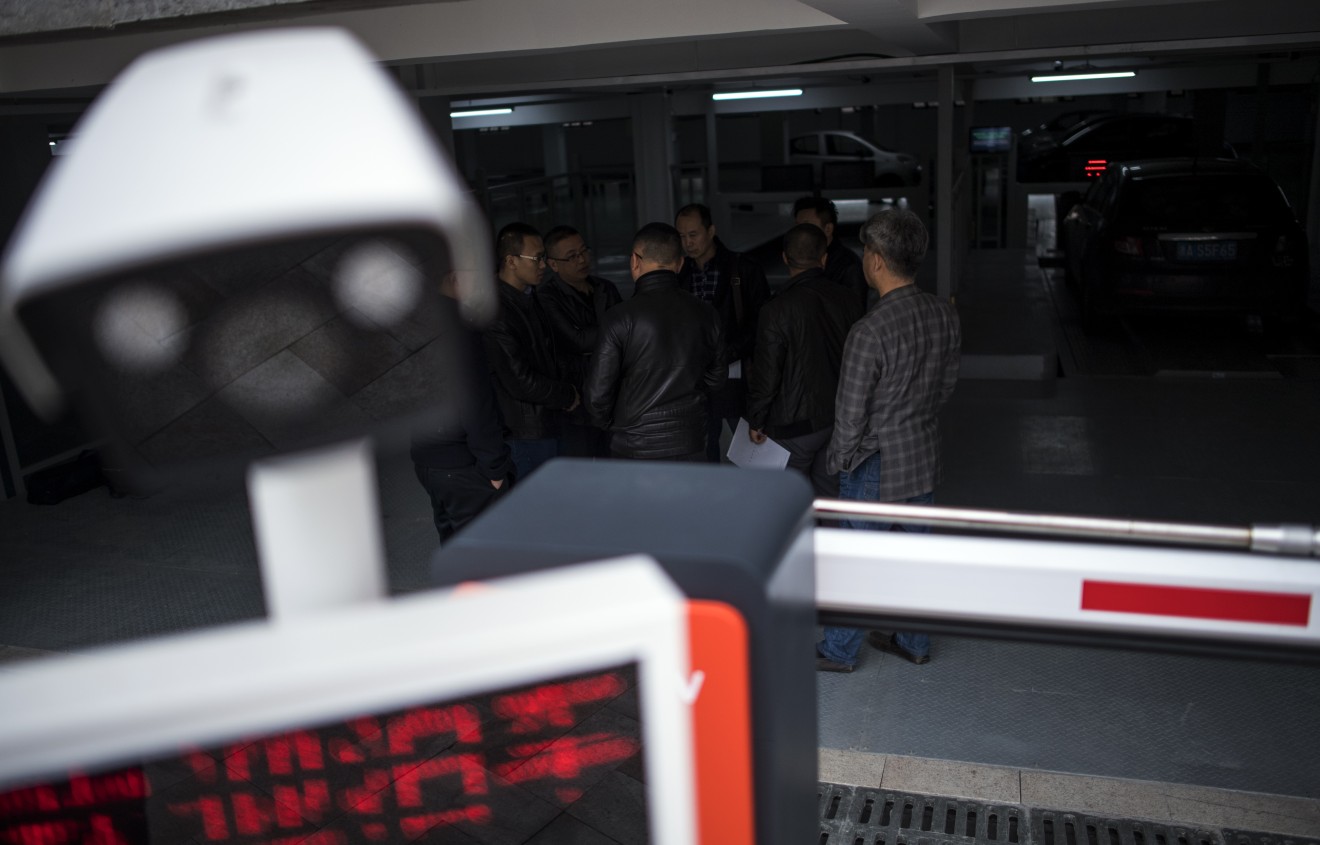 Representative Vicky Hartzler
, who proposed the ban, said, "We must face the reality that the Chinese government is using every avenue at its disposal to target the United States, including expanding the role of Chinese companies in the US domestic communications and public safety sectors."
She said her amendment will "ensure that China cannot create a video surveillance network within federal agencies."
Hikvision has attracted scrutiny in the US over its ties to the Chinese government, which owns 42% of the company. Its head of research and development also leads a lab inside China's Ministry of Public Security.
Missouri's Fort Leonard Wood army base has said that any equipment used on a US military network is thoroughly tested for security vulnerabilities. But it decided to replace Hikvision cameras in January to "avoid negative perception".
The potential ban also covers two other Chinese surveillance product makers, Dahua and Hytera, as well as telecom giants ZTE and Huawei.
A similar bill still needs to go through the Senate. If it passes, President Donald Trump will decide whether to sign it into law.