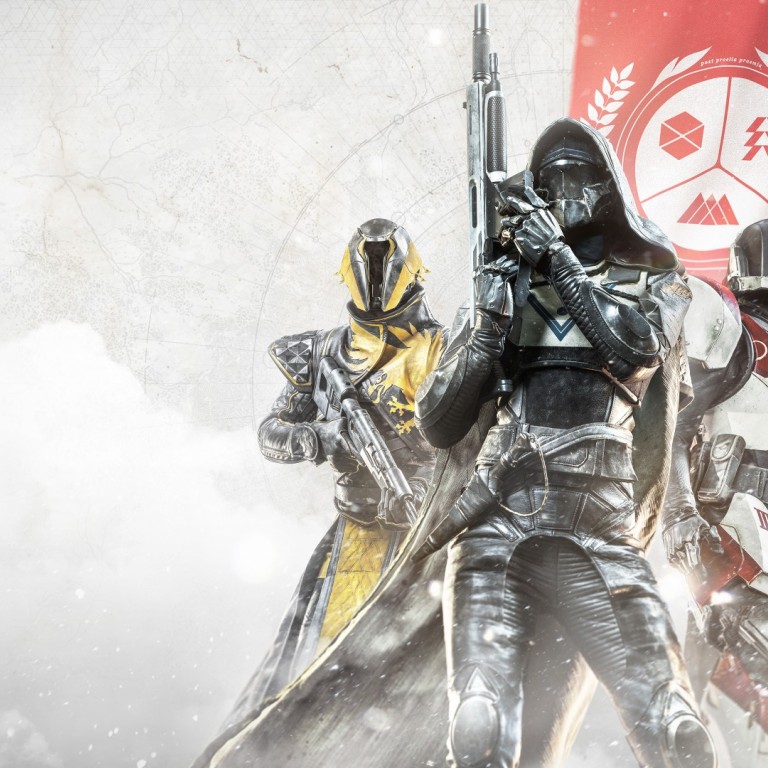 Gamers sound off on NetEase investment in Bungie
Chinese gaming company pumps US$100 million into Halo creator
This article originally appeared on
ABACUS
Another Chinese gaming giant is snatching up shares from a troubled Western game developer.
In return, NetEase gets a minority stake in the Washington-based studio and a seat on its board.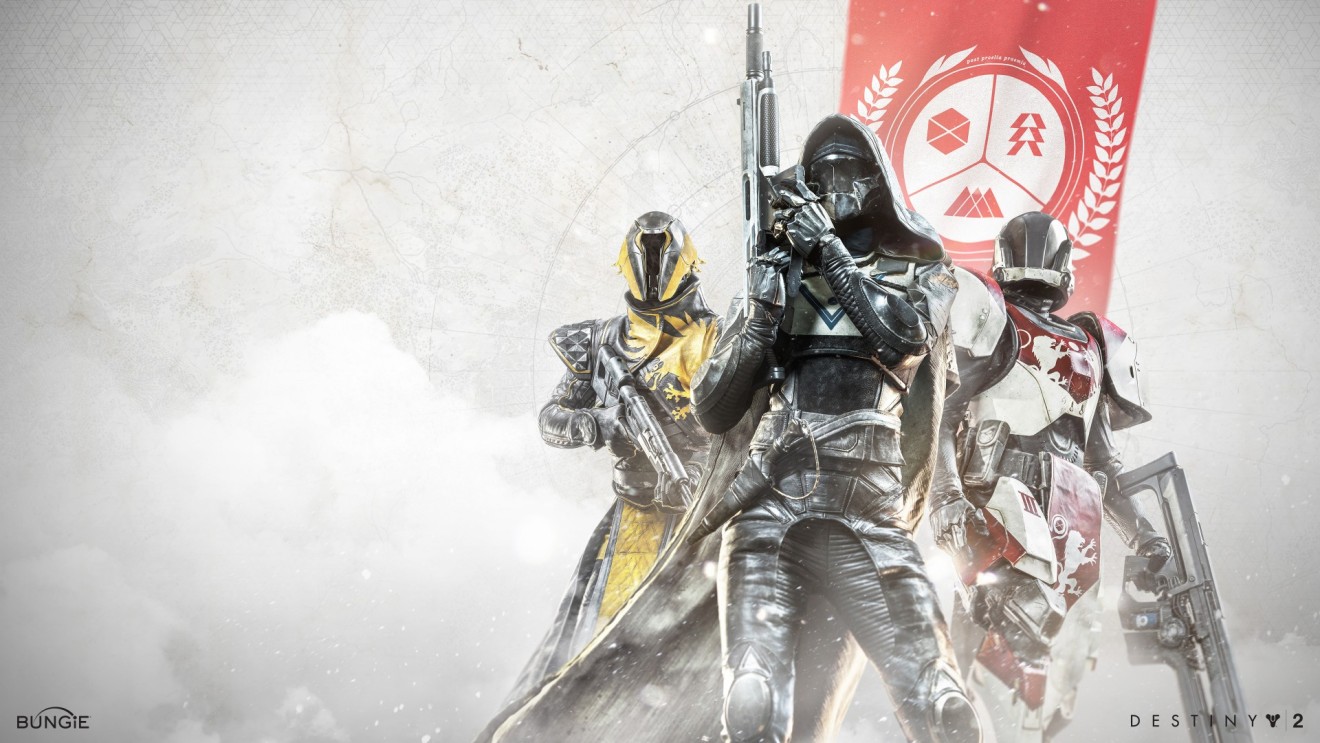 Bungie has faced a lot of flak in recent years over its cooperation with publisher Activision in the Destiny series. Disappointed fans accused the companies of being greedy with
in-game purchases
, while others said
the game experience
 simply wasn't up to standard.  
Bungie said its partnership with NetEase won't affect its commitment to Destiny or its deal with Activision. But following the announcement, CEO Pete Parsons told the Wall Street Journal that the company wants to soon
publish titles on its own
rather than relying on outside publishers.
While Halo has been a widely successful game in the West, the Halo-mania never arrived in China, where consoles had been
banned for 15 years
until 2015.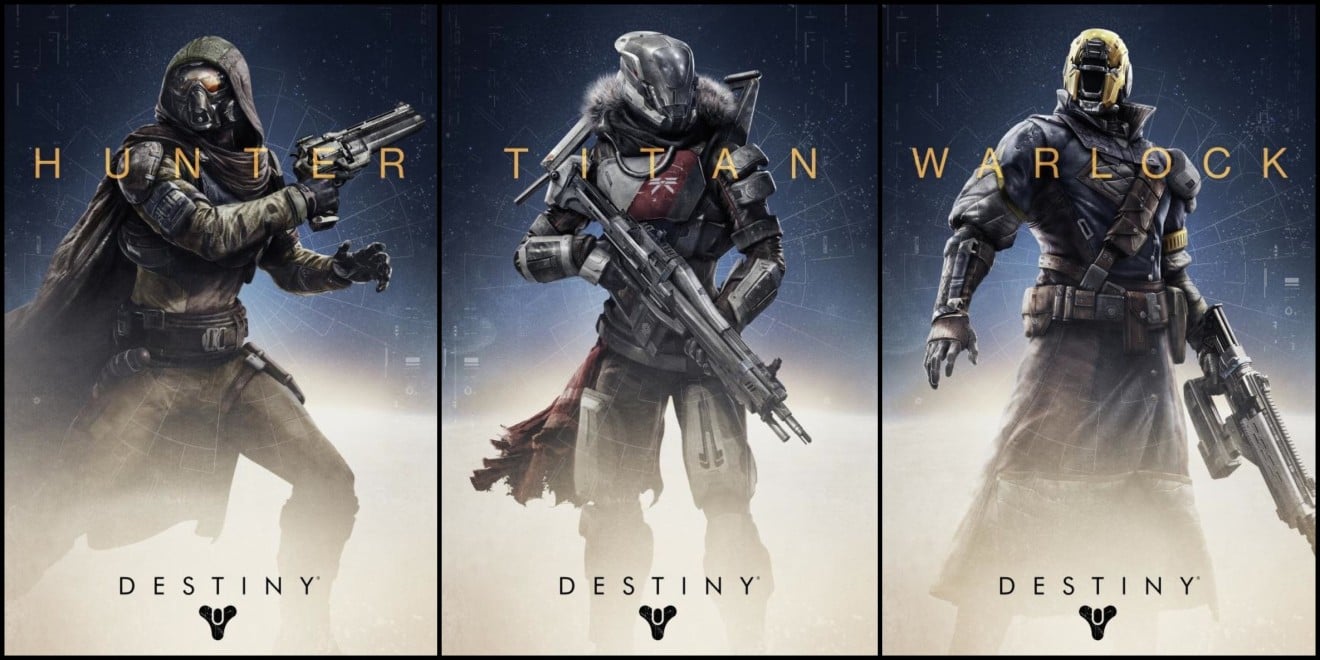 Many gamers are also wondering if NetEase could bring Bungie's games to
mobile
. With its massive base of smartphone users, China has been driving the development of smartphone games in recent years.
Bungie said the partnership will allow it to
learn from NetEase's experience
with smartphone games. But it also added that the partnership doesn't necessarily mean NetEase will be publishing Bungie games in China.