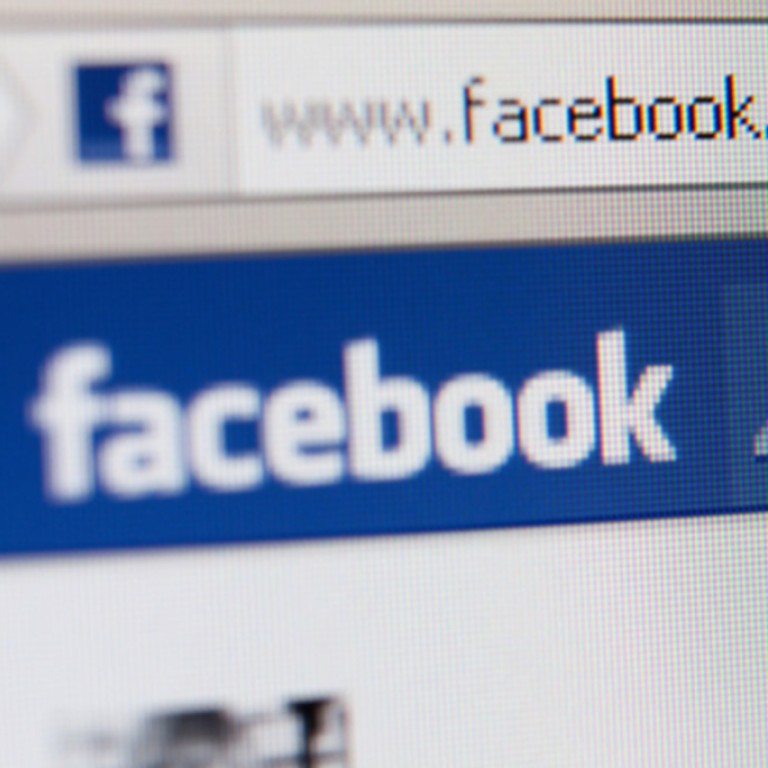 Facebook's latest controversy: What you need to know
Social media giant admits data sharing with companies including four Chinese phone makers
This article originally appeared on
ABACUS
Facebook is under scrutiny once again after media reports that it shared user data with about 60 device manufacturers around the world, including four Chinese firms.
What happened?
The New York Times first reported
that Facebook struck deals over the years with companies like Apple, BlackBerry, Samsung and dozens of others that gave them access to the personal information of Facebook users.
Later, Facebook said that those companies included China's Huawei, Lenovo, Oppo, and TCL.
What data was involved?
According to the Times, the partnership gave companies access to the personal data of device users and their Facebook friends -- such as user ID, birthday, work and education history, relationship status, religion, political leaning and upcoming events.
Why did Facebook share the data?
It all started during the late 2000s. Back then, smartphone apps weren't as common as they are today, but phone makers wanted a way to provide some Facebook features on their devices. That was where the partnerships came in.
Under the deals, the companies could use tools provided by Facebook to recreate aspects of the social media service on their phones.
Why do people care?
Facebook is already under increased global scrutiny, after it was discovered that the data of tens of millions of Facebook users was shared with Cambridge Analytica -- a political consulting firm.
How has Facebook responded?
Facebook representatives also claimed that the data shared with Huawei was stored only on the phones, not the company's servers. And it denied accusations that it gave companies access to friends' information without explicit consent.
Huawei did not immediately respond to our request for comments.