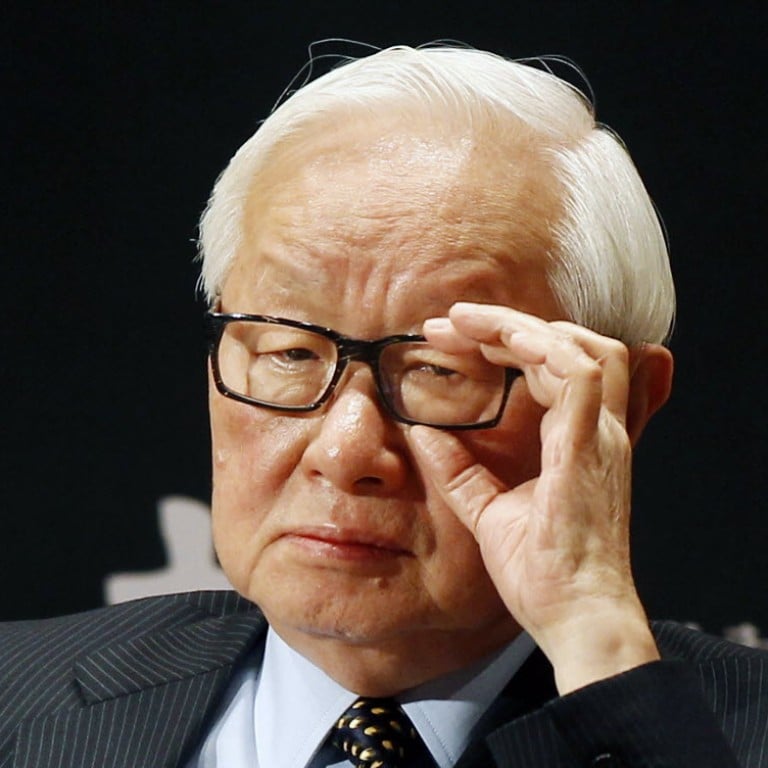 The godfather of Taiwan's chip industry retires
Morris Chang's impact on the tech world has earned him comparisons with Bill Gates and Steve Jobs
This article originally appeared on
ABACUS
Whether you own an iPhone or an Android phone, chances are the smartphone you carry around contains a chip made by his company.
Morris Chang, known as the godfather of Taiwan's chip industry, is the founder and CEO of Taiwan Semiconductor Manufacturing Company (TSMC). He retired this week at the age of 86 after helming the transformative business for more than three decades.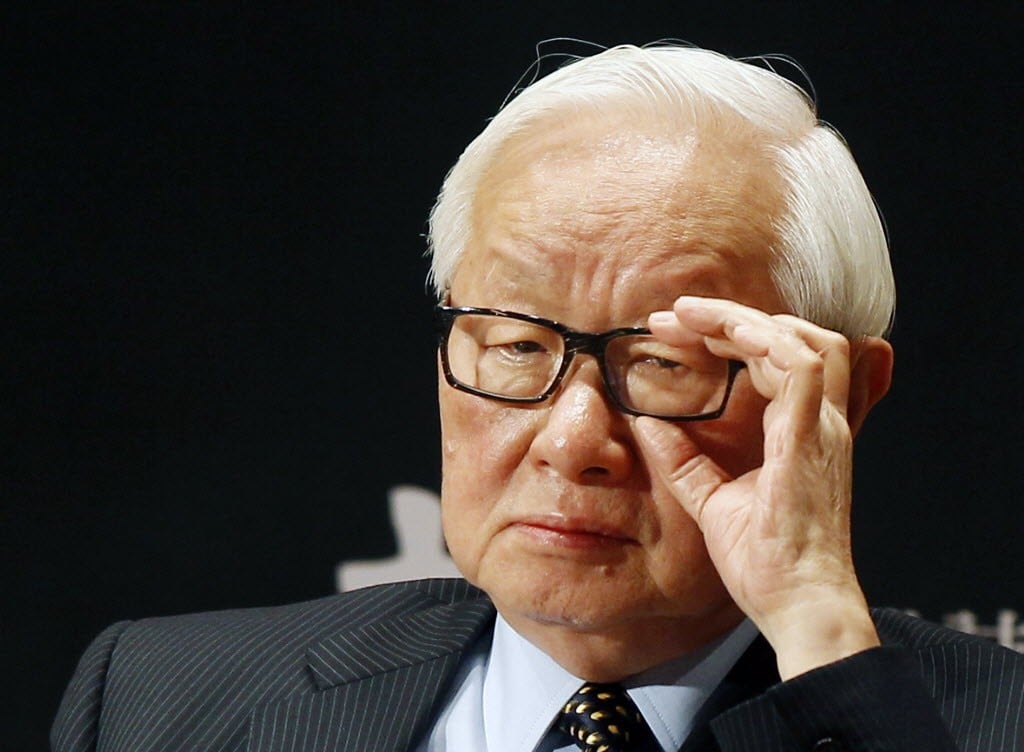 It's hard to overstate the importance of TSMC in shaping the global tech industry as it is today. He started the company in Taiwan in the late 1980s, at a time when the world was dominated by American and Japanese chip makers like Intel, AMD and Fujitsu. These companies not only manufactured their own chips in so-called wafer fabs, they also handled the research and design.
Backed by Taiwan's government, Chang found a way to carve out a niche for his business by becoming a pure-play foundry -- a firm that focuses solely on manufacturing chips for other companies.
Back then, it was considered one of the very few ways to play to Taiwan's strength -- which was in building things, rather than designing tech products from scratch.
It was an unprecedented approach: At the time, there was practically no fabless industry -- a term referring to companies that designed their own chips but didn't have wafer fabs to make them. But it soon became apparent that there was a real demand for foundries like TSMC.
Chang noticed that a lot of chip designers in big companies wanted to strike out on their own but couldn't raise enough money to build the wafer fabs -- the most capital intensive part of a chip business.
In the beginning, TSMC's customers were still mostly industry titans. But after a few years, the world started to see an explosive growth of fabless companies of all sizes -- tech firms with plenty of ideas but no fabs themselves.
Foundries like TSMC took the burden of manufacturing from fabless firms, and helped drive the growth of consumer technology like PCs and mobile phones.
Chang was born into a middle-class family in the eastern Chinese city of Ningbo and lived through a tumultuous wartime period in China before moving to the US to study. A graduate of Harvard, MIT and Stanford, he spent 25 years at semiconductor firm Texas Instruments, and was a senior vice president before he left for another executive job in New York. He founded TSMC in 1987.