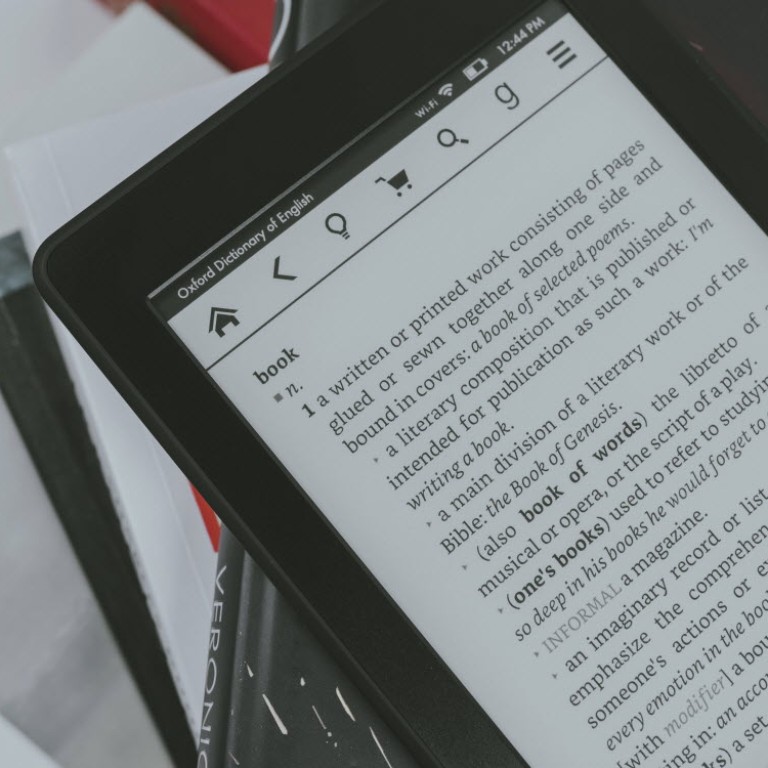 Watchdog slams conditions in China factory that makes Amazon Kindles
Foxconn says it is looking into allegations of rights violations in Hunan plant
This article originally appeared on
ABACUS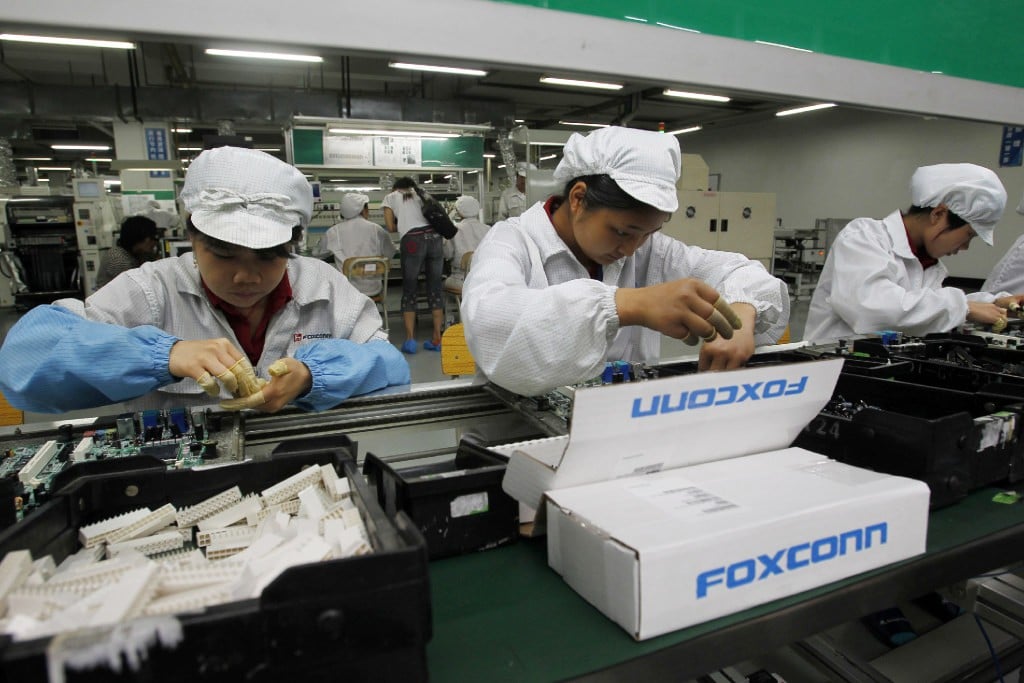 China Labor Watch says their
months-long investigation
reveals harsh working conditions in a factory in the southern city of Hengyang in Hunan province. It mostly makes Amazon products, including Echo Dot and Kindle.
The factory is accused of relying heavily on so-called dispatch workers -- those who are employed through agencies rather than by Foxconn itself. While factories are required by Chinese laws to limit dispatch workers to 10% of the staff, the Foxconn plant had 40%.
Dispatch workers, who are paid 14.5 yuan (US$2.26) an hour, don't get paid extra for overtime and aren't entitled to paid sick leave. They also go through the same long hours as regular employees.
An undercover investigator sent by China Labor Watch said she was expected to clean 1,400 Echo Dot speakers during an 11-hour overnight shift, using a toothbrush dipped in rubbing alcohol to wipe off dust.
Another day, she spoke with a 45-year-old woman who complained that her hand was growing numb because of the repeated brushing. She said her body was so sore, her "back and arms could barely take it anymore".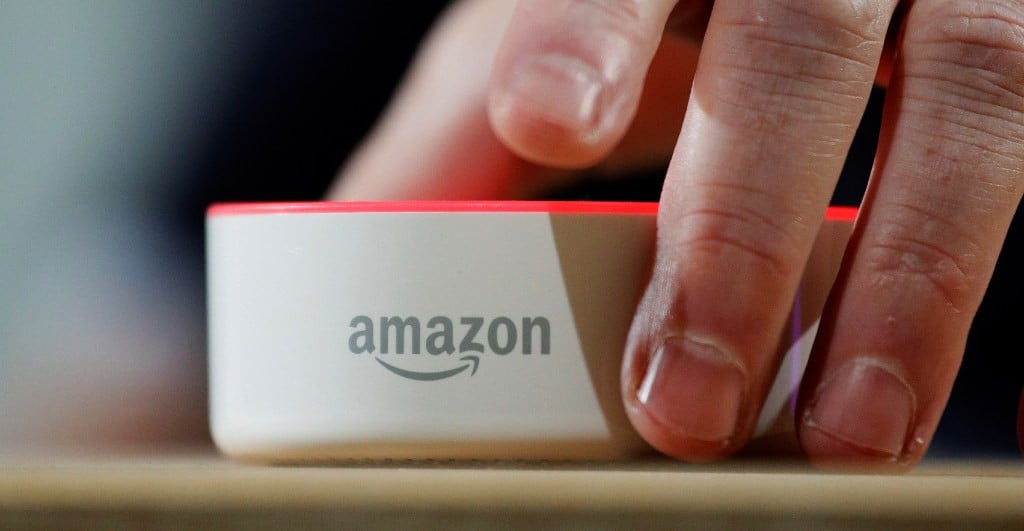 This comes as Amazon faces criticism over allegedly abusive conditions at its warehouses in the UK.
A survey by worker rights platform Organise
found that three in four workers skipped bathroom breaks for fear of missing their target and being disciplined as a result. Amazon
told The Verge
, "we don't recognize these allegations as an accurate portrayal of activities in our buildings."
As for the allegations in China, Amazon said it had found "issues of concern" in the Hengyang factory during an audit in March, and "immediately requested a corrective action plan".
Foxconn told Reuters
it is carrying out its own investigation and will rectify any misconduct it finds.