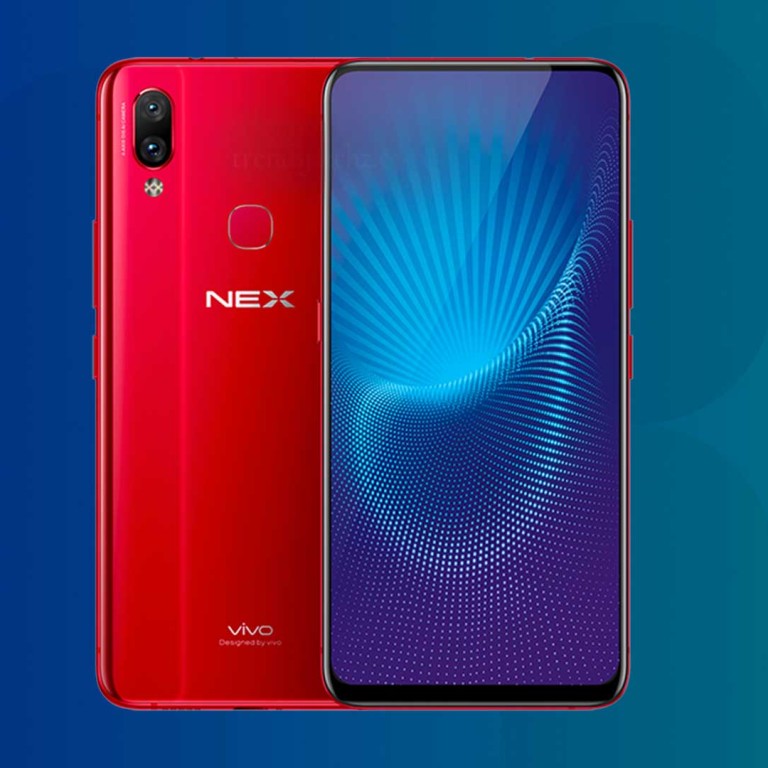 Leaks of Vivo's Nex appear one day before handset's unveiling
Flagship model also set to feature the much-hyped in-display fingerprint sensor
This article originally appeared on
ABACUS
Leaks of Vivo's highly anticipated Nex smartphone seem to confirm what many have been hoping for: A smartphone with nothing on the front except the screen.
The leaks appear to show that the premium version of the handset will have an in-display fingerprint sensor and a selfie camera that physically pops out of the top of the device.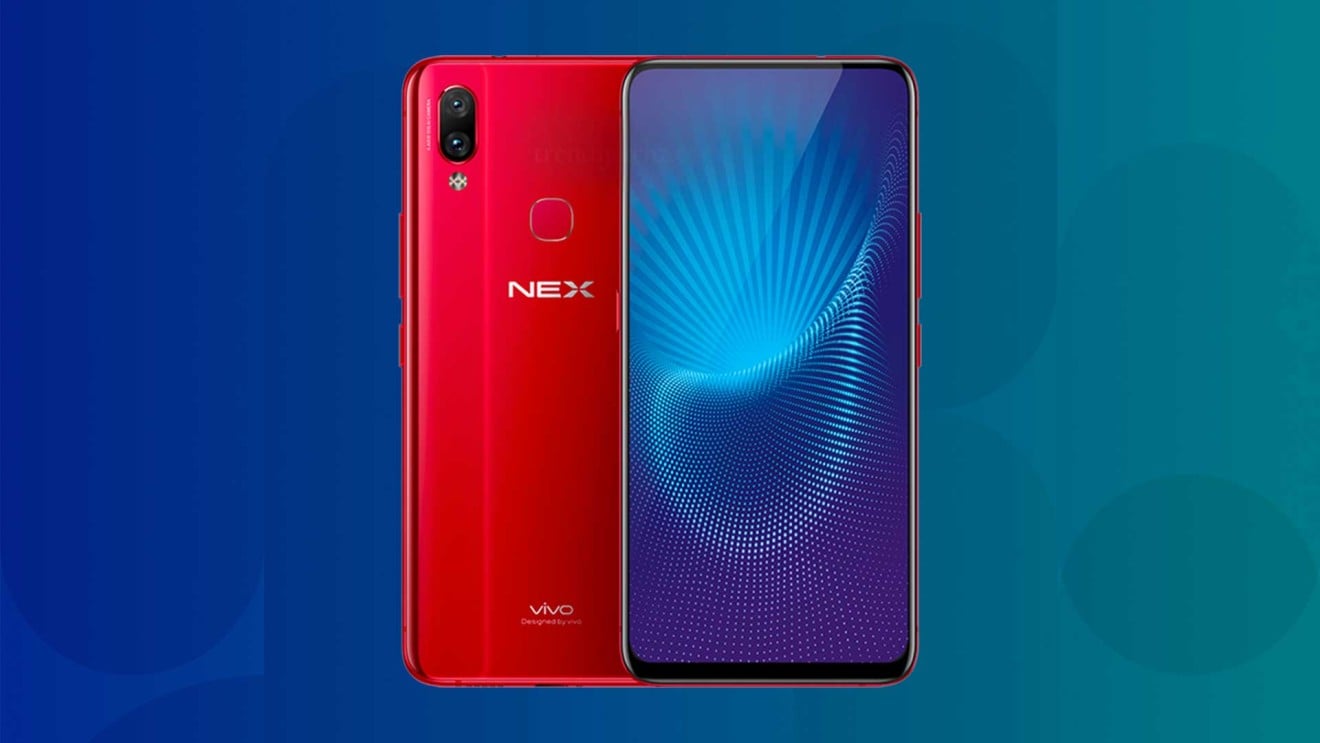 ​
But we're still left with one question: How big the in-display fingerprint scanner will be.
While the X21's sensor only works on an area about the size of a thumb, the Apex prototype we saw at MWC covered about a third of the screen.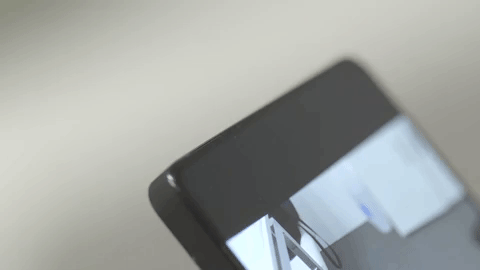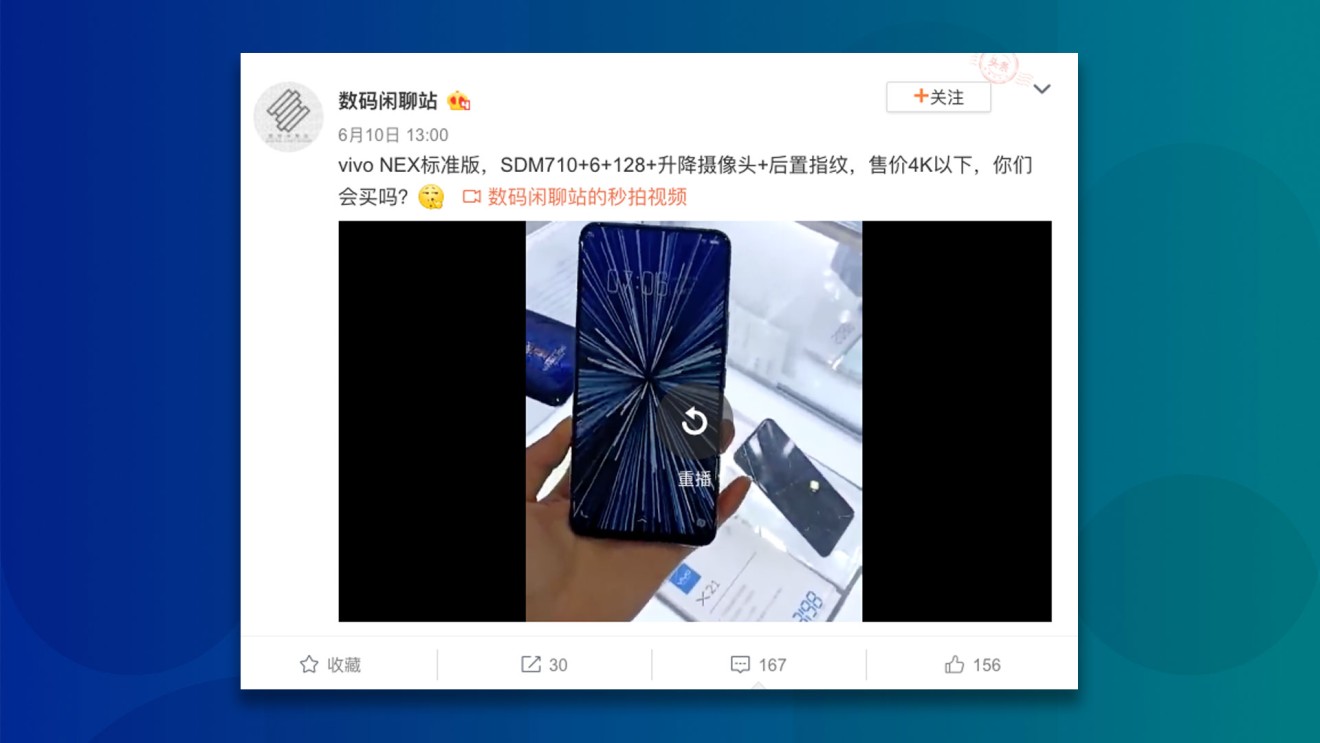 ​
Among the other things we've learned from the leaks: The Nex S will come with a 6.59-inch display and the Snapdragon 845 also found in some Samsung Galaxy S9 devices -- along with 8GB of RAM and 256GB of storage.
There's a dual 12 and 5 megapixel camera set-up on the back, while the pop-up selfie camera -- which some have taken to calling the periscope --
is believed to be 8 megapixels
.
The base Nex model will likely be powered by the Snapdragon 710 -- along with 6GB of RAM and 128GB of storage.
One thing the leaks haven't been able to answer is the price. Vivo's website listed both devices at 9,999 RMB -- or more than US$1,500 -- unlikely for a brand known for its budget-friendly prices.