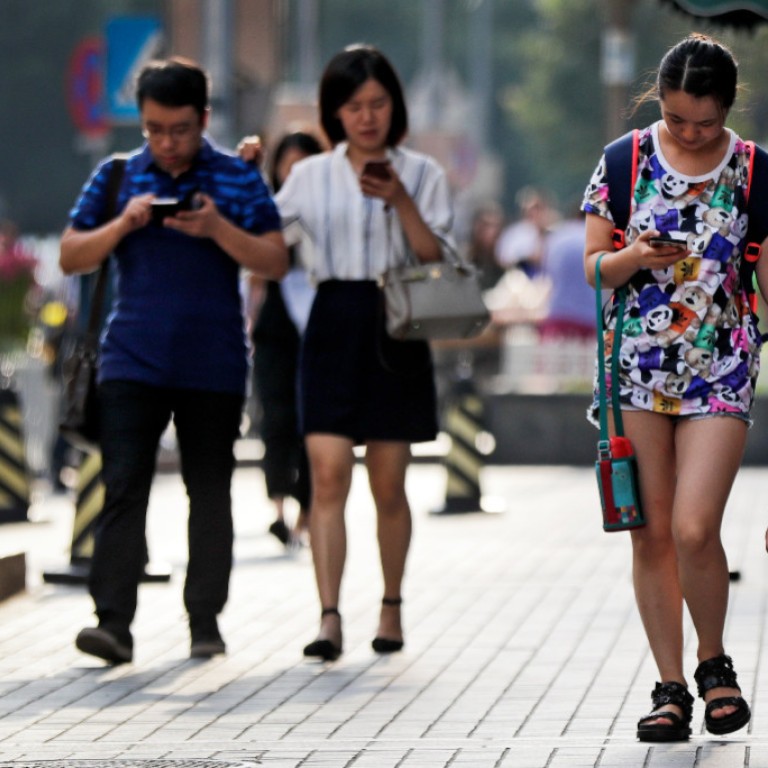 China to end domestic data roaming charges
Smartphone users can access the internet anywhere in the country without extra fees
This article originally appeared on
ABACUS
We all know that data roaming charges can apply when you use your smartphone abroad -- but in China, people also need to pay more when they travel across provinces.
For instance, if you signed up for mobile service in Shanghai, it could cost you more to check your email or surf the web on your phone in Beijing.
That is set to
change on July 1
, when the country's three dominant telecom companies -- China Mobile, China Telecom, and China Unicom -- plan to get rid of domestic data roaming charges for good.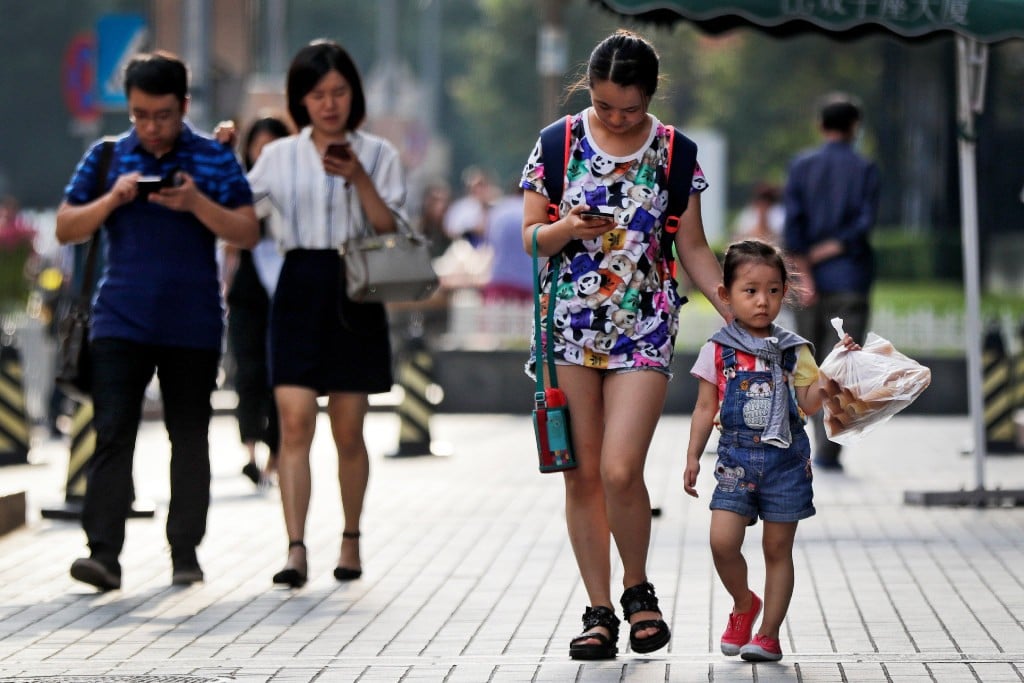 They're also expanding 4G coverage to give everyone access to services like streaming and mobile payment -- whether they live in the wealthy coastal cities or the inner hinterlands.
It's also extending beyond China's borders. Last year,
China Mobile slashed roaming charges
for travelers to more than 60 countries and regions identified by China under its One Belt One Road initiative. Under the ambitious infrastructure plan, the country wants to build a sprawling network of roads, ports, railways, and airports across Eurasia and Africa.