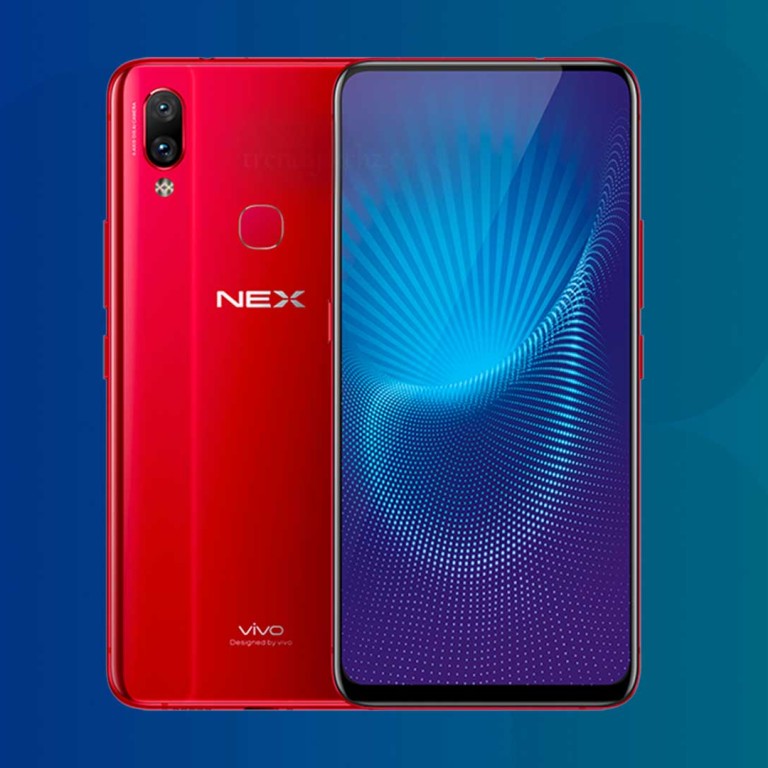 Vivo delivers a handset with nothing but screen on the front
Nex smartphones hide the selfie camera and fingerprint sensor
This article originally appeared on
ABACUS
China's Vivo took the wraps off its flagship smartphone today, revealing a handset that has nothing but a screen on the front.
It's the culmination of technologies we've seen over a few months, from Vivo's Apex concept phone at Mobile World Congress to the X21 handset released earlier this year.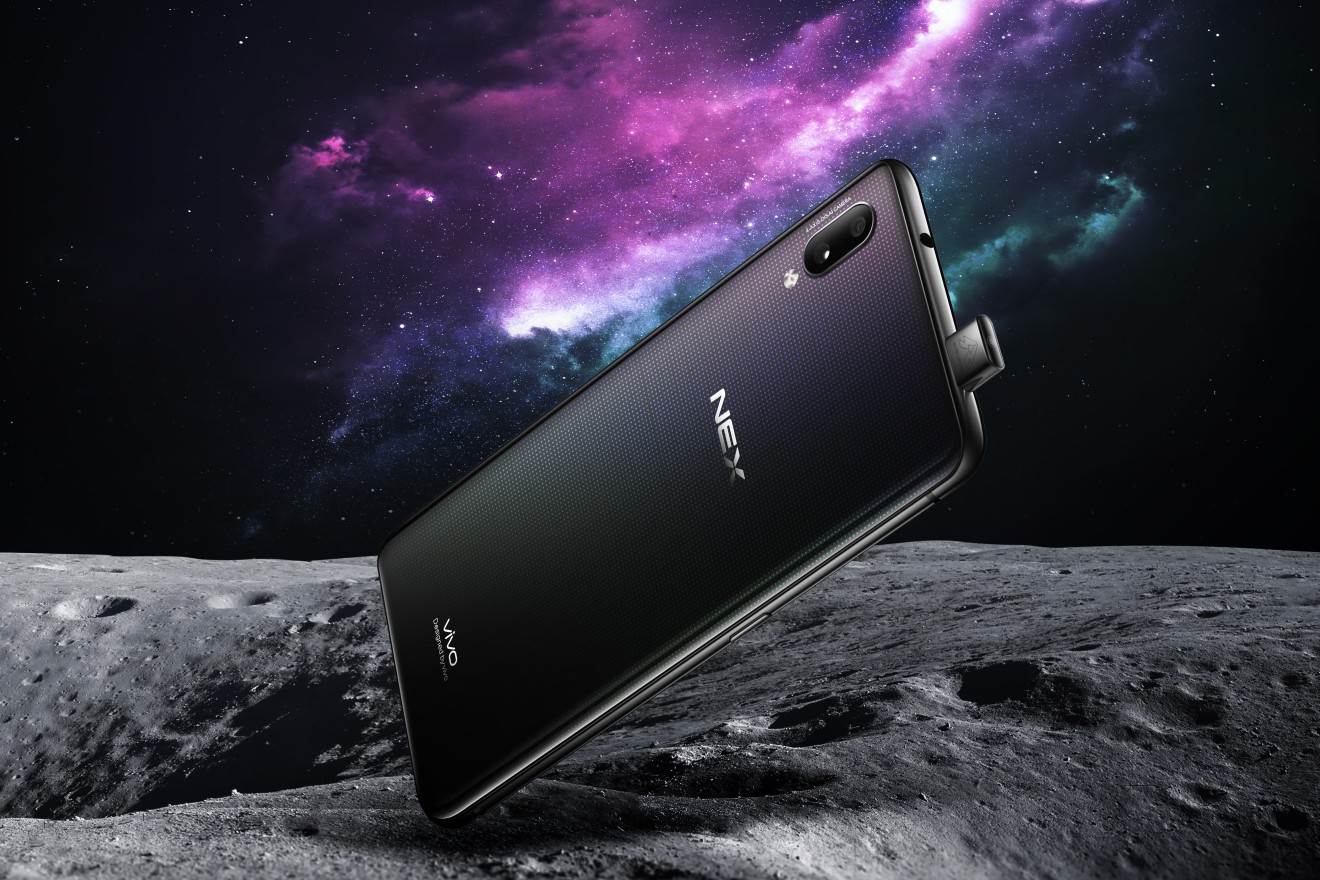 The most eye-catching feature is one you won't immediately notice: The selfie camera, which physically emerges from the top of the handset when needed.
In all, there are two versions of the handset: Nex A and Nex S.
The top-of-the-line Nex S embeds the fingerprint sensor in the screen itself, allowing users to unlock the phone by pressing a finger on the screen.
The other model, Nex A, doesn't have this technology -- instead, it has a fingerprint sensor on the back of the handset.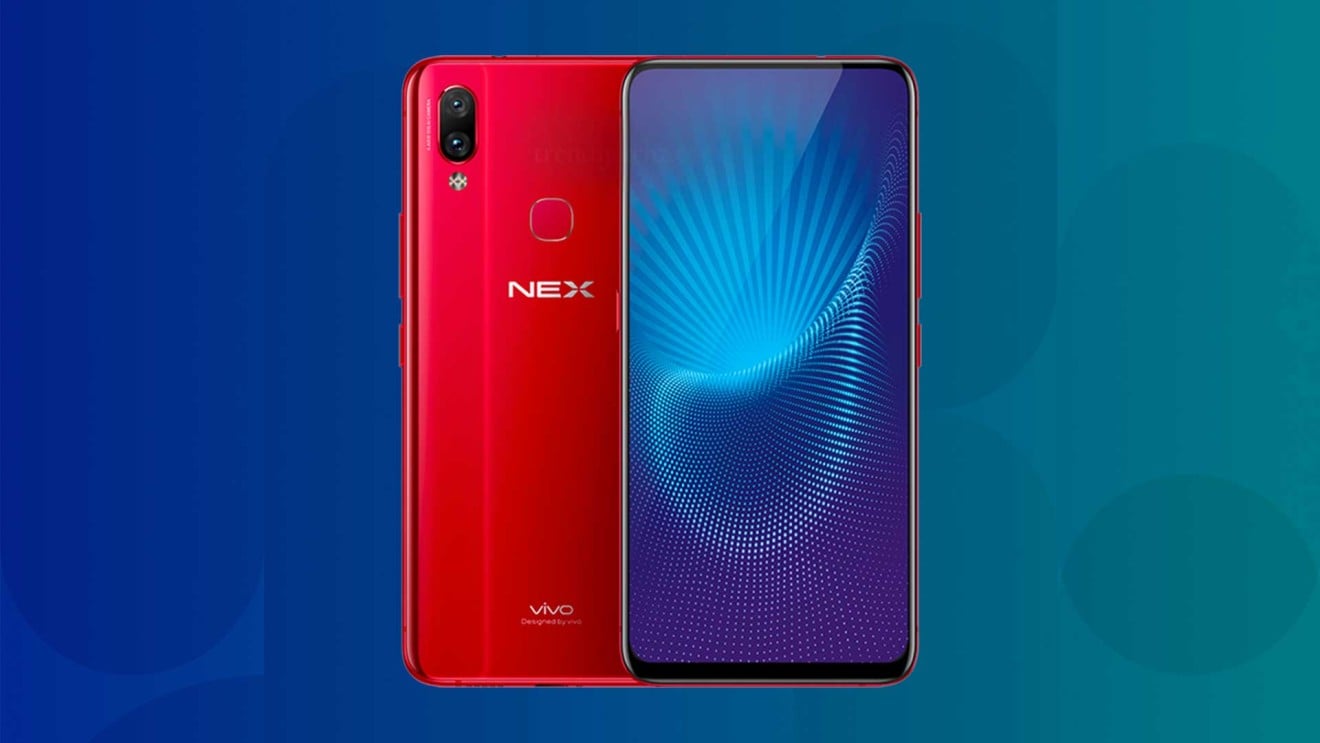 (In case you're wondering how the phone works without a speaker on the front: Vivo says the screen is the speaker, vibrating to create sound waves.)
Like other manufacturers, Vivo has developed an AI assistant which they've called Jovi. The demo showed it is able to control the phone through voice commands, as well as direct third-party apps to do things like send money to friends.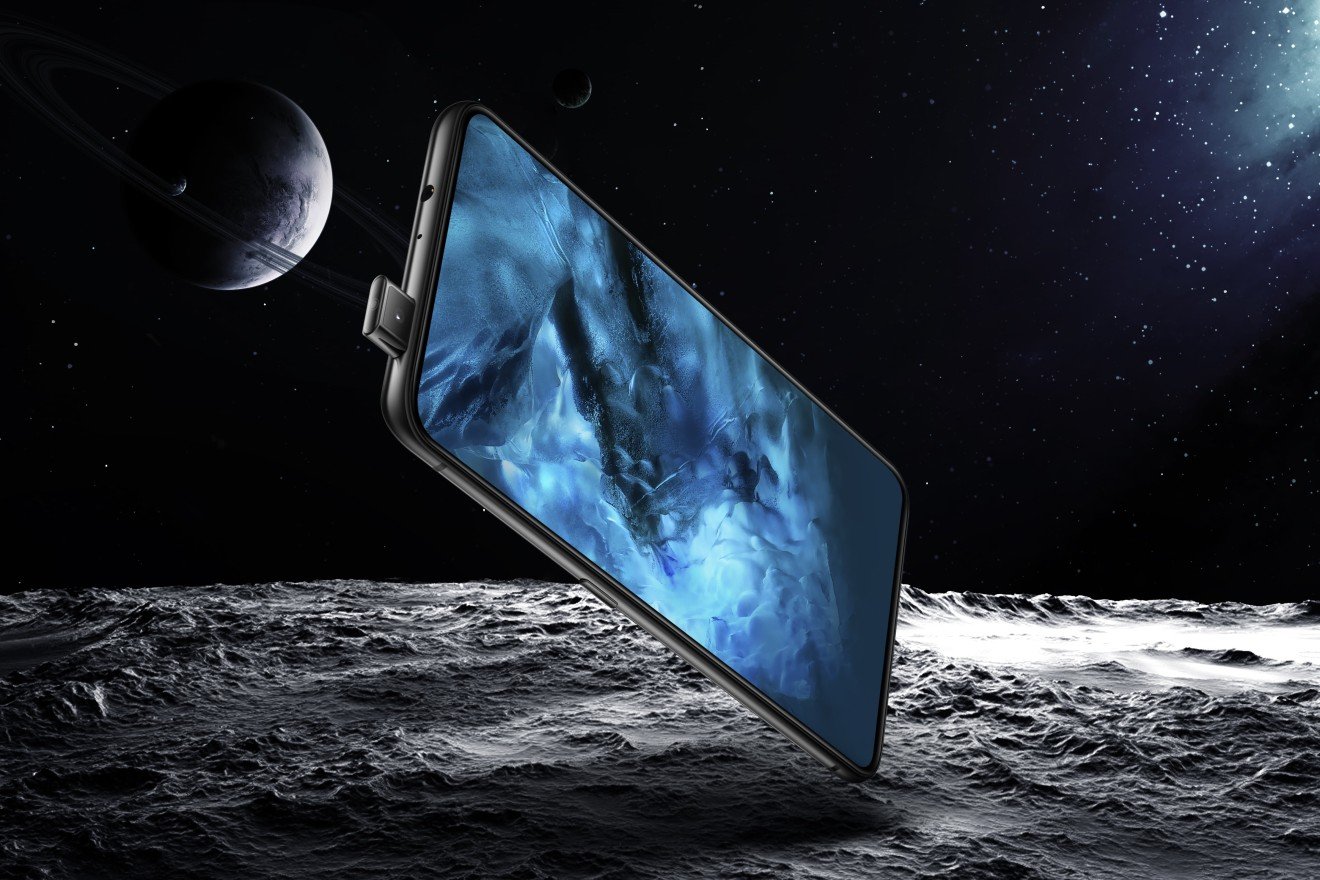 On the inside, the flagship Nex S is powered by the Snapdragon 845 -- which also powers Xiaomi's flagship Mi Mix 2S -- and comes with 8GB of RAM and either 128GB or 256GB of storage.
The Nex A features the Snapdragon 710 -- and comes with 6GB of RAM and 128GB of storage.
So what do they cost? The entry-level Nex is priced at US$610, while the 128GB flagship model costs US$700. The 256GB version will set you back US$780.
The phones will be available in China from the 23rd of June.