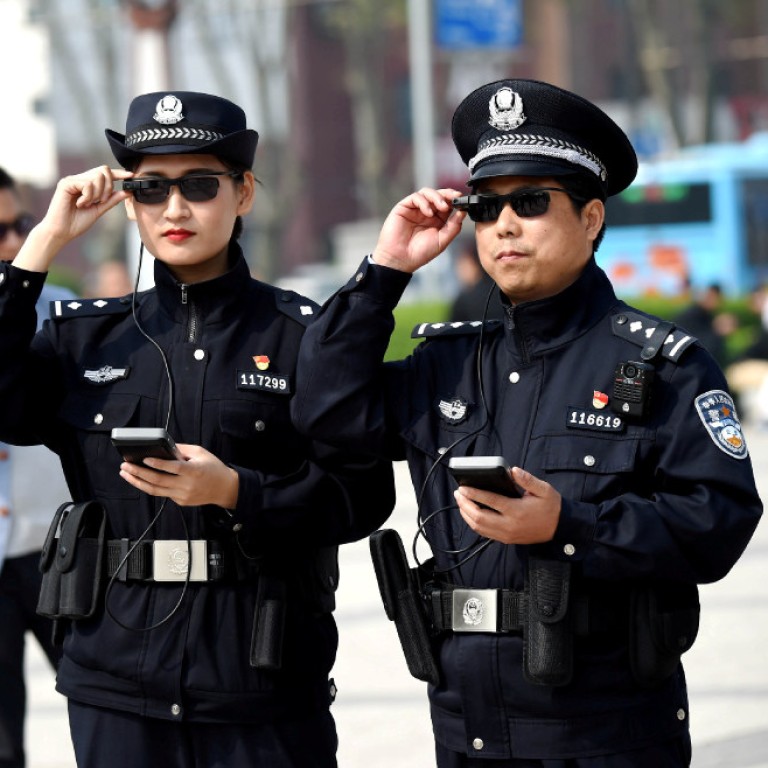 How China uses digital surveillance to track citizens on the road and beyond
Government deploys facial recognition and social credit system to control 1.4 billion people
This article originally appeared on
ABACUS
China may be adding a powerful tracking tool to its massive surveillance network.
The Wall Street Journal reports
that RFID chips will be installed on new cars starting next month, allowing reading devices on roads to identify passing cars and send that data back to the government.
It could be another part of China's growing efforts to constantly track the movements of its nearly 1.4 billion citizens, and create detailed profiles of each and every one of them. The stated goal is to improve public security -- but critics worry it could come at the cost of personal privacy and freedom of expression.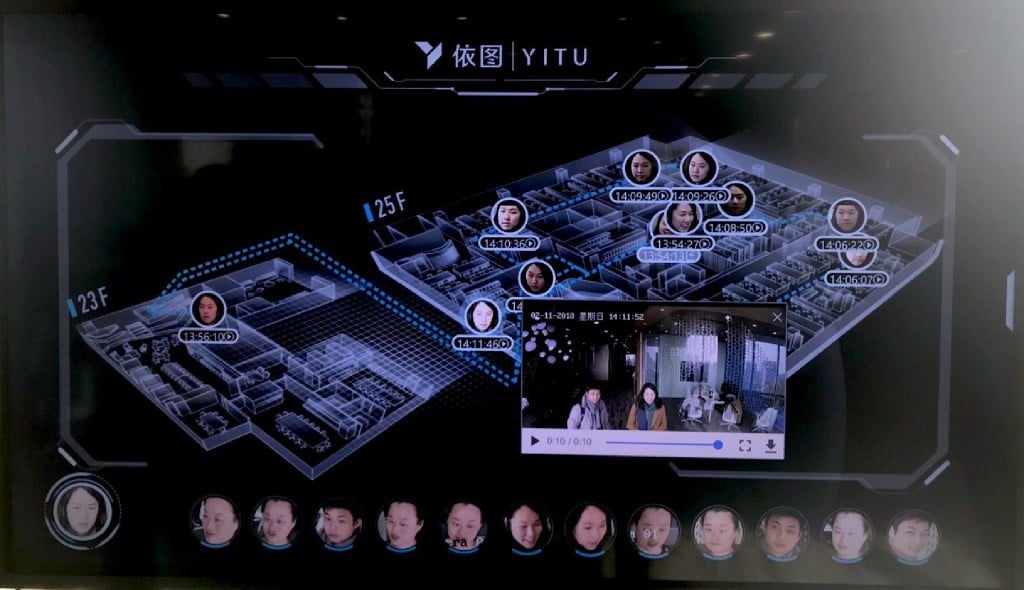 Facial recognition
The country already has
more than 170 million CCTV cameras
watching from street corners and inside buildings, with plans to add some 400 million more in the next two years. Video footage is fed into AI-powered image recognition systems, allowing police to quickly match faces or license plates with records in a database.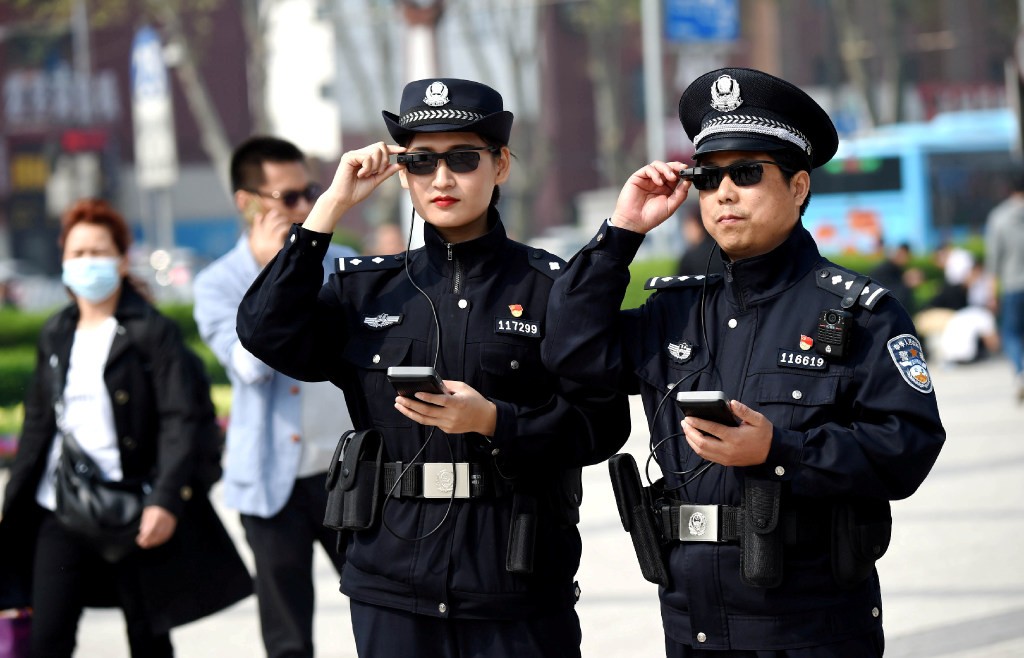 Right now, most of these systems still operate on a local level, separate from each other. The ultimate goal is to
build a national system
that can identify any citizen in three seconds, although researchers say they are still working to improve accuracy and speed.
Social credit
The ambitious facial recognition projects don't cover the entire scope of China's latest surveillance efforts. Another major component is a social credit system that aims to rate each citizen according to their actions.
Drawing data from government agencies, court verdicts and even mobile payment firms -- the scheme assigns each person an individual score. If you failed to repay debts or have smoked on a train, those actions could land you on a blacklist that's posted on a public website.
The Chinese government said up to April, more than 10 million people had been named and shamed for ignoring court orders, prompting about a quarter of them to change course.
All this is just the beginning -- a
policy document released in 2014
offers a glimpse into Beijing's end game. The plan is to rate citizens not only by their financial and legal histories, but also their online behavior, education records, and employment activities.
China's leaders say the whole idea is to encourage the building of "trust" -- and raise the stakes for breaking it. The social credit system is currently being tested within cities, with a nationwide system expected to be in place by 2020.
As the Chinese government rapidly expands its surveillance network, some citizens wonder what more the future may hold beyond all-seeing cameras and online blacklists.
Reacting to reports of the car tracking system,
one person asked on Weibo
: "Will they start implanting chips on newborns one day?"