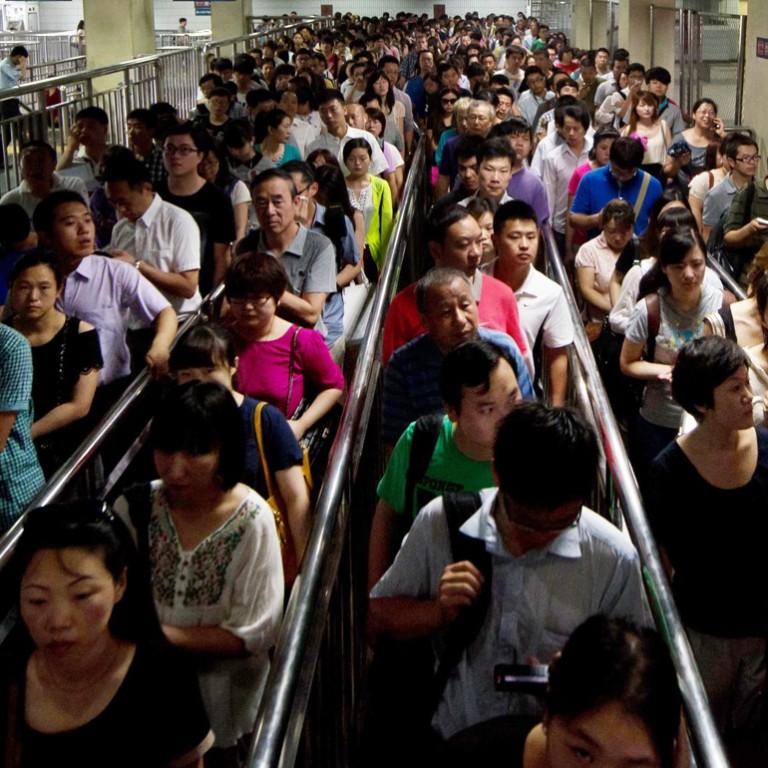 Beijing's subway will install face and palm scanners
While you have to swipe your Metro card with precise timing in NYC, Beijing Subway will scan you!
This article originally appeared on
ABACUS
I love the New York City Subway for its old-world charm and the grunginess that you just can't get anywhere else. Ah, those archaic turnstiles that require you to swipe your Metro card with precise timing... or else.
But Beijing is not about that retro look. Instead it's going full "
Blade Runner
" by announcing that it will put face and palm scanners at turnstiles as early as this year.
State media said this new "bio-recognition technology" will potentially allow passengers to get into stations by simply having their face or palm scanned, which will then speed up passenger flow during rush hour.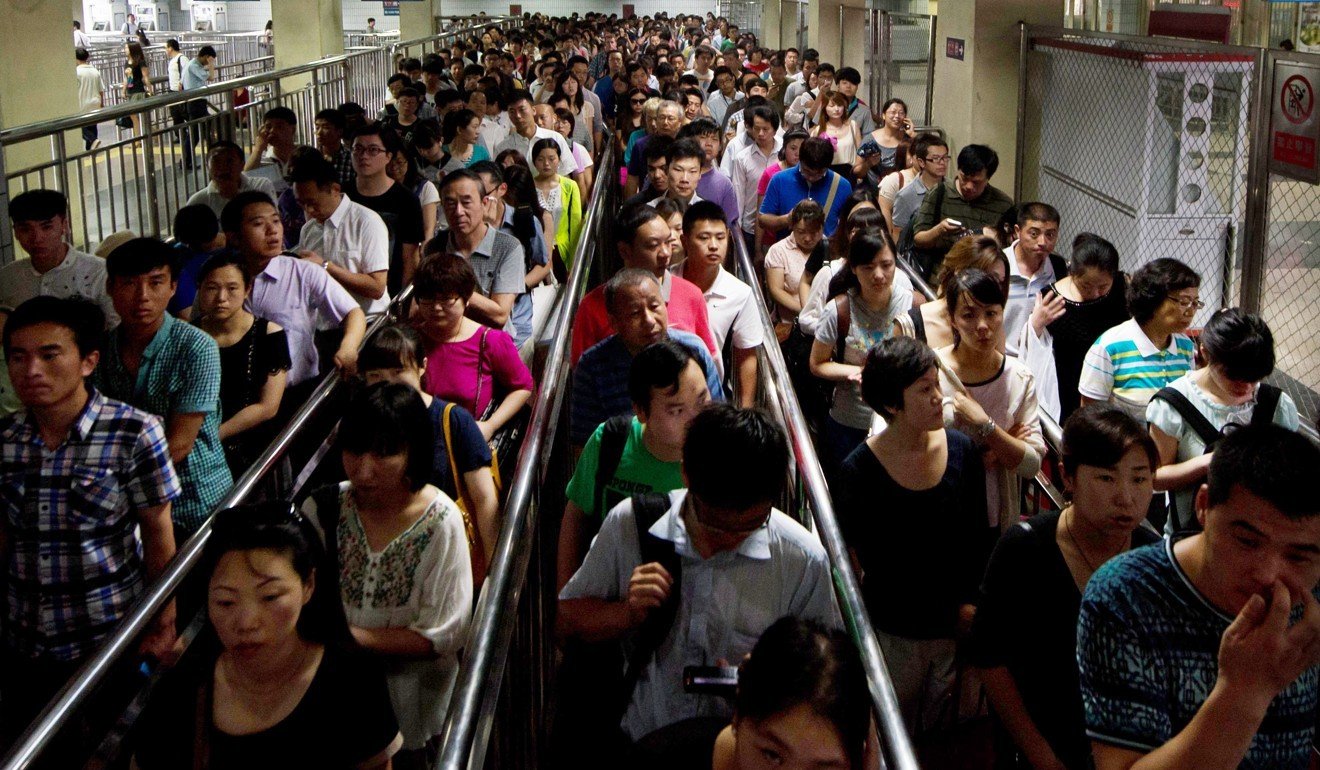 So if you don't like to whip out your subway pass or tap out the QR code on your phone, this is good news for you.
However, this news will likely alarm human rights groups. China is amassing increasingly powerful surveillance tools, and has an established track record of
surveilling its citizens
.
Just last week, the Wall Street Journal reported that 
RFID chips will be installed
on new cars in China starting next month, allowing reading devices on roads to identify passing cars and send that data back to the government.
Further details regarding how fast and efficient this new system will be -- and what they'll do with that data -- remain unavailable at the present time.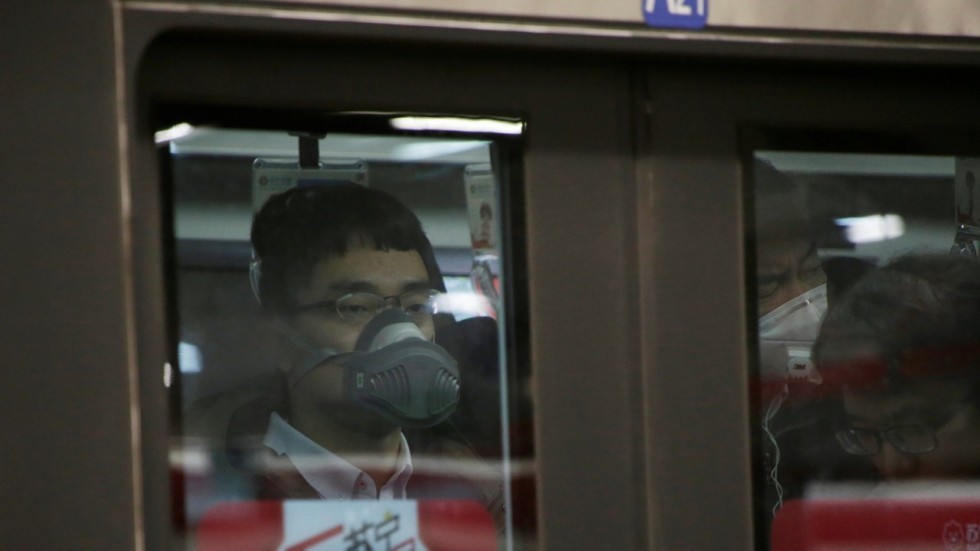 But state media said that the
Shanghai Metro
already uses palm scanning for certain groups of passengers (disabled soldiers for example) on a designated line of its network. The scanners confirm the identity of passengers by communicating with a bio-ID database.
Face-scanning and thumb-scanning is also a common practice at the customs station on the border between mainland China and Hong Kong.
Based on personal experience, it still takes at least 10 seconds to get through the bio-scanners at border control. And at times, the high tech devices leave senior citizens befuddled as to where to look to scan their faces and how to place their thumbs correctly on the scanner. This is an unwanted and common dilemma, which can take around a minute to resolve.
So while facial recognition at subway station sounds futuristic, whether or not scanning will actually be faster than tapping a card remains to be seen.