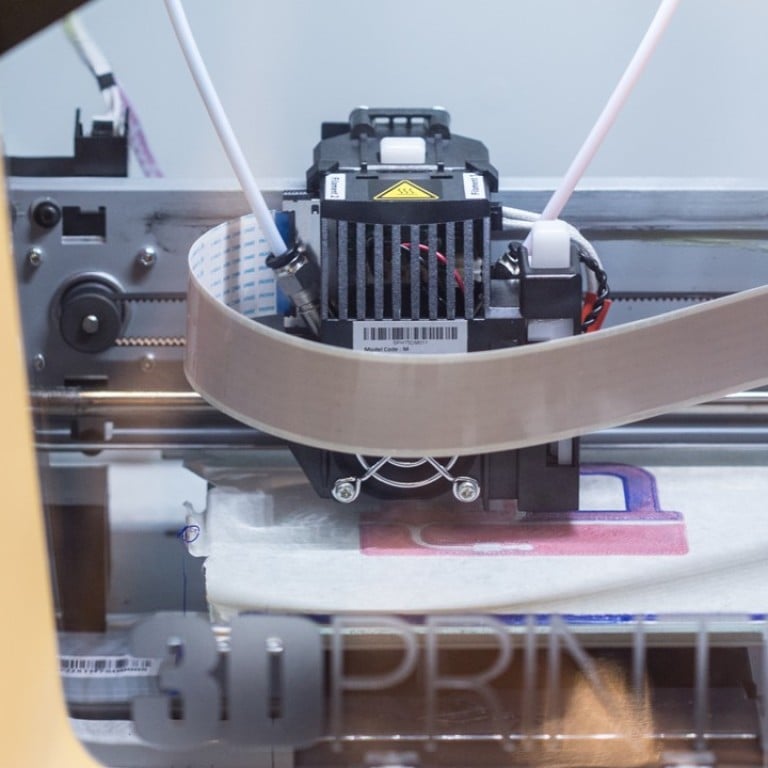 Chinese researchers develop a way to 3D print in space
3D printing could be used to build bases… or spare parts
This article originally appeared on
ABACUS
3D printing on Earth is an achievement in and of itself -- but Chinese researchers have taken it a step further, claiming to have developed a technique to 3D print in space.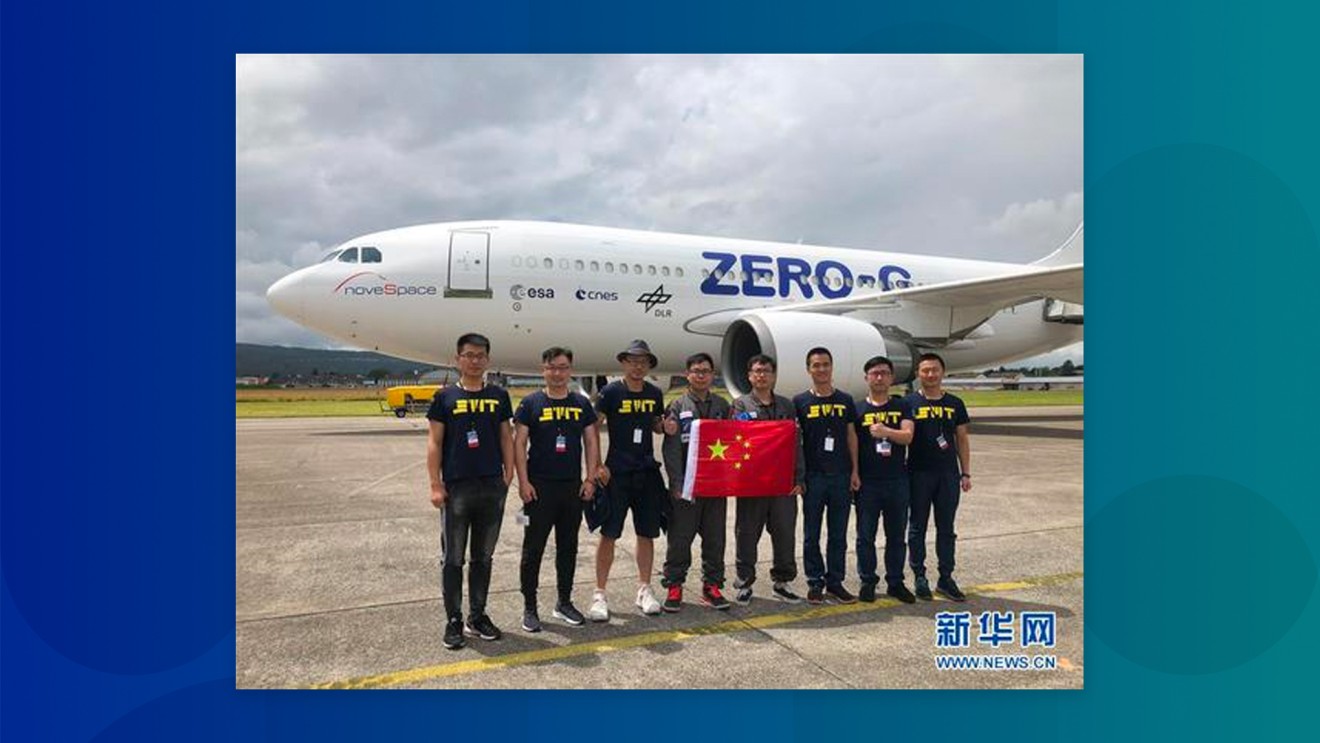 ​​
Put simply, they used ceramic materials in lieu of lunar dust -- the material they would use in space -- and developed a way to mix the powder to form a paste.
The most ambitious application of the technology could be to build bases on the Moon or even Mars -- although in the short term it's more likely to be used to build parts for things like telescopes.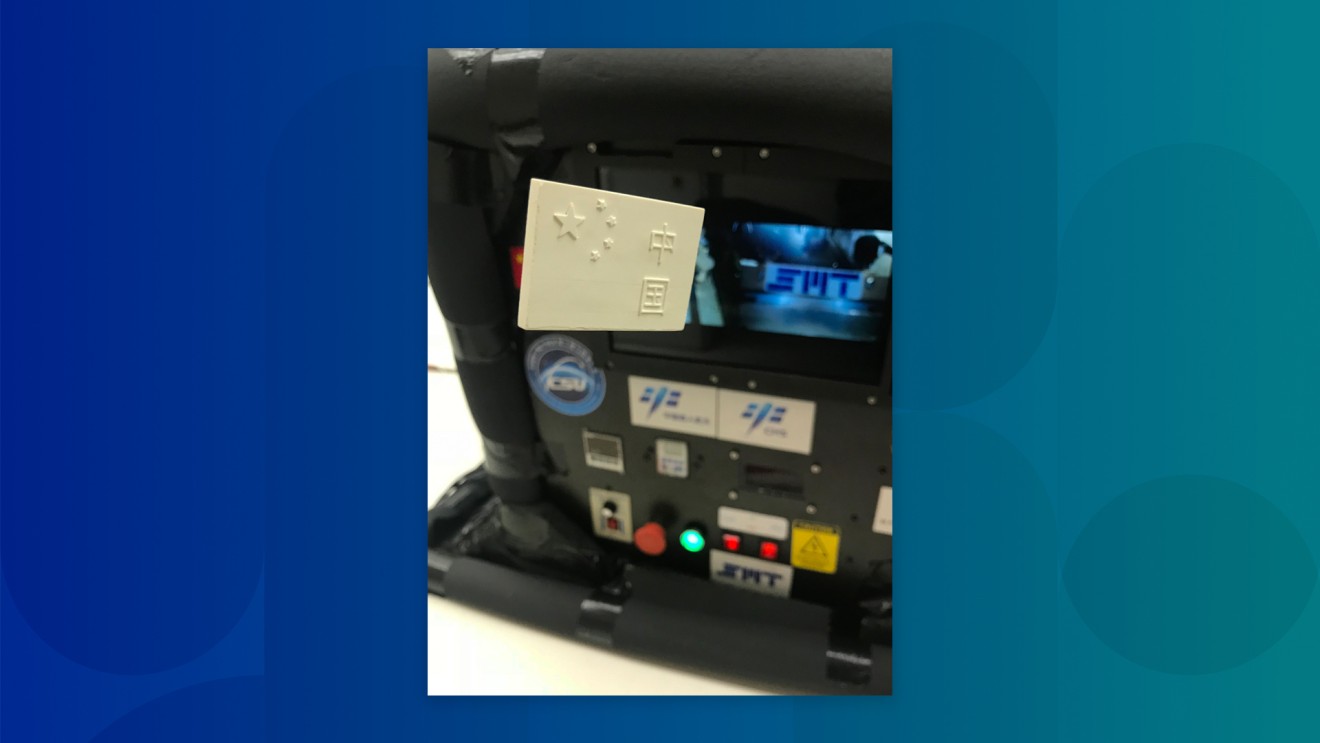 ​
"Elon Musk and SpaceX are developing technologies to take people to other planets, and we are developing technologies to help them survive," the team's director told Xinhua.