Xiaomi
Get more with myNEWS
A personalised news feed of stories that matter to you
Learn more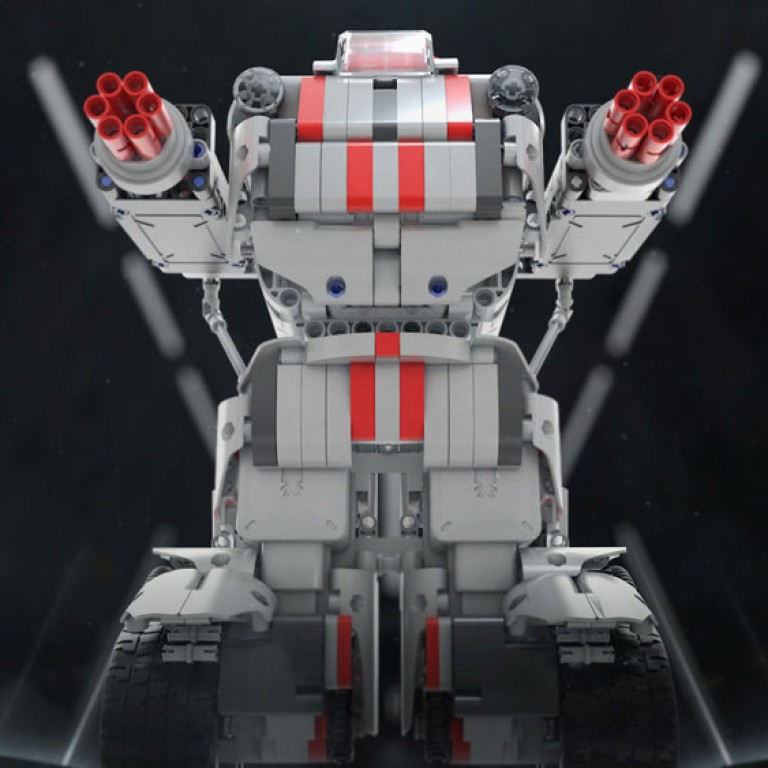 Five of the weirdest products from Xiaomi
One of the world's largest smartphone makers offers more than just handsets and computers
This article originally appeared on
ABACUS
You may know Xiaomi as the Chinese tech company with products that seem, uh, "inspired" by Apple. But they make far more than just smartphones.
Need a new
bike
or an extra
suitcase
? How about an
armchair
? You can buy all of these things from Xiaomi. The company invests in more than a hundred startups to create a variety of tech and household goods -- forming what it calls an "ecosystem".
It's a key part of Xiaomi's strategy to keep people turning to the brand for whatever they might need, while sharing the risk with other companies so Xiaomi doesn't have to actually build dozens of different devices.
Some of these products can be found in Xiaomi's
US online store
-- while others are only available in China. But as Xiaomi expands into the West, chances are more of them will be making their way to the US.
For now, if any of the China-only products really catch your eye, you can probably get your hands on it with the help of an international shipping service.
Electric scooters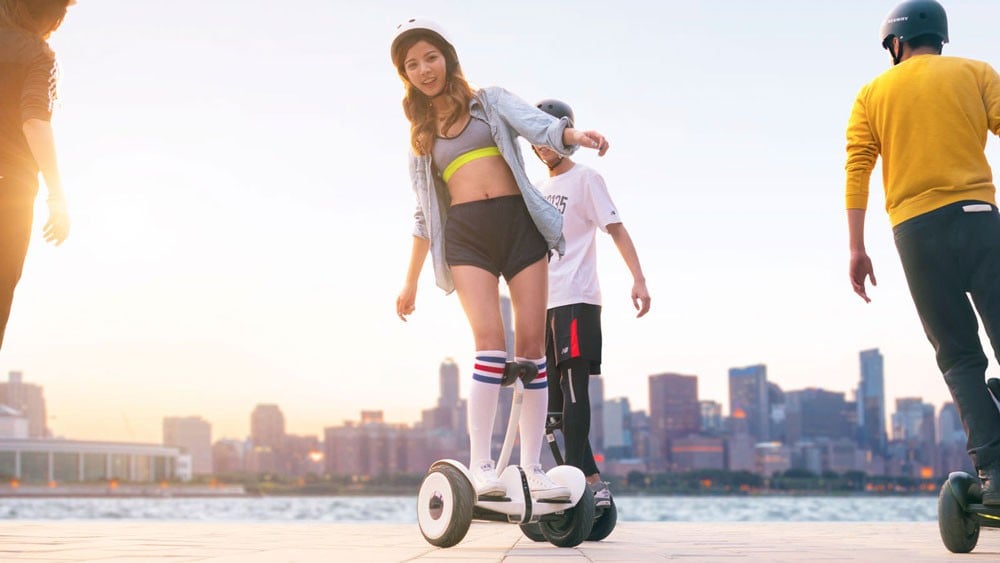 You know the electric scooter craze that briefly took over San Francisco a few months ago? Some of those scooters were made by Xiaomi.
In hindsight, it shouldn't have been too surprising: Segway, the company that makes those self-balancing scooters that are often associated with mall security guards, was
sold to Xiaomi-funded startup Ninebot
five years ago. The result was a smaller Segway named the
Ninebot mini
.
If you live in the US, the nearly identical
Segway miniLITE
is available for US$298. Xiaomi also sells an
electric scooter
that weighs around a pound lighter, and can run at 15.5 mph for more than 18 miles.
Toy Robots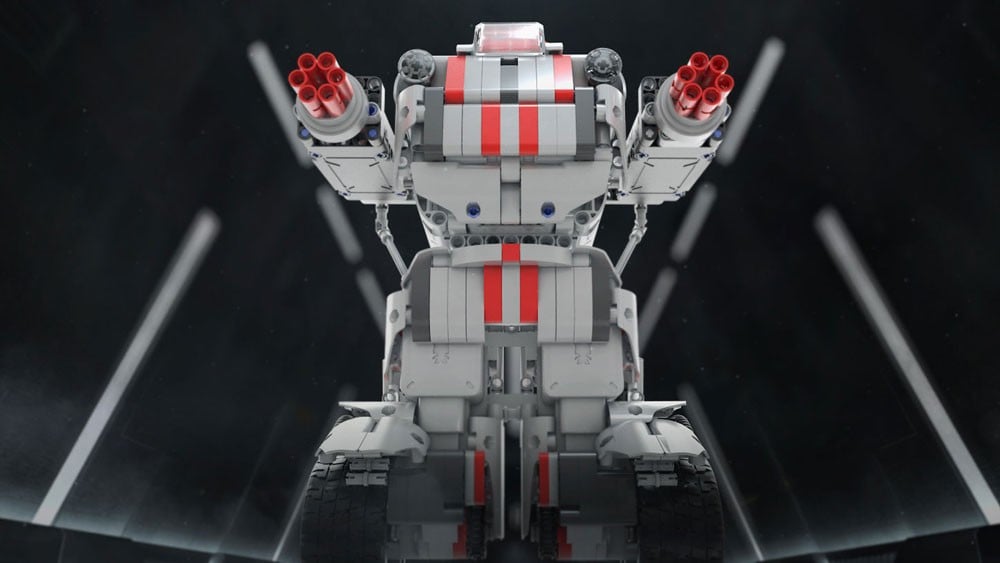 The
Mi Robot Builder
kit has 978 pieces (which look rather similar to Lego Technic) and can be assembled into a robot, plane or dinosaur. It's got a CPU and special operating system that allow the robot to balance by itself.
It can even carry up to 6 pounds in weight, and you can give it commands from a smartphone -- it supports both Wi-Fi and Bluetooth.
Air Purifiers & PM2.5 Detectors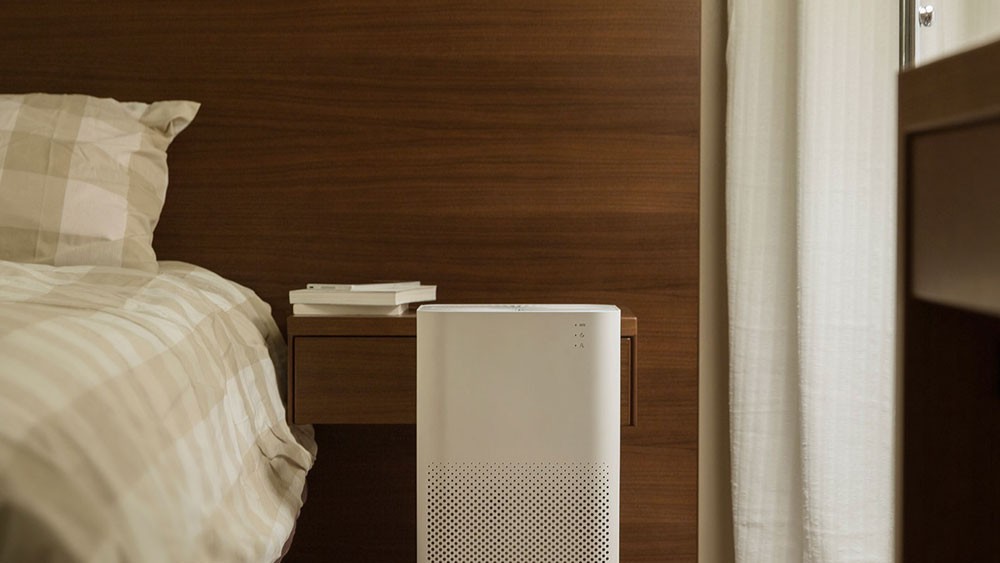 Another weird-but-not-that-weird-when-you-think-about-it product, given how bad pollution is in China.
One study
last year by the US-based Health Effects Institute said dirty air killed more than 1.1 million people in the country in 2015.
When the US embassy in Beijing started
tweeting
air pollution data a few years ago, the
municipal government followed
soon after. Both publish hourly measures of PM2.5 pollutants, i.e. pollutants that are smaller than 2.5 micrometers in diameter.
Xiaomi's
air purifier
and palm-sized portable
PM2.5 detector
claim to provide their own measurements, and send real-time data to a smartphone app.
Pens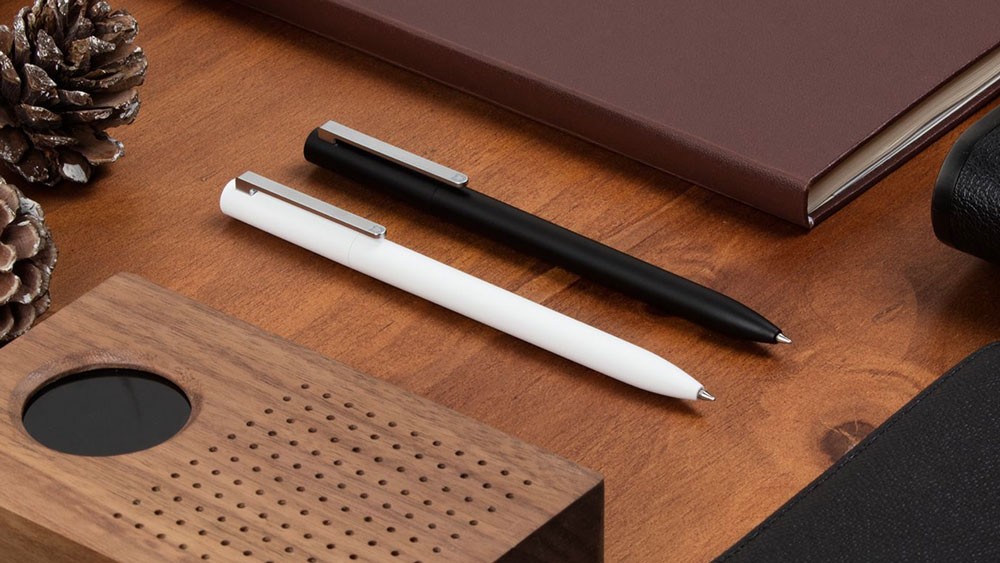 For a company that dubs its business model
a "triathlon" of technology
encompassing hardware, retail and internet services -- some of Xiaomi's products are notably low-tech.
It sells pens -- not the digital ones that let you write on tablets and phones. Just regular
ink pens
that work only on paper.
But Xiaomi says these aren't just any pens: Rather, their rotating parts went through a rigid durability test that included 50,000 rounds of spinning, to ensure they can withstand voracious use by the world's most avid writers. (Okay, I might have exaggerated the last part a little bit, but it's a pen -- what else is there to say?)
Bedding & Pillows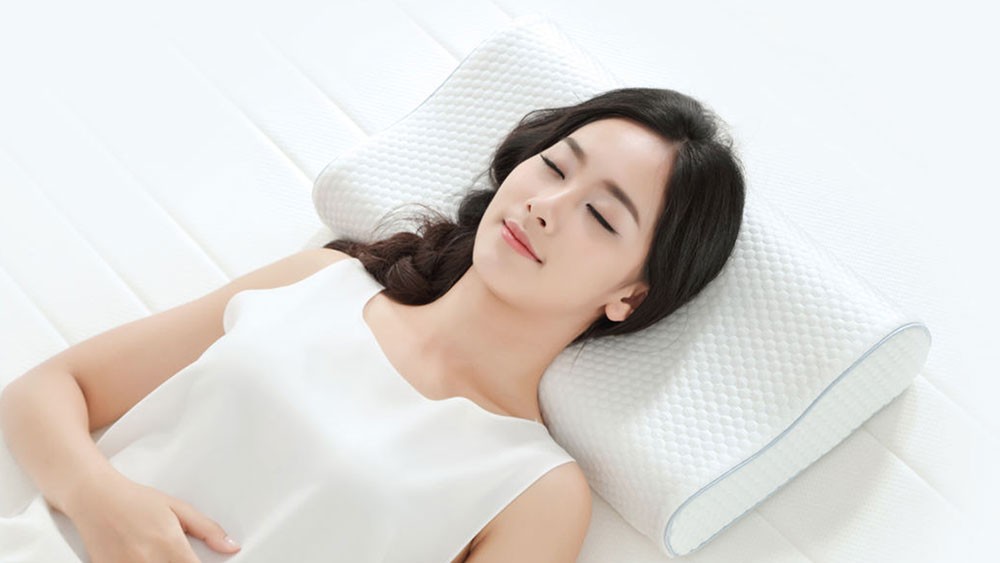 Xiaomi's ecosystem covers the road and your home -- and extends into your bedroom.
All products are made by a bedding manufacturer called
8H
, which of course has Xiaomi as an investor. The name derives from its mission statement: To provide everyone with eight hours of good sleep.
Unlike the pens though, there's a little more to say here. Or at least, Xiaomi has more to say about these products, and their descriptions are pretty amazing: Its memory foam
neck pillows
can help you "float into dreams"; its
goose down comforters
are "warm, just like you"; and its
latex mattresses
want to keep you "youthful from inside to outside".