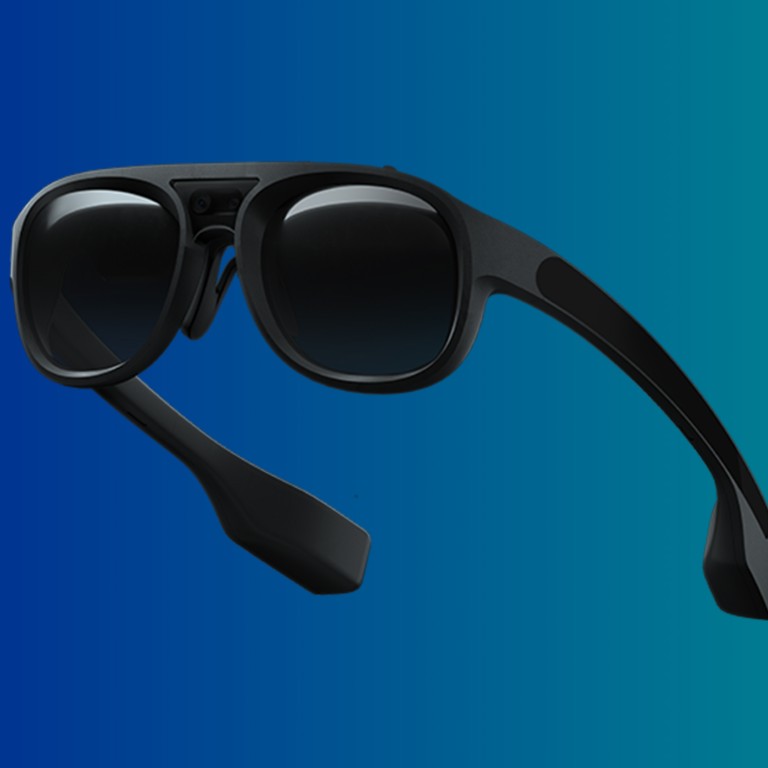 Rokid promises to mass produce AR glasses
The Rokid Glass is less bulky than most AR glasses, but nobody knows how well it'll work
This article originally appeared on
ABACUS
Many expect augmented reality (AR) glasses to be the next big thing, but nobody's come close to cracking it just yet. The latest attempt is from Chinese smart home device maker Rokid, whose prototype AR glasses generated buzz at this year's CES in Las Vegas. And yesterday it showed off
an updated version
-- with a promise to mass produce them by the end of this year.
AR glasses, which aim to layer digital information on top of your view of the real world, have struggled to take off because right now they're bulky, limited and expensive.
Intel's smart glasses looked
great and promising
but
eventually failed
. Microsoft's Hololens is impressive, but it costs US$3,000 and isn't ready for consumers. Magic Leap's long-awaited glasses have yet to be officially unveiled. And as for the pioneer, Google Glass? Beyond the limited technology of the time and high price tag, it also brought up a host of cultural issues -- and gave birth to the name "
Glassholes
".
Rokid's prototype had similar troubles at CES 2018 -- some called it
clunky and ugly
-- but many were still excited about what it could potentially do. Some of its features even
impressed
, like one that recognizes faces and displays their information.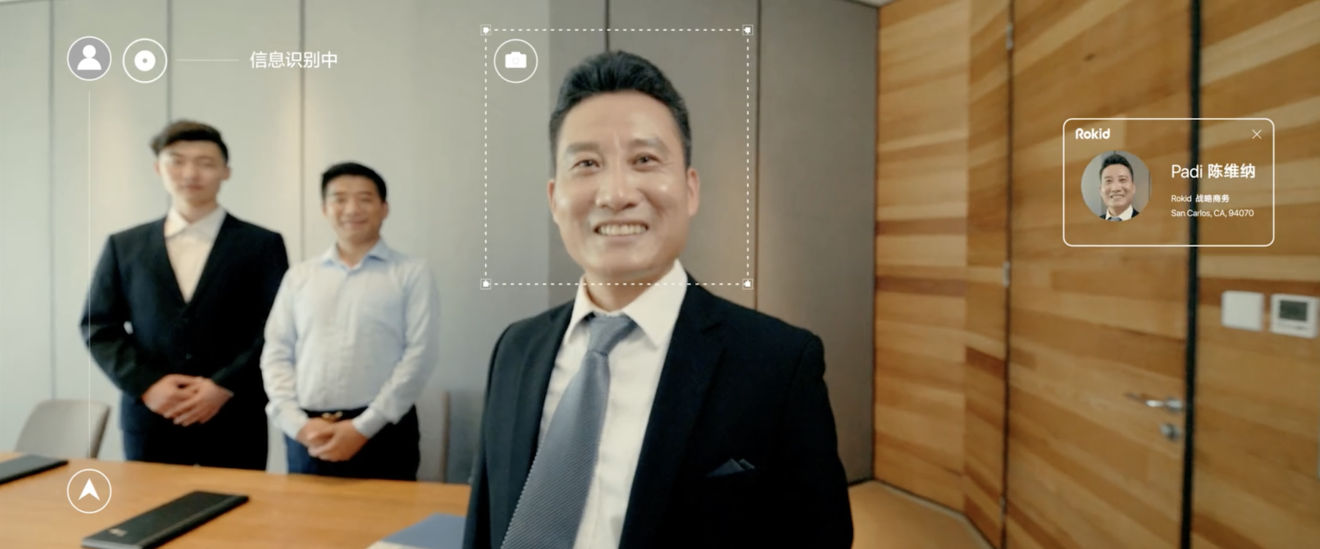 The company told us that they won't pull data from social networks for privacy reasons… unless users opt in. But they did add that facial recognition would be an ideal feature for big companies, or at a conference to recognize attendees.
Also coming to the new version of the glasses is object recognition, which is supposed to give users a "more compelling and immersive shopping experience".
In a
promotional video
the company released, the glasses are also used for video chat, navigation and scanning product information.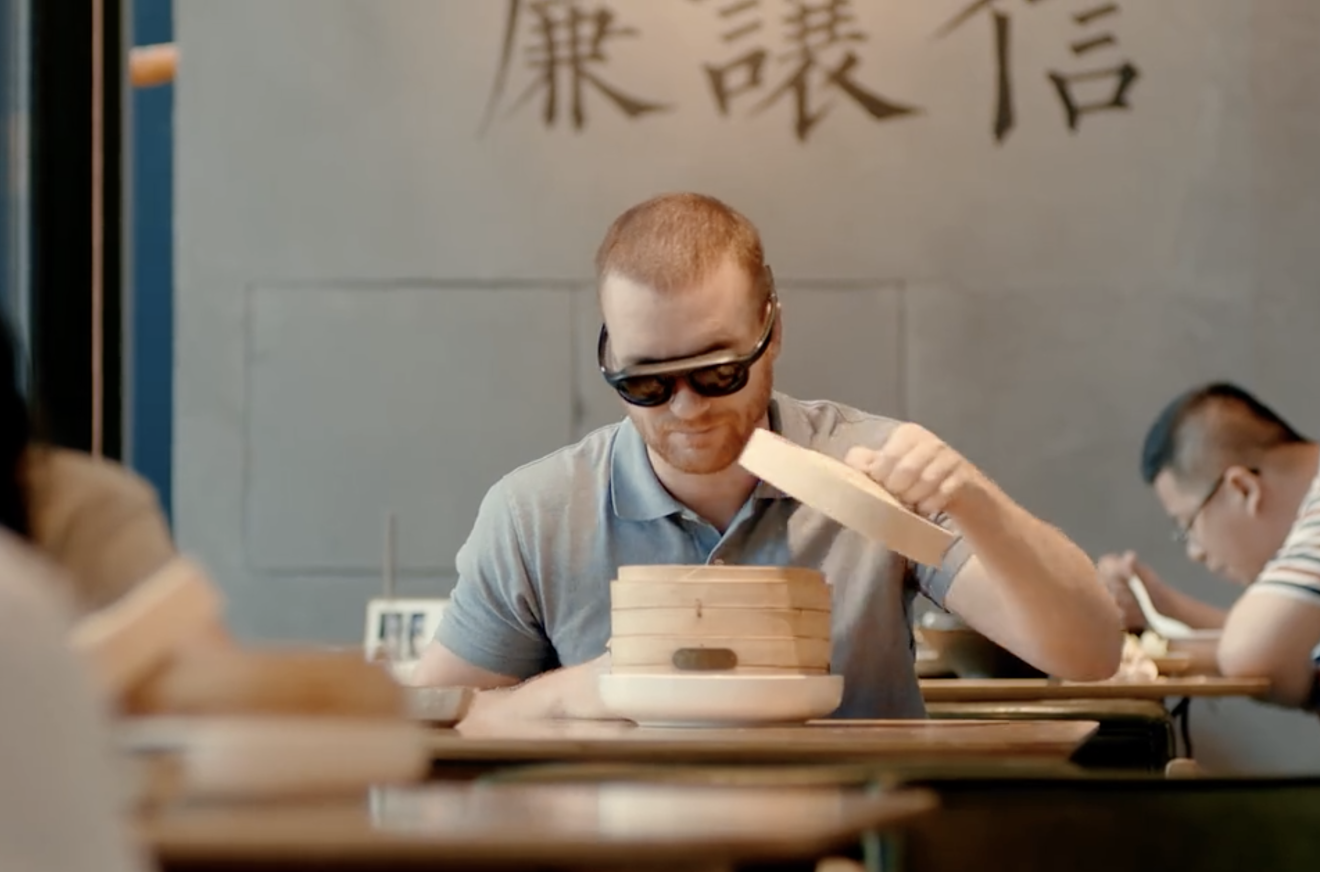 Rokid boasts that their new glasses are "the world's most wearable pair of standalone AR glasses," and will weigh only 120 grams -- just a quarter of what Microsoft's HoloLens weighs. But judging from pictures, the glasses still look quite thick... and remember, a normal pair of glasses should weigh less than 50 grams.
The device will run on Android 7.0 with 4GB memory and 64GB storage, and will replace the earlier prototype's plastic frame with an alloy frame for better cooling.
Rokid didn't announce a price for the glasses at its launch event, where it also released a portable smart speaker and an AI chip, but the company told us that the Rokid Glass will cost roughly the same as a flagship cellphone. They also said that it will be launched in the US at the end of 2018, first to its enterprise partners, then to consumers.