ZTE
Get more with myNEWS
A personalised news feed of stories that matter to you
Learn more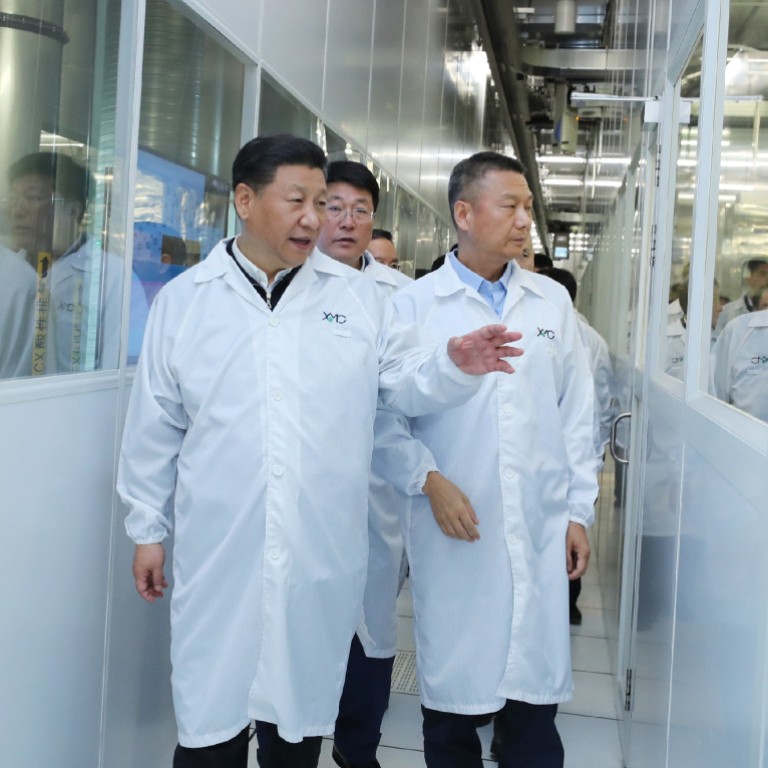 The US fears China's tech rise, but China thinks it's too far behind the US
Chinese media and netizens ponder tech gap with the US
This article originally appeared on
ABACUS
The Global Times, a nationalist tabloid, is
mostly known
for angry articles championing China's rise in the world stage. But this week, something different happened.
Instead of praising Chinese technological prowess, an
editorial piece
acknowledged that the country still needs "generations of arduous efforts" to catch up with the West.
How times have changed.
But the speed of its rise has often masked the fact the foundations on which China's industry is built on lags behind the rest of the world. As the ZTE saga so plainly revealed, there's simply no homegrown Chinese chip industry to match those outside the country.
China's technological rise is not happening at the expense of the West; it's being powered by it.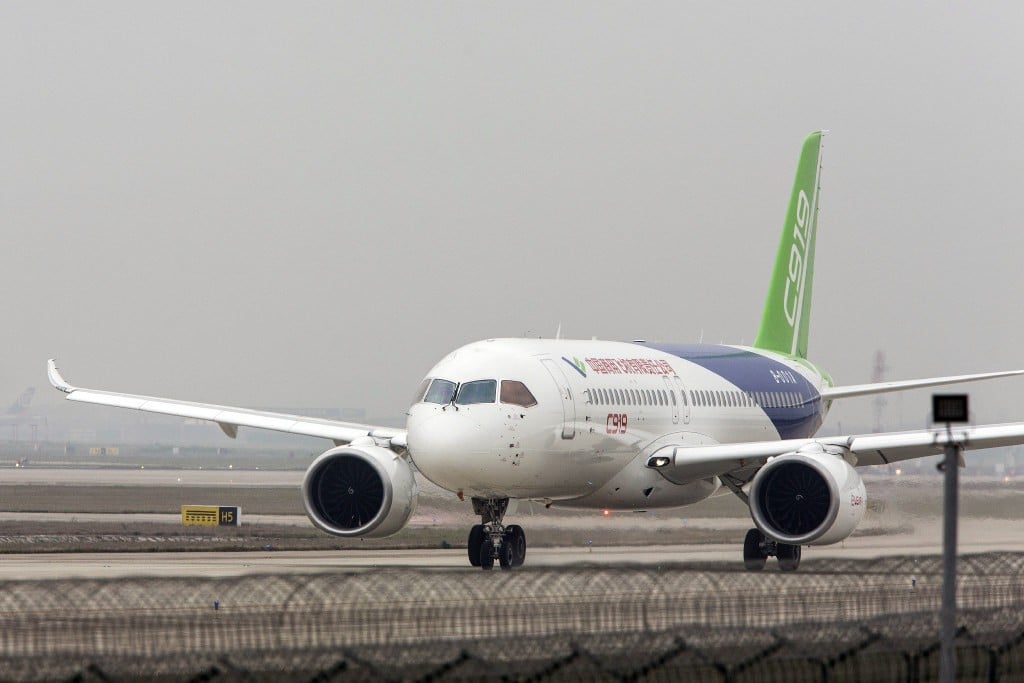 On social media, people are rallying around calls for China to stop tooting its own horn. As the Global Times noted, one powerful voice comes from the editor-in-chief of the renowned Science and Technology Daily.
In
a recent speech
, he
pointed out
that China's first big jetliner only took its maiden flight last year. In comparison, passengers have been flying on Boeing and Airbus planes for decades already. He slammed what he saw as attempts by some media to exaggerate Chinese achievements.
For all we hear about how dependent China's people are on their smartphones, only around half of the population owns a smartphone -- a lower portion than in the US, the UK or South Korea. And China's ambitious space program has yet to reach Mars, some 20 years after NASA's Sojourner Rover landed on the Red Planet.
As China reflects on where it stands, American experts and tech leaders seem to have a more definite answer.
In Washington, policymakers appear determined to curb China's ability to compete with it.
Reports
this week suggest the Trump administration may be moving to restrict Chinese investment in US technology and cut more tech exports to China.
Even without those policies, Chinese investment in the US already
dropped more than 90%
in the first five months this year.
All this has only made China more determined to stop relying on Western tech. Tencent chairman Pony Ma calls the ZTE crisis a "
wake-up call
", saying his company wants to invest in Chinese chip businesses. Chinese president Xi Jinping rallied researchers to "keep persevering, focus on the key points, and accelerate core technology breakthrough in the information field."
On
Chinese microblog Weibo
, one person commented: "It's a fact that many aspects of [Chinese] technology aren't as good as the US. We must work hard to catch up. But we shouldn't say China has no core technology either. Just because it doesn't have certain technologies doesn't mean it has none."
Others agree China should talk less and act more.
One wrote, "South Korea was developing at the same time as China, but we don't see them bragging around all day long."
Another popular comment: "Bragging is no good. Stay grounded. Don't be arrogant."