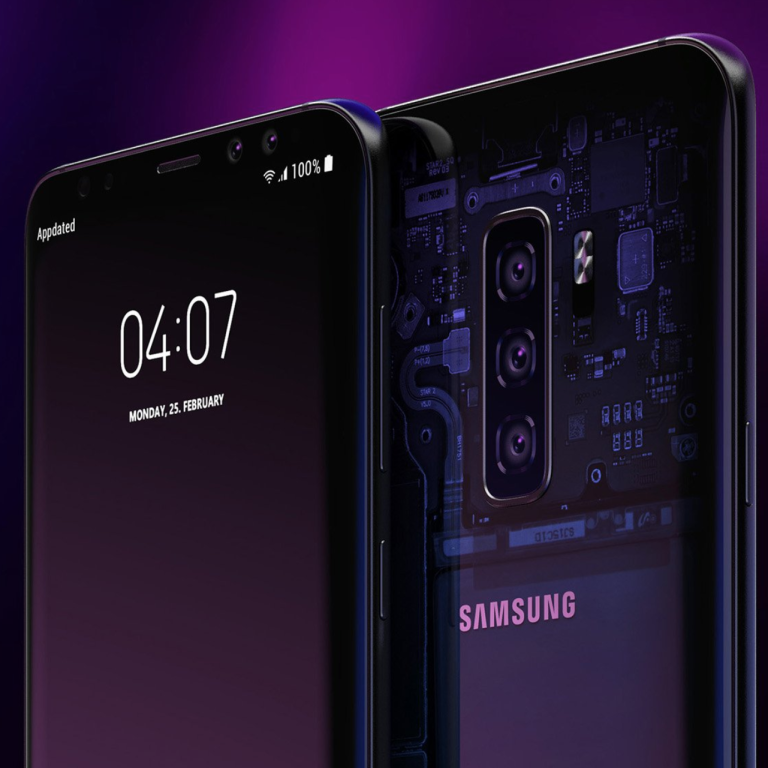 Samsung Galaxy S10 could have a triple camera and transparent back panel
Samsung's latest flagship to follow on from Chinese handsets
This article originally appeared on
ABACUS
Reputable tech news outlet ET News quoted a person familiar with the matter in saying the Samsung Galaxy S10 will come in three variants: "Beyond 0," "Beyond 1" and "Beyond 2."
The South Korean outlet said Beyond 0 will feature a 5.8-inch display and one rear camera, Beyond 1 will have a 5.8-inch display and two rear cameras, while Beyond 2 will be 6.2-inches and have three rear cameras.
(Why they're not naming them Beyond 1/2/3 to match the number of cameras is… something for Samsung to explain.)
If those features seem familiar, it's because we've already seen most of them this year from Chinese smartphone makers.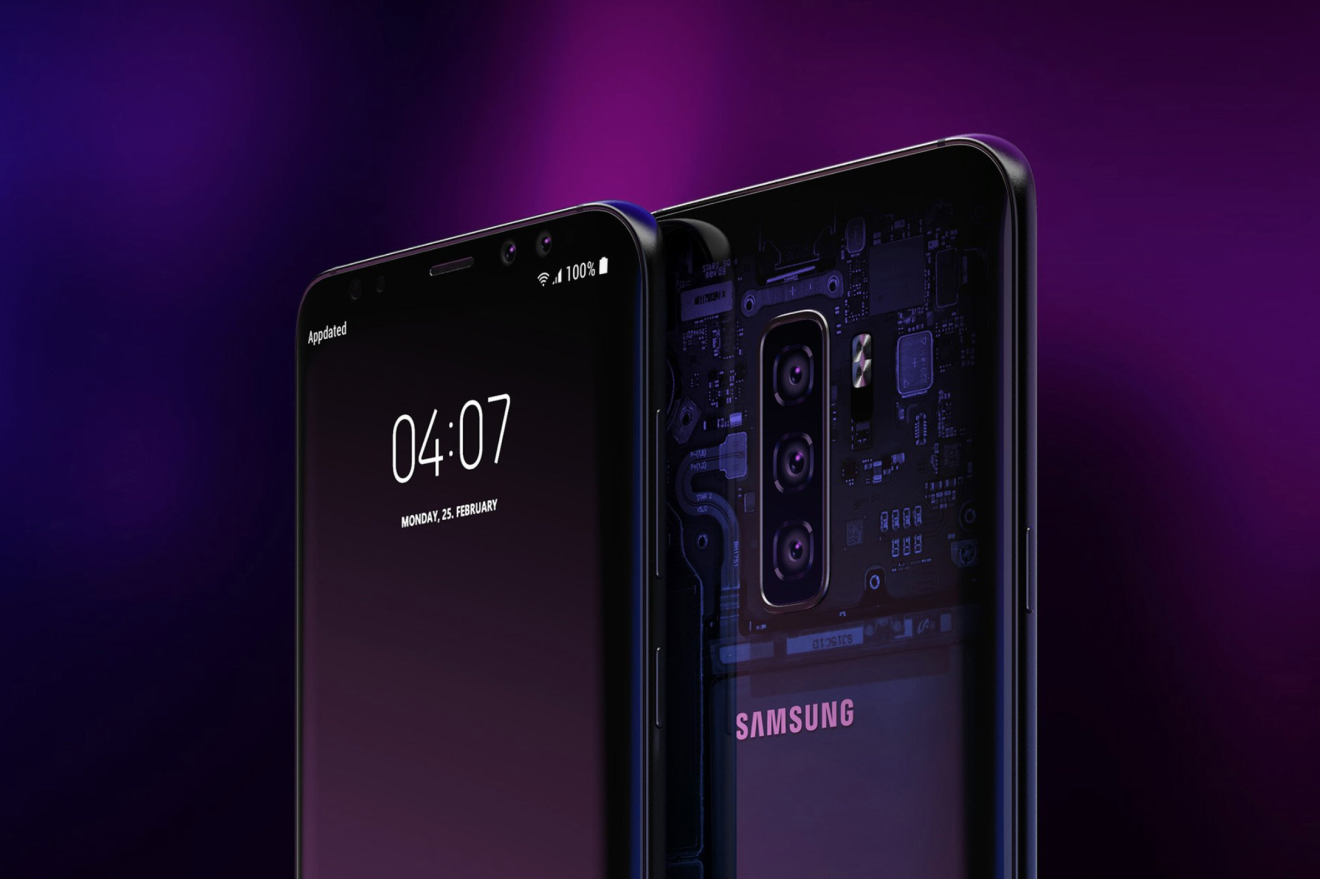 Huawei's P20 Pro pioneered the triple-lens setup on the back of the camera earlier this year. Vivo have released a phone with an in-screen fingerprint sensor. And the special Explorer Edition of the Xiaomi Mi 8 has a transparent back panel.
There are a few differences. The fingerprint sensor Samsung is rumored to be working on is supposedly ultrasonic instead of optical.
It transmits an ultrasonic pulse
to read tiny details of a fingerprint, potentially making it more accurate than current sensors.
ET News also said that the S10 will do away with Samsung's signature iris scanning, replacing it with 3D facial recognition -- like Face ID on the iPhone X. It'd be one of a few Android handsets with the technology, alongside
Xiaomi's Mi 8
.