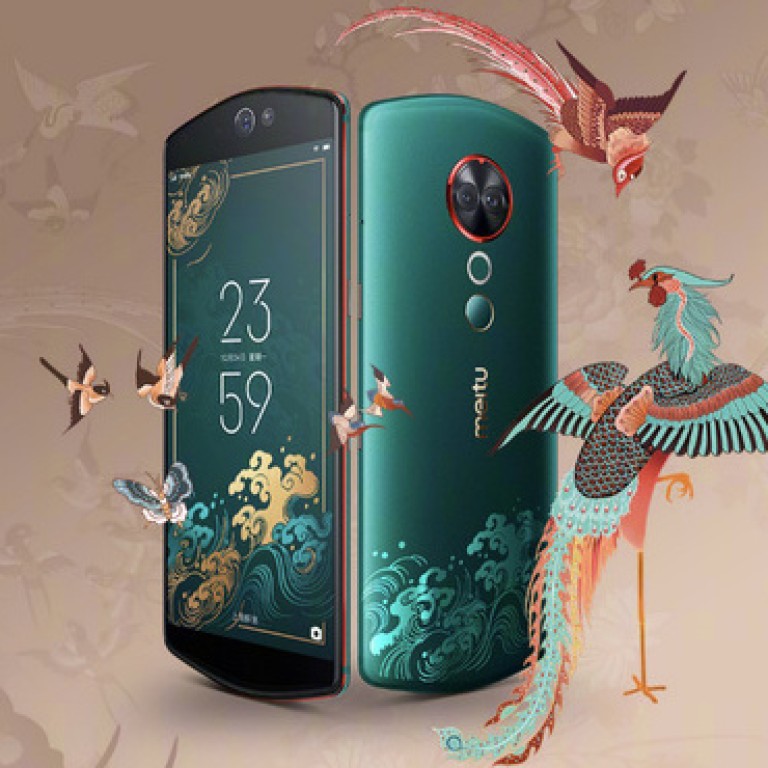 China's selfie king Meitu has a new phone that'll turn you into a supermodel
The T9 is made for serious selfie-takers
This article originally appeared on
ABACUS
While most smartphone makers are trying to make the bezels smaller on their devices, Meitu insists on defying the trend by making them as big as possible.
The Chinese company, best known for its viral selfie app, launched a new handset that preserves its characteristically huge borders on the top and bottom.
Now before you dismiss this as a backwards product destined to be forgotten, let's remember what Meitu is all about. Its
stated mission
is to "let more people become beautiful" and its goal is to become "the tech company that understands beauty best".
With that in mind, the Meitu T9 has a host of features catered to selfie enthusiasts. Its top bezel houses a prominent dual selfie camera, a sensor, and two fill lights -- and the back holds another dual camera plus a flash.
In addition to various photo filters, the phone has software that Meitu says can solve a particular problem: It removes blemishes on your face without blurring the skin's natural texture, so your edited selfies should look like they're not edited at all. People will definitely believe that you look perfect in real life!
Another star feature: It can also mold your body figure into a "golden ratio" that Meitu deems perfect. Hey, who needs the gym?
Selfies are a serious business in China. Selfie apps are huge, like Meitu's, which alter photos to help people achieve that so-called "internet celebrity" look (doe eyes, straight nose, tiny chin, thirsty for fame). Some people even choose to go under the knife to try to reach that ideal look.
Other than its selfie-dedicated features, the rest of T9 is pretty standard. It's powered by the mid-tier Qualcomm Snapdragon 660 chip, and comes with up to 6GB of RAM and 128GB of storage. A fingerprint sensor rests on the back underneath the flashlight.
In keeping with that, Meitu will release a special teal-color edition of the T9 called Summer Palace, named after the historic imperial retreat in Beijing.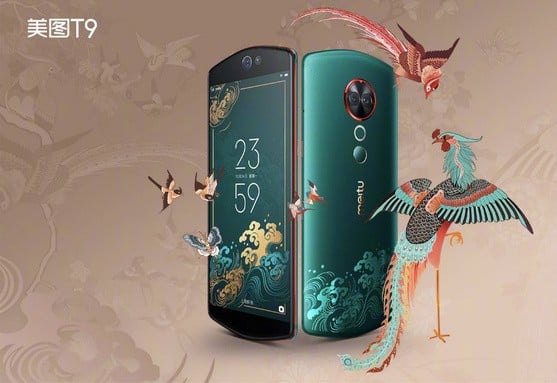 The T9 is only available in China for now, starting at 3399 yuan (around US$510).