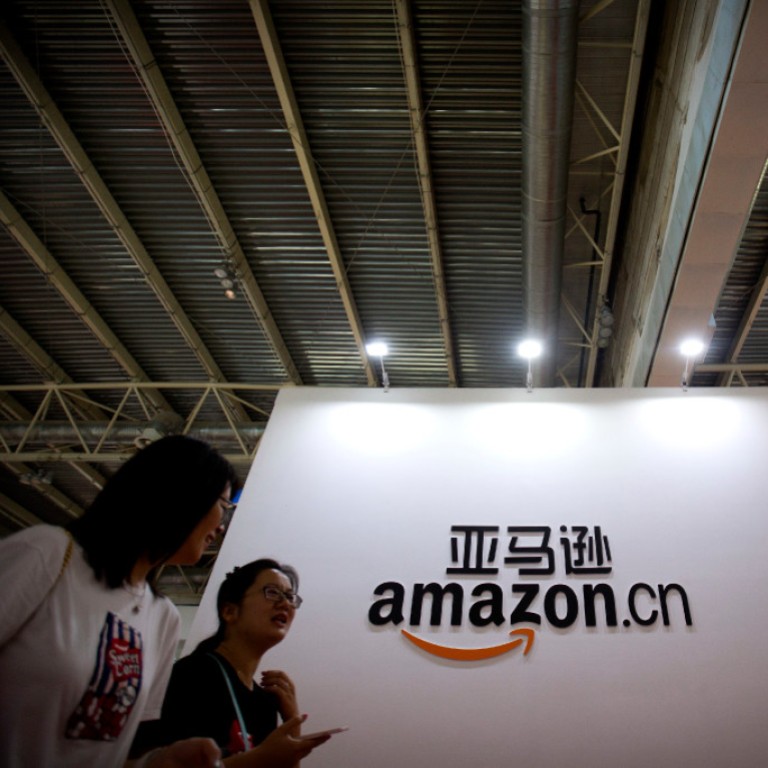 How Amazon wants to crack China -- starting in Alibaba's hometown
Retail giant has struggled to find its place in a market dominated by Alibaba and JD.com
This article originally appeared on
ABACUS
This week, a curious visitor showed up in Alibaba's hometown.
Amazon threw
an event
in Hangzhou, inviting Chinese manufacturers to meet with thousands of online merchants from around the world.
According to Chinese media
, attendants heard tips on how to prepare for Black Friday and other busy holiday shopping days in the US and Europe.
Just as Alibaba has found little success with its e-commerce services in the US, Amazon has found it difficult to crack the Chinese market too. More than 80% of online shoppers in China buy from either
JD.com
or Alibaba's
Tmall
, while Amazon only makes up
less than 1% of the market
. Domestic giants are so dominant that Amazon even
opened a store
on Tmall.
(Abacus is a unit of the South China Morning Post, which is owned by Alibaba.)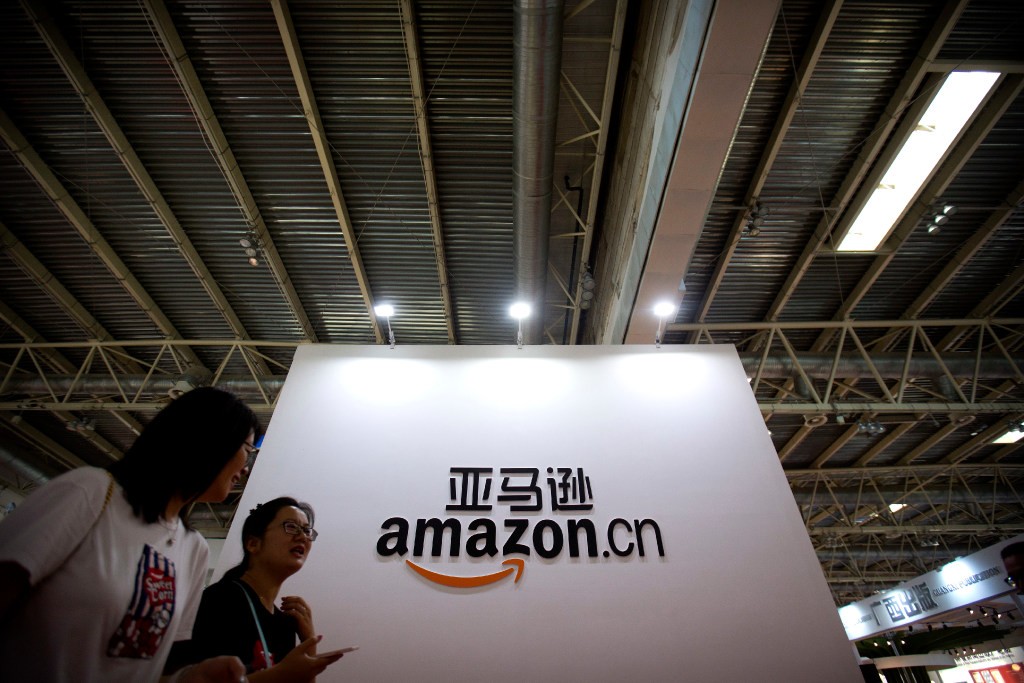 Now it looks like Amazon might be changing tactics: Instead of just trying to sell to Chinese consumers, it's also trying to help small businesses in China and abroad -- by using Amazon's services to sell their products.
One way to attract Chinese merchants to its platform could be by giving them loans to grow their businesses.
CNBC spotted
a job posting on Amazon's site from last week, seeking a manager in China for its lending program. (The ad has since been taken down.)
Amazon's strategy isn't unique. Rival Alibaba also has its eyes on cross-border sales -- in the opposite direction.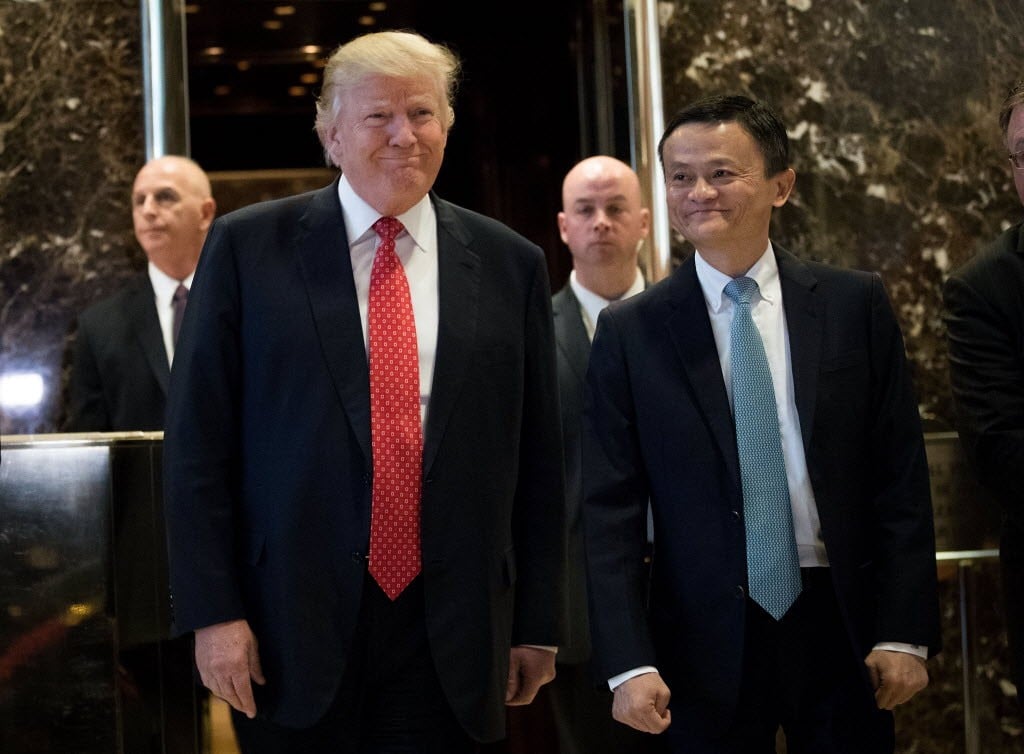 "What we're trying to do in the United States, is to get small businesses and farmers to see how big of a market there is in China,"
said Alibaba vice chairman Joe Tsai at this year's Code Conference
. "Your average consumer now cares about buying better food, healthier products and things like that. So, they're looking outside of China to bring in more imports."
The Chinese market -- with a population more than four times that of the United States -- is one that few tech giants are willing to give up. Last week
Google announced it was investing US$550 million in JD.com
, in a partnership that would see JD.com products being promoted on Google's shopping service.