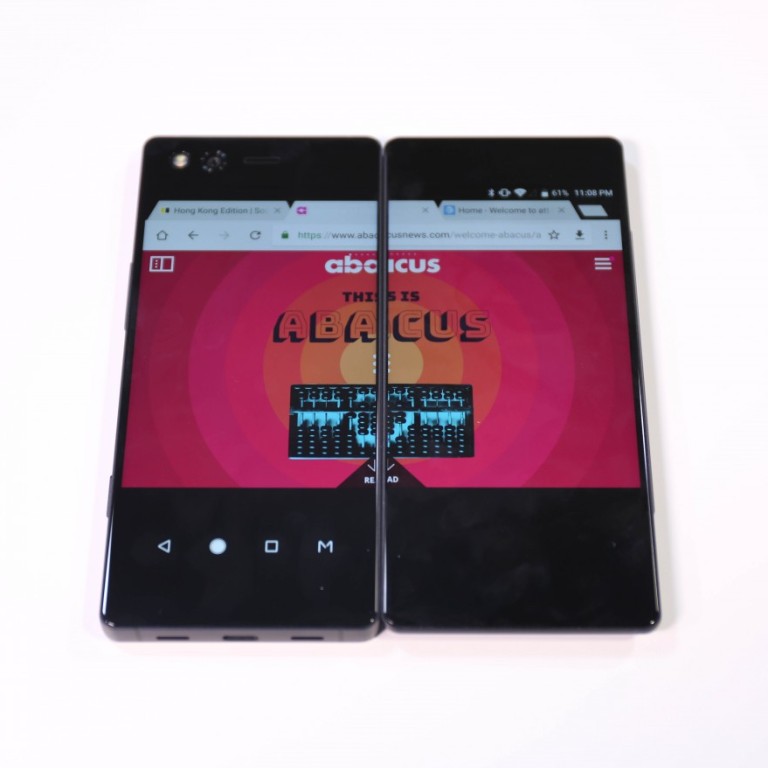 Huawei and Samsung race to build a foldable phone
Flexible screens mean futuristic tech may be in sight
This article originally appeared on
ABACUS
We've heard companies promise foldable smartphones for years now, but new reports suggest Huawei and Samsung are inching closer to this tech dream.
To be clear, there's already been a foldable smartphone: ZTE's Axon M, a two-screened device that folded out to create "one" screen (with a big dividing line in the middle).
But what Huawei and Samsung are reportedly trying is a little different, using flexible OLED displays to have one continuous screen that folds up.
The benefit of flexible screens is obvious: You get larger, almost tablet-size screens packed into a much more portable format.
Details are still scarce, but
patents
, company advertising as well as
leaks
seem to hint that Samsung's version could fold two-thirds of the way -- leaving part of the screen visible for things like notifications.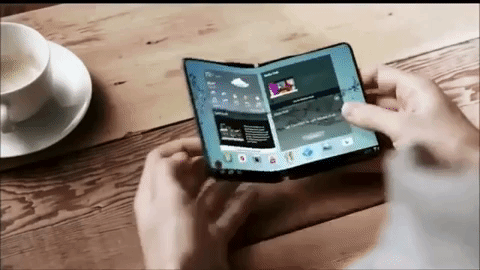 If Huawei was to beat Samsung to market with the phone, it would represent a coup -- at least in terms of bragging rights -- for the company in its bid to
dethrone its Korean competitor
.
But at least one industry watcher is hopeful: "Some vendors are indeed close to commercializing foldables soon," IDC's Bryan Ma told us.