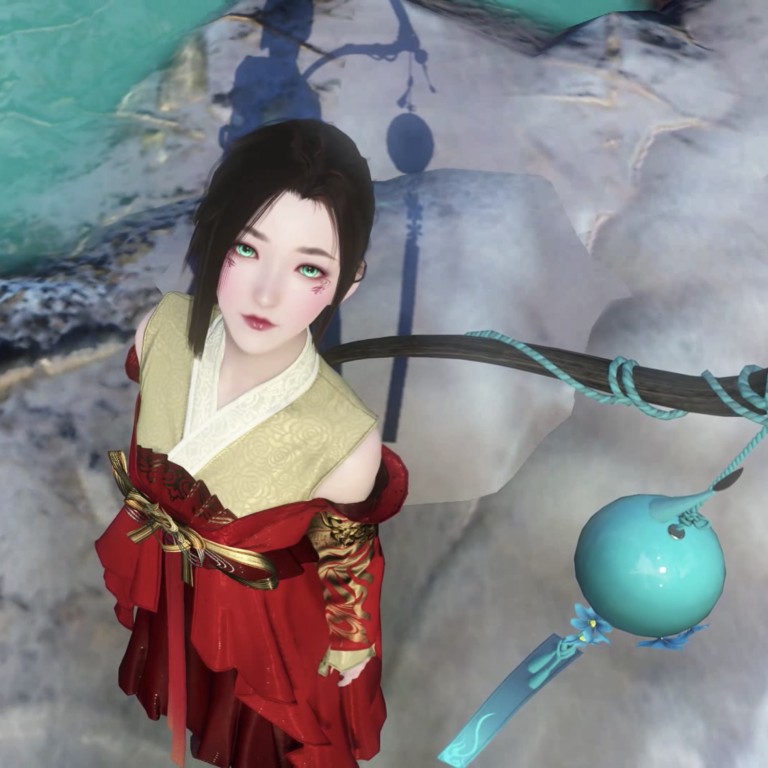 NetEase launches a wuxia MMORPG to take on World of Warcraft
China's second biggest gaming company launches Justice Online
This article originally appeared on
ABACUS
Imagine World of Warcraft -- but with Chinese swordsmen, tai chi masters, and kung fu warriors, with players leaping off bamboo, temples and waterfalls with a slew of martial arts moves.
That is what NetEase's new game Justice Online is all about. After five years in development with a team of about 250, China's second largest gaming company finally
launched the game in open beta
.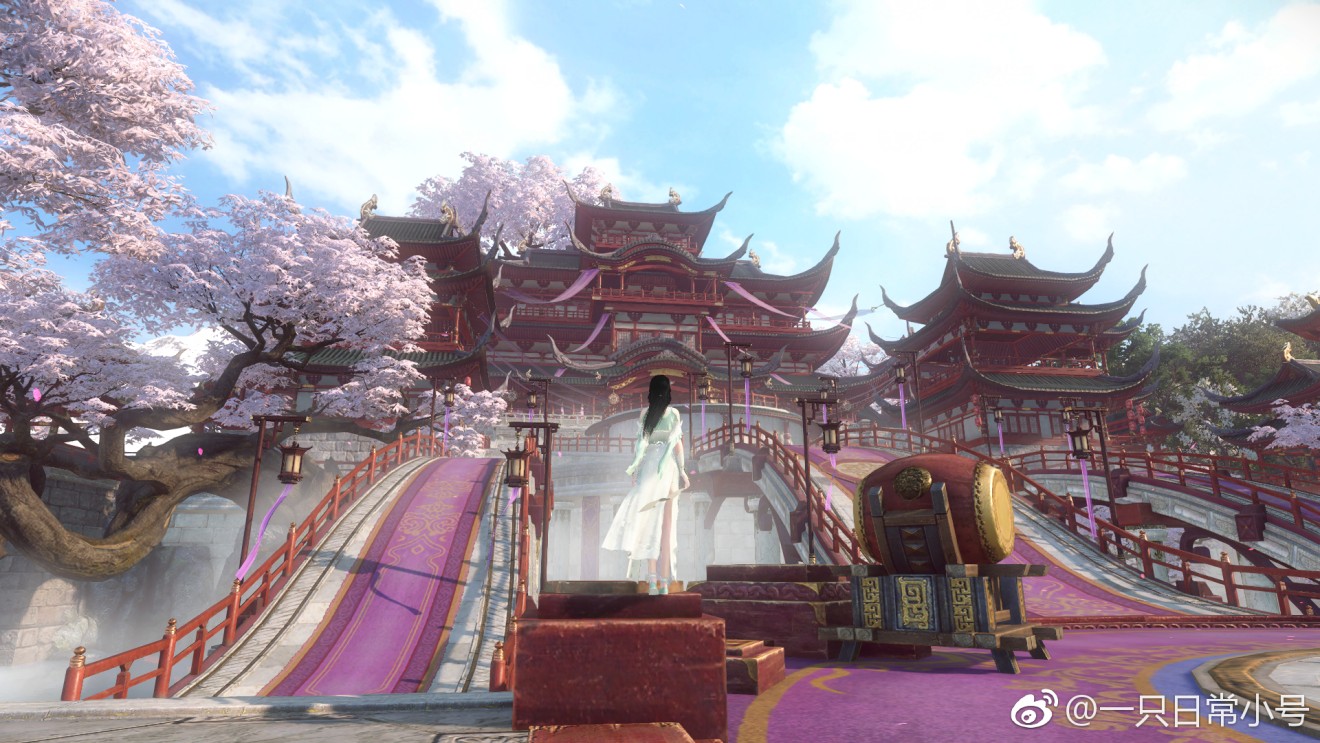 It's a highly anticipated title because it is considered by many as NetEase's attempt to create a homegrown successor to China's most popular MMORPG: World of Warcraft.
Chinese gamers have
a special love for MMORPGs
, or massively multiplayer online role-playing games. That's because in the days before smartphones, Chinese gamers mostly went to internet cafes to play games and socialize. Given that
consoles were banned for 15 years
, MMORPGs like WoW were one of the few ways to play online multiplayer.
But in the last five years, the popularity of MMORPGs has fallen off a cliff as MOBA (multiplayer online battle arena) games like League of Legends and later battle royale games like PlayerUnknown's Battlegrounds surged in popularity.
It's been a while since we saw a premium MMORPG produced by a major gaming company, which makes Justice Online special.
NetEase said the game was
an instant hit from day one
. It became so popular that servers became overcrowded -- players had to wait for 40 hours before they could get into the game.
Justice Online is also drawing interest from many gamers because it's one of the most graphically advanced online games ever made by a Chinese company.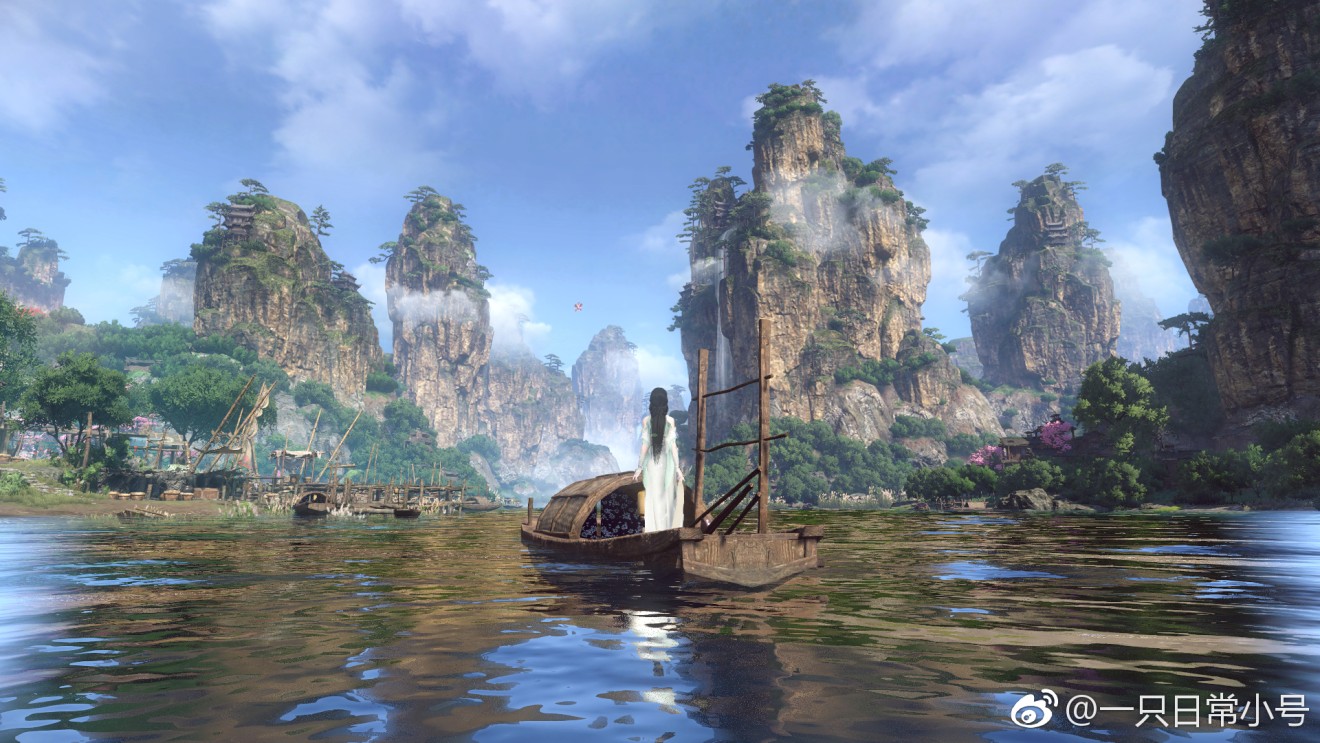 China has become the world's biggest gaming market and home to gaming juggernauts such as Tencent and NetEase. But it has
yet to make a triple-A game
-- and I dare you to think of one Chinese game that has respectable graphics.
So for the moment, all eyes are on Justice Online. In-game footage does show a level of graphic detail rarely attained by games in China.
Gamers who have tried the game
mostly agree on it looks great
-- but many said the gameplay doesn't stand out as much. They complain that it's not very innovative, and plays similarly to standard MMORPGs. And despite the focus on martial arts, character movement isn't as fluid as people hoped.
A gamer wrote
, "The battle system is not very carefully designed. I am still annoyed by the four different ways you have to control your character. But graphics optimization is amazing."
Justice Online has been considered as such a big deal that NetEase even hired
Taoist priests
to cast out demons in its server warehouse.