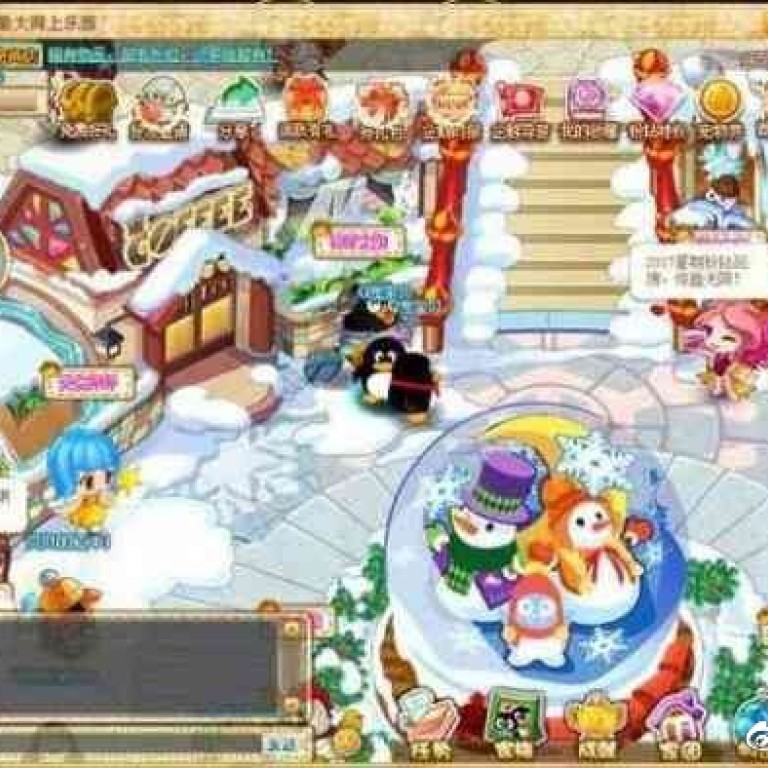 What the death of QQ Pets tells us about China's internet transformation
Tencent announces it is killing the iconic penguin pet game
This article originally appeared on
ABACUS
Joining them soon will be a 13-year-old game from China -- one that has become part of the collective memory of a generation of internet users, coming of age along with the country's dramatic online transformation over the last two decades.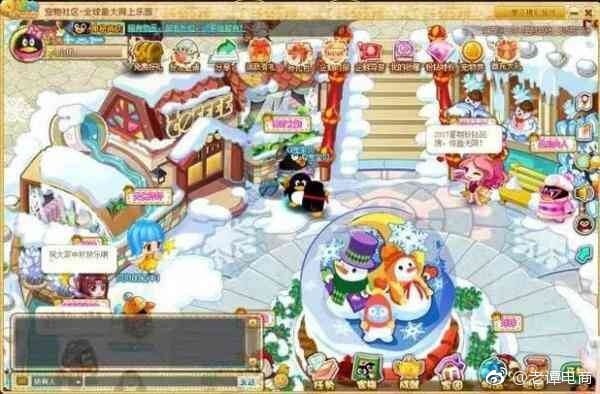 For millions of people who grew up using Tencent's desktop instant messenger QQ, its bundled pet penguin game was a constant presence. Just like how Clippy used to show up on our desktop screens uninvited, QQ Pets would pop up automatically whenever you turned on QQ.
If you remember
Neopets
, QQ Pets is a little like that. When your penguins get hungry, you need to feed them. You're expected to play with them, bathe them, and even get them to go to school or work. You can also force them to propose to prospective spouses, so they can spawn more penguins for you to take care of.
In China, QQ Pets was sort of like marmite or durian: You either loved it or hated it.
On Bilibili, a popular anime and game streaming website, news of QQ Pets' impending death
drew a stream of nostalgia
. One user said he used to skip classes to celebrate his pet's birthday. Another said when hers died, she cried all day and ended up going behind her parents' back to pay for a digital "soul-returning pill" (sort of like an elixir of life, in tablet form) to revive her penguin.
But others said the game should have been axed earlier. Many said they wished the penguin would just stop popping up by itself. One of the
most liked comments on Weibo
was from a user who said he actively tried to kill his pet.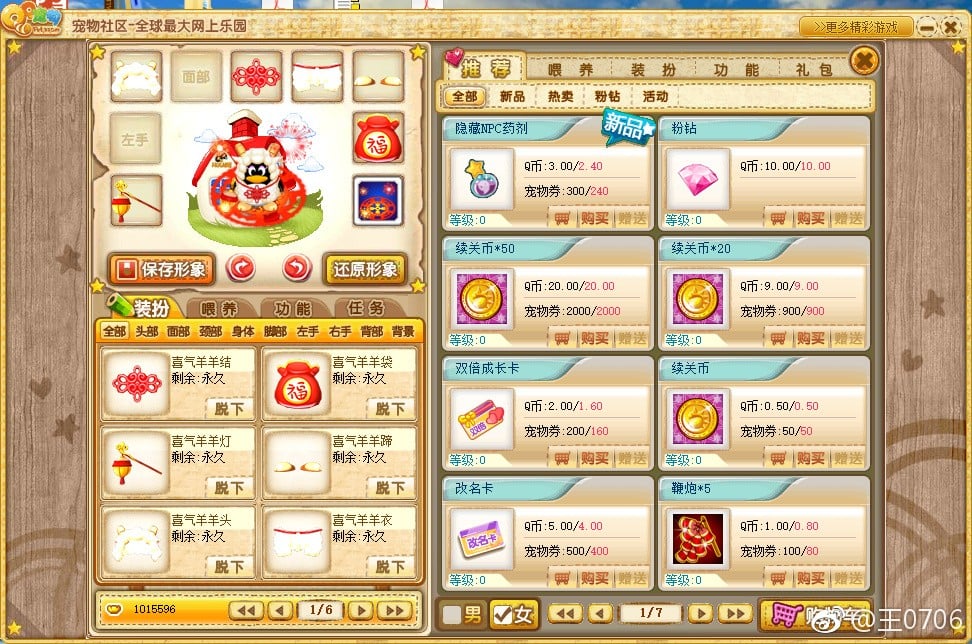 Now QQ Pets will be gone for good -- perhaps an inevitable development in a world that's largely moved from desktop to mobile. Nowhere was the transformation more pronounced than in China.
China was relatively late to the internet, but it caught up quickly: In 1994, there were less than 2,000 internet users in China. In just four years,
that number grew to more than two million
. Back then, online communication and internet games were largely PC-based.
But soon, things changed again.
By 2010
, more than half of China's population were using cell phones -- and nearly 40% of those users were browsing the web with their handsets. Today, smartphones have become ubiquitous in the country.
In restaurants, people use their devices to order and pay for food. Outside, they bring up an app to swipe into the subway or hail a cab. And just as the rest of the world has moved on from AIM or MSN to WhatsApp or iMessage, the most popular messaging service in China now is a mobile app, WeChat. (QQ still exists on desktop, but also has a mobile version now.)
Eventually QQ Pets did develop a mobile version -- but it was too late. As QQ Pets recedes into the background, there is no shortage of mobile (and blockchain) smartphone games striving to become the next big hit.