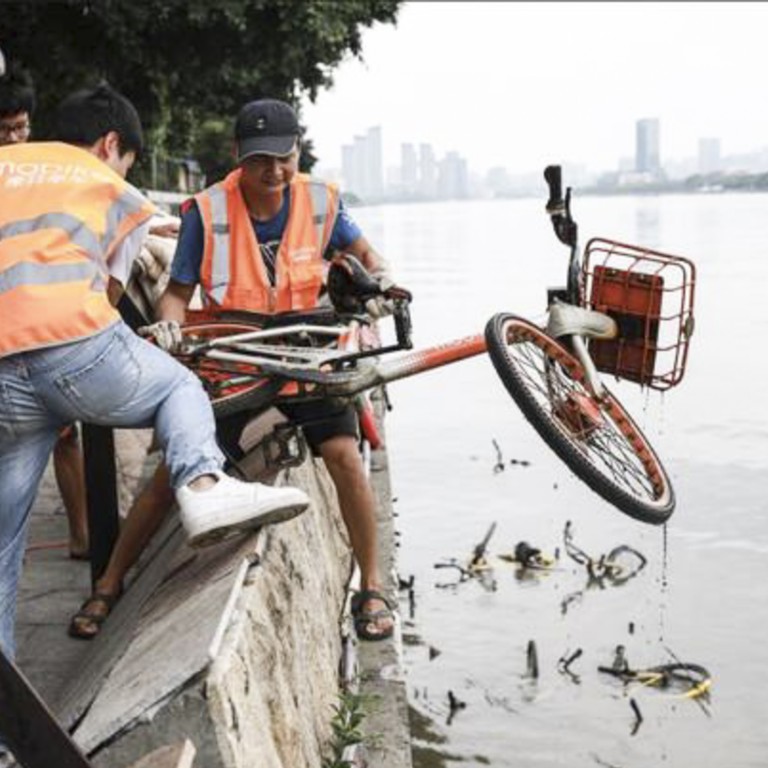 Mobike and Ofo salvage thousands of abandoned bikes from rivers
The environmental impact of China's bike-sharing industry
This article originally appeared on
ABACUS
But it also has a dirty secret: The environmental impact of the increasing number of bikes that are being abandoned.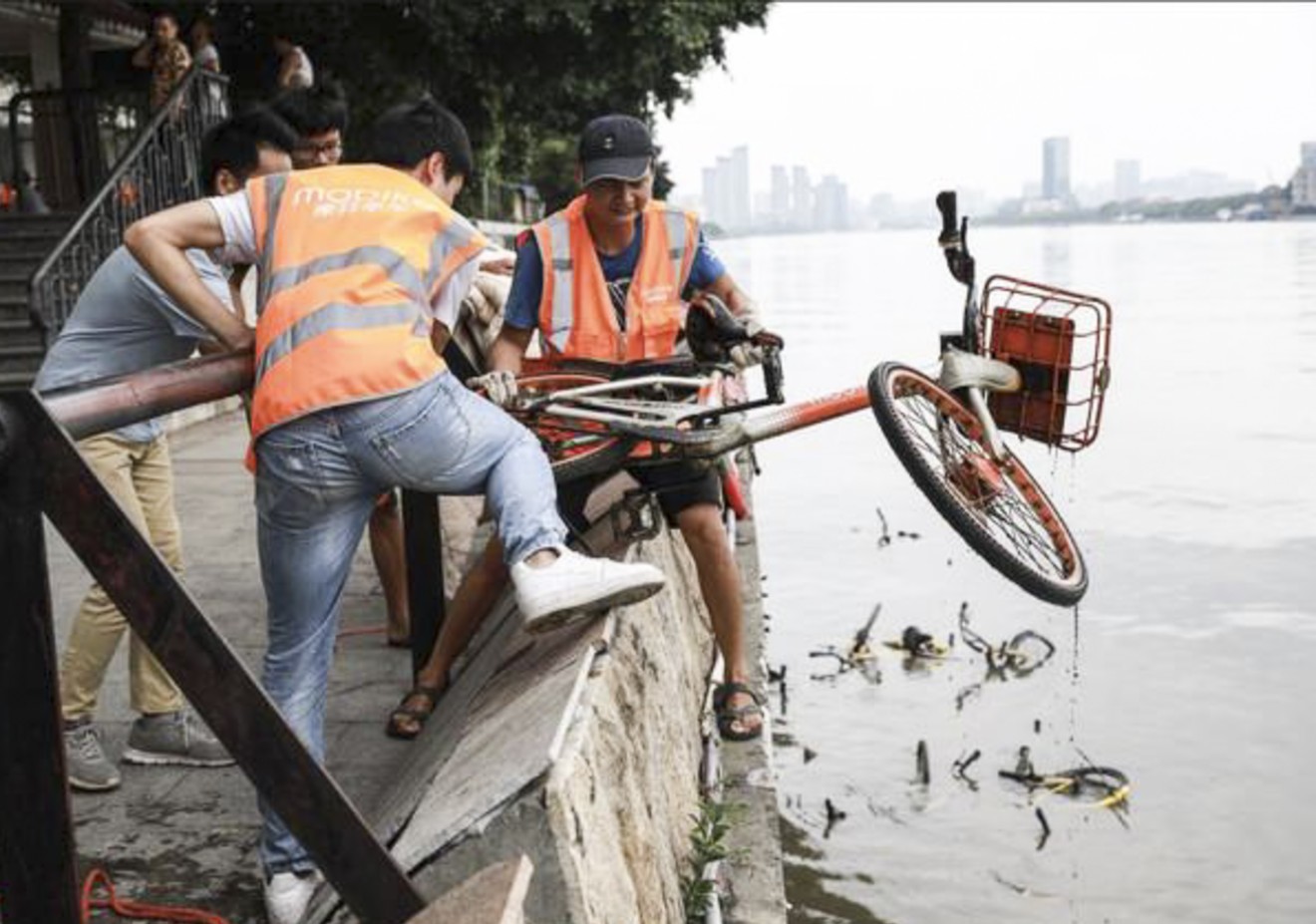 Mobike found more than 1,000, while competitor Ofo recovered nearly 2,000.
(Abacus is a unit of the South China Morning Post, whose parent company Alibaba backs Ofo.)
Mobike told local media that it appears to be mostly the work of vandals.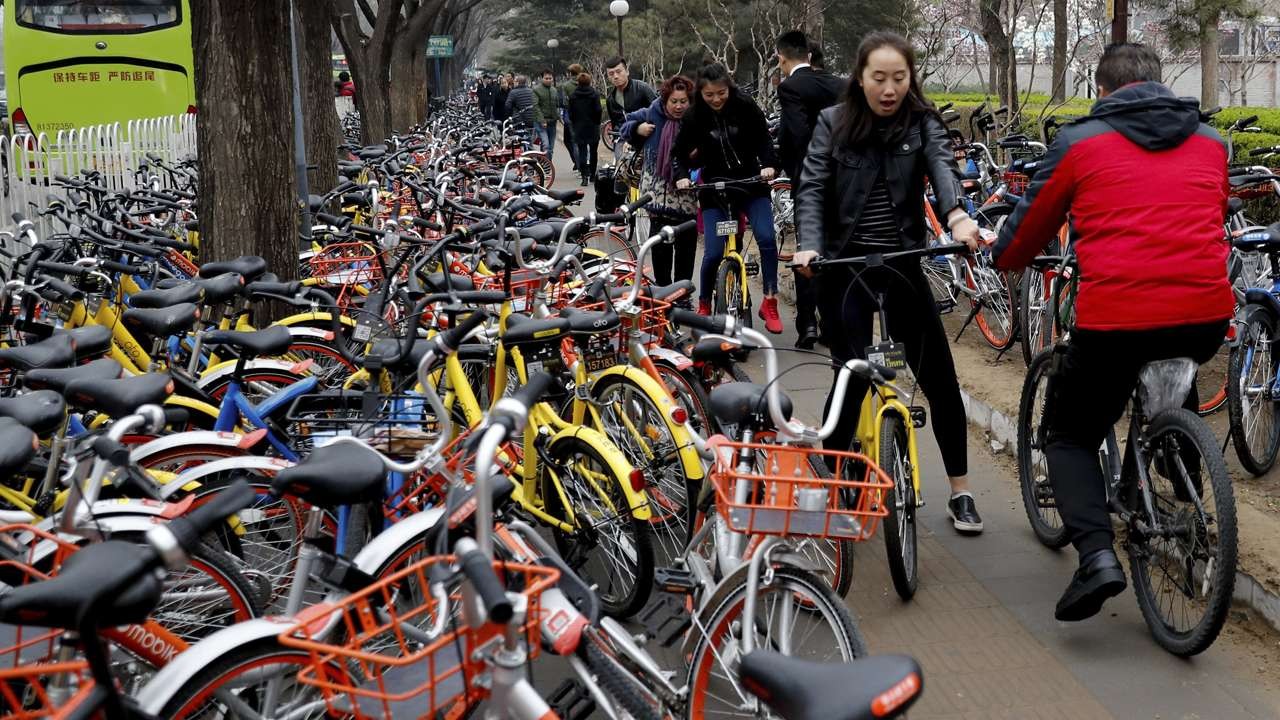 ​
Then there's the environmental impact. Among the victims of China's bike-sharing bubble was Bluegogo, which was once the country's third-largest bike-sharing start-up -- with 600,000 bikes across China.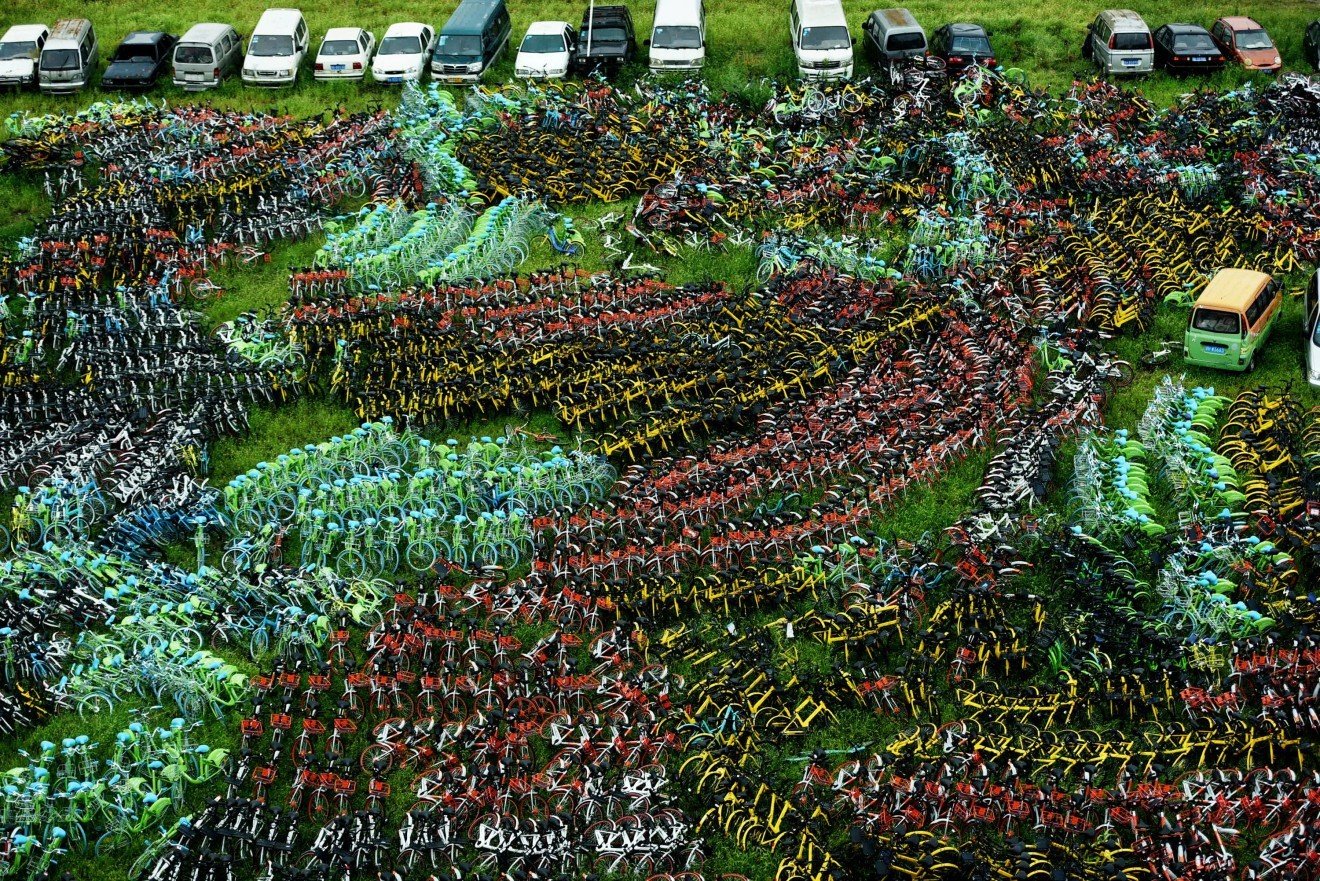 So where do all these bikes end up?
Those that aren't sitting at the bottom of rivers find their way to "bicycle graveyards" -- huge fields that house piles of bikes that authorities have collected.
The problem of abandoned bikes also exists overseas, albeit on a much smaller scale.
In Australia, shared bikes have been spotted up trees, on lampposts, and even on top of bus stops.
Ofo and Mobike told Chinese media they plan to revamp their apps to encourage cyclists to park responsibly. Ofo, for example, deducts credit points from customers for poor parking. Mobike also said it will try to recover usable parts from the salvaged bikes.