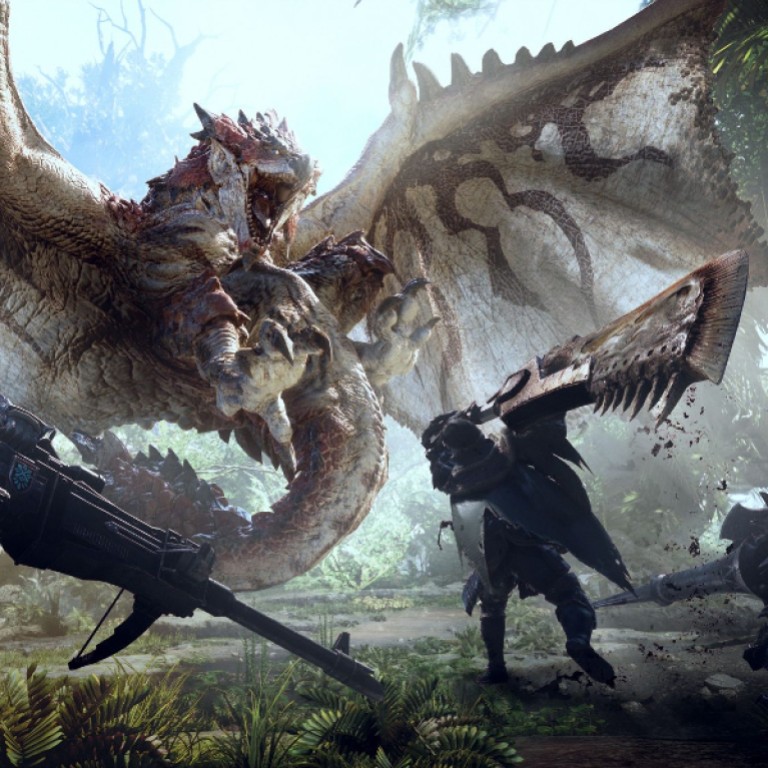 Can Tencent's gaming platform rival Steam?
WeGame confirms it will host Monster Hunter: World PC
This article originally appeared on
ABACUS
Why would anyone outside China consider buying games from WeGame, which is effectively Tencent's version of Steam?
Up until last week, there was no good reason. First, you can't access WeGame outside China. Second, getting games from Valve's Steam has been just fine. 
Capcom's blockbuster title Monster Hunter: World sold over 8 million copies on PS4 and Xbox One in just five months. When Capcom promised
a PC version
of the game, very few people expected that Tencent's WeGame would be the first platform to have booked this popular title.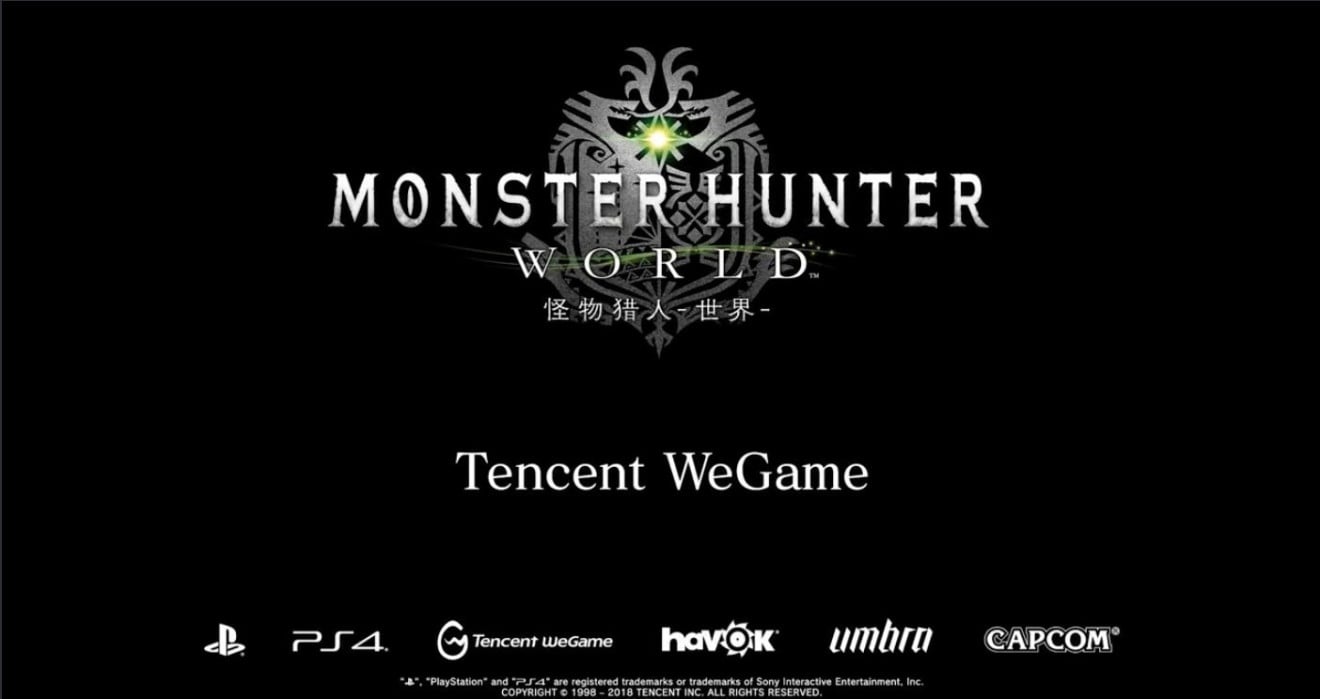 (We don't know yet if MHW will also come out on Steam or Microsoft Store, but Capcom
promised on Twitter
it would have all the details on the evening of Monday July 9.)
WeGame dropped this bombshell on Saturday as it celebrated its first anniversary and showcased a bunch of new games that will be coming to the platform.
According to
the South China Morning Post
, Tencent said a Hong Kong version of WeGame, which is now in the works, will be available for overseas users.
"We will use this platform to bring more Chinese games to the global market," a Tencent spokesman said.
Tencent also revealed about 20 more games that will become available on WeGame in the coming months. They include smash hits like
Fortnite
,
Stardew Valley
and
No Man's Sky
.
Fortnite is now open for registration on WeGame. A promo video suggests it will be out on July 24.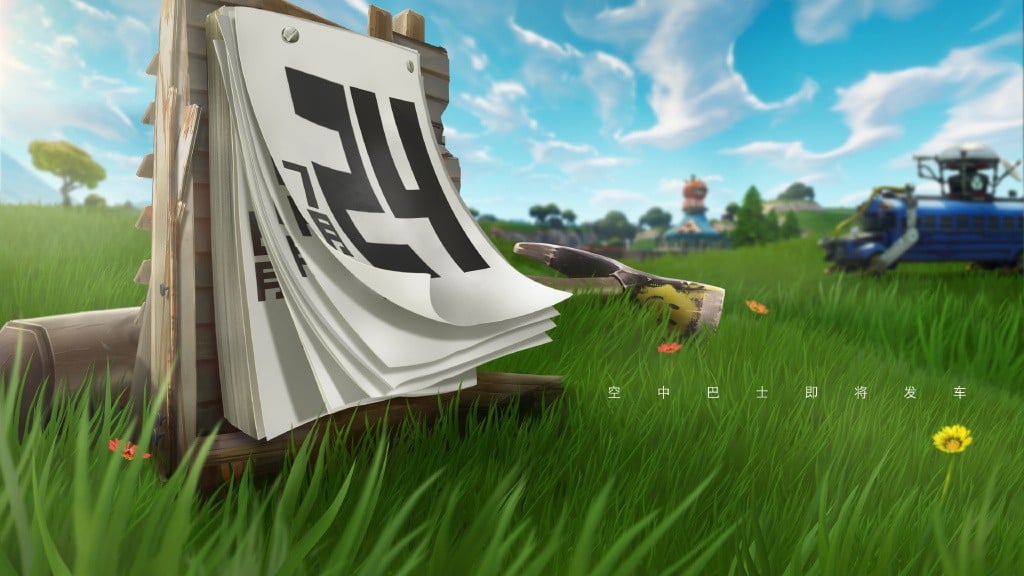 While most of these games are already available in the West, there's one exception: NBA 2K Online 2.
A little bit of history here. Back in 2013, Tencent released a tailormade PC version of NBA 2K for Chinese gamers to get around
China's ban on home consoles
. (The ban, which lasted 15 years, was finally lifted in 2015.) NBA 2K Online was part of that series.
If you're tired of having to buy a new NBA 2K game every year, Tencent's version could be an alternative. But mind you, it's pay-to-win -- and it's only in Chinese for now.
Here's Tencent's video teasing WeGame's upcoming blockbuster games.
UPDATE (July 10, 2018): Capcom just announced that MHW PC will be available on Steam on August 9 and WeGame on August 10. On Steam, MHW PC will cost US$59.99 in the US, and 308 yuan (US$47) in China. The price on WeGame will be 299.9 yuan (US$45).