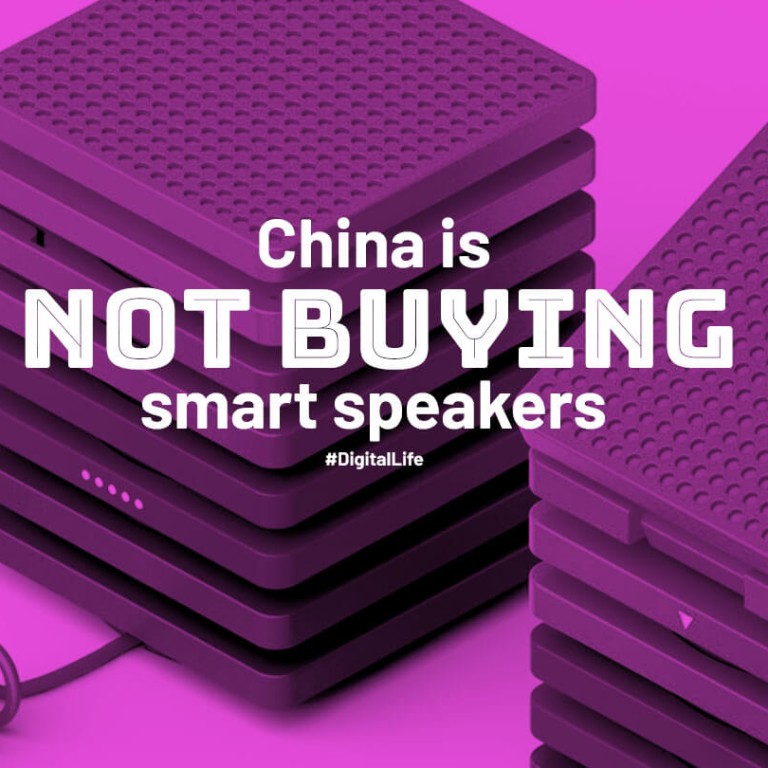 Why aren't people buying smart speakers in China?
China Internet Report 2018 shows that the country has more smart speaker developers than actual demand
This article originally appeared on
ABACUS
About one in six people in the US
have gotten used to commanding their Amazon Echo or Google Home with voice. But in China, where consumers seem quick to adopt new technology like mobile payment, smart speakers still don't have much appeal.
In 2017, US consumers bought 25 million smart speakers. But in China, they bought just 350,000.
To put that number into context, the country has over 100 smart speaker developers (including all of the tech giants) and China's 772 million internet users, according to the
2018 China Internet Report
-- and yet they're seemingly not interested in smart speakers.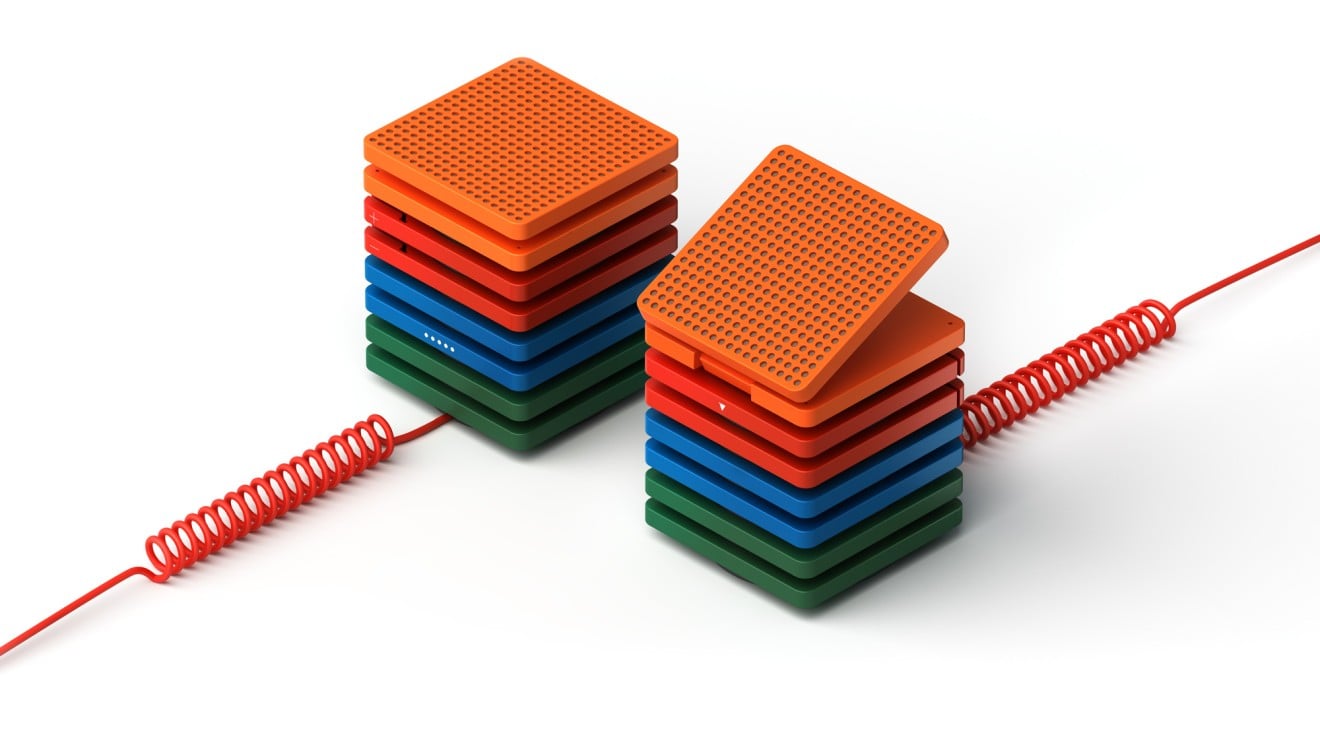 JD.com and Xiaomi accounted for 70% of all smart speakers sold in China last year, the report says, and Alibaba took 15%.
(Abacus is a unit of the South China Morning Post, which is owned by Alibaba.)
One reason could be that voice recognition in the Chinese language is still not as mature as in English, a Gartner analyst told
Bloomberg
last year.
Others suggest Chinese consumers may not be as eager to try new technology as first thought. "Chinese are more conservative in living situation, lifestyle and behavior, which has an influence on smart speaker adoption," says Sophie Pan, senior analyst at IDC Beijing.
Another problem might be that there's too much fragmentation -- there isn't a single winner to rally around.
Despite all that, some still predict that smart speakers will be the next big thing for consumers in China.
"People (in China) are used to interacting with devices through the screens, but talking to them is the next generation way of interaction," said IDC's Pan.
"2016 was the year of drones, and last year we saw a boom in augmented and virtual reality," IDC analyst Antonio Want told the South China Morning Post, "2018 is going to be the year of smart speakers."