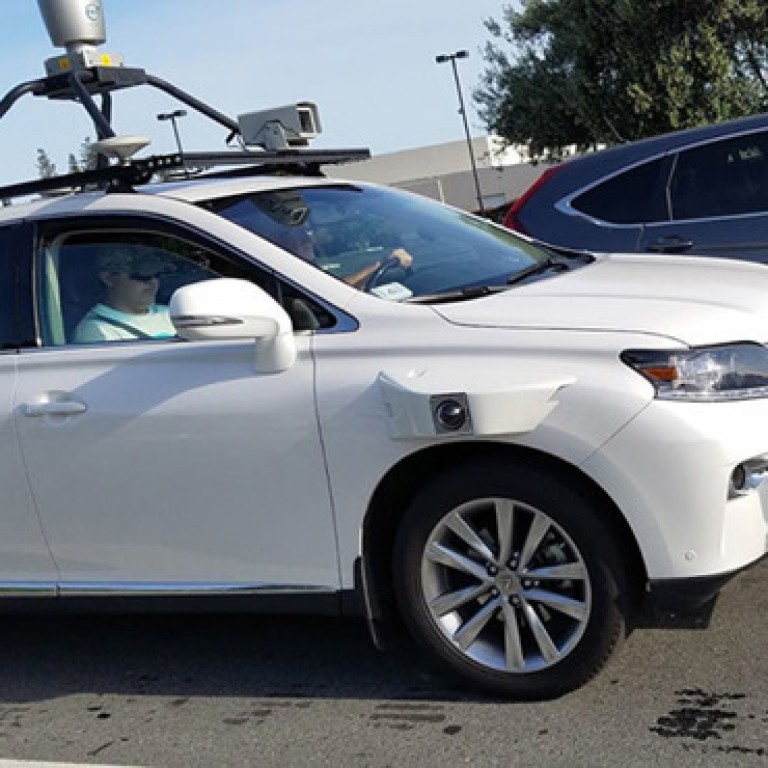 Alleged theft by ex-Apple employee gives insight into company's secretive self-driving car project
Former employee accused of stealing secrets before planned move to Chinese electric car start-up Xiaopeng Motors
This article originally appeared on
ABACUS
Apple is a notoriously secretive company. And for good reason: As the biggest company to ever exist, it wants to guard its next big product.
But sometimes we get a sneak peek into what that next thing might be. In this case, it's the company's Project Titan -- its autonomous driving initiative.
How did we find out about it?
It all happened when a former Apple employee was arrested as he was about to board a flight from the US to China, accused of stealing sensitive information from the company's self-driving car project.
(Alibaba is an investor in Xiaopeng Motors. Abacus is a unit of the South China Morning Post, which is owned by Alibaba.)
But in a strange twist of fate, it wasn't the industrial espionage that let us find out about Project Titan -- but Apple itself.
That's because when Apple takes those leakers to court, it's often forced to reveal things it wouldn't usually.
What did we find out?
Apple is devoting a lot of resources to the project.
In fact,
according to the complaint
: Approximately 5,000 of Apple's 135,000 full time employees had access to the project. That's equal to almost 4 percent of Apple's full time employees.
That initial project has now changed direction, focusing on software and sensors
instead of the vehicle itself
-- but that doesn't mean Apple isn't still looking at hardware.
The complaint says Zhang was employed to "develop software and hardware for use in autonomous vehicles". It references a proprietary chip as well as power requirements, battery systems and drivetrain suspension mounts.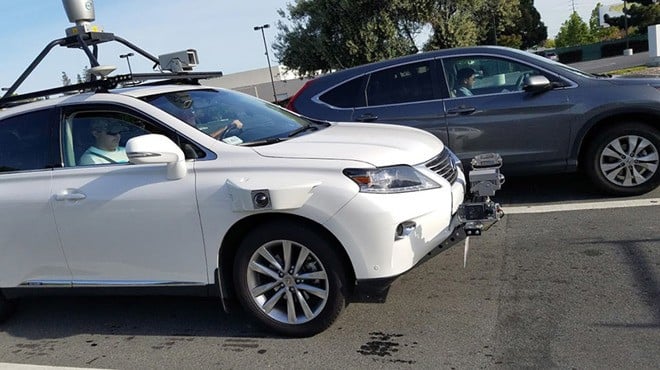 Driverless race
The increasing competition has also seen allegations of foul play in China.
In March,
Chinese search giant Baidu dropped a lawsuit against JingChi
, a driverless car start-up founded by one of its former executives. Baidu had accused the ex-employee of stealing in-house self-driving technology secrets. The case ended after JingChi became an official partner in Baidu's self-driving platform Apollo.