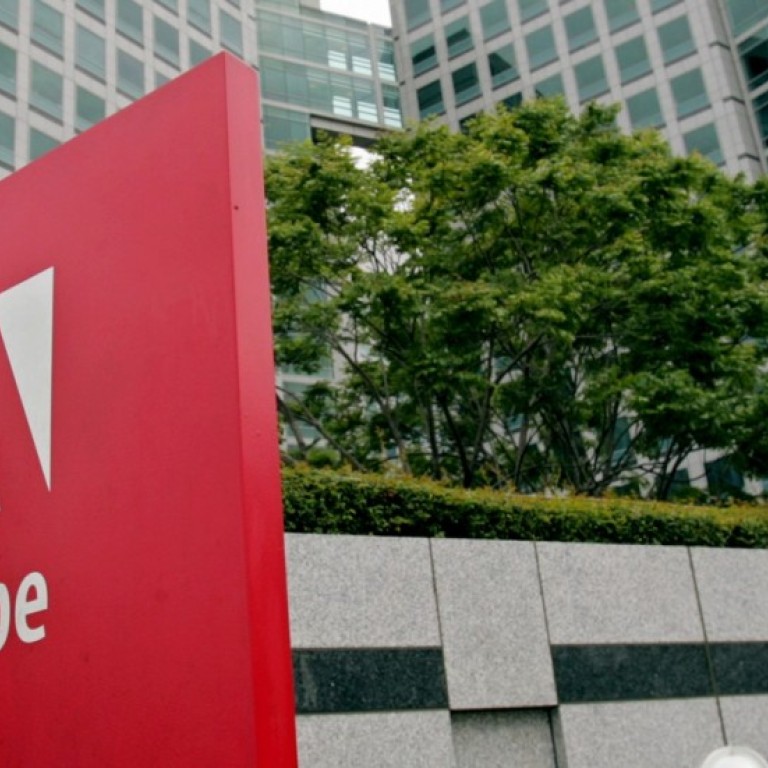 Adobe Flash Player in China revises user agreement after data collection uproar
Program still widely used in China despite falling popularity elsewhere
This article originally appeared on
ABACUS
Adobe Flash might be dying in the rest of the world, but in China it's still making waves -- but probably not the way it wants.
Chinese media
found that a user agreement in the China version of Adobe Flash Player asked for the rights to collect and share user data with third parties. It also requested users to give up the right to sue in the case of data leaks.
A Weibo user wrote, sarcastically, "Is it that all the bad guys are coming to China? Or is it that all the good guys who come to China would eventually turn bad?"
Another Weibo user wrote, "This is called -- When in Rome, do as the Romans do."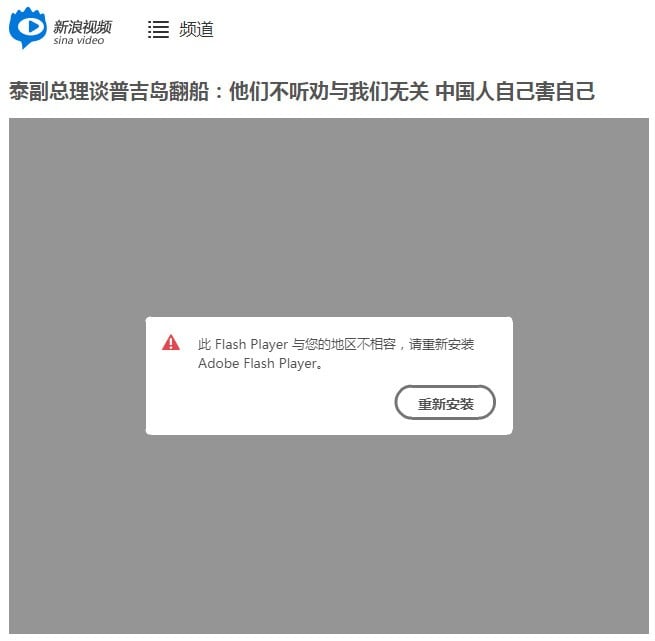 Flash used to be ubiquitous on the internet, powering most media content online. But over the years it's drawn frequent criticisms for being insecure and bulky.
As more developers moved onto alternatives like HTML5, Adobe finally announced last year that it would kill Flash for good by 2020.
While Flash is pretty much dead elsewhere, much of China's internet actually still runs on this legacy program. It's part of the reason why Adobe has introduced a China-only replacement for Adobe Flash Player.
In fact, it's the only option for users with a Chinese IP address -- a region lock prevents them from accessing the international version of the player.
But China's Adobe Flash Player has a reputation of being tethered with other programs. Its download page redirects users to a Flash web game site; its installer is bundled with an anti-virus program; and the player itself comes with a program called FlashHelperService, run by a subsidiary of
Adobe's publisher in China -- CJMarketing
.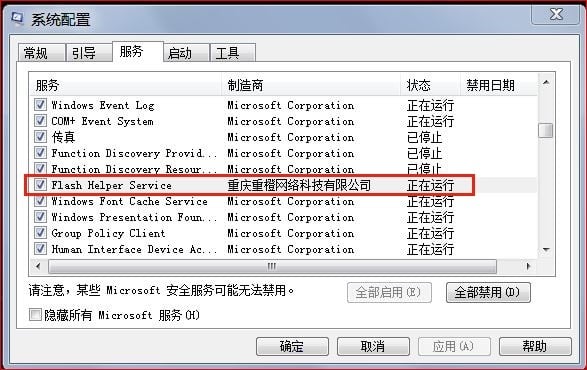 Just a day after the reports came out, Chinese media found that Adobe revised the agreement. The terms now say, "On the condition of not violating user privacy, [we] might record data on user behavior."
We have reached out to Adobe and CJMarketing but did not immediately receive any comment.