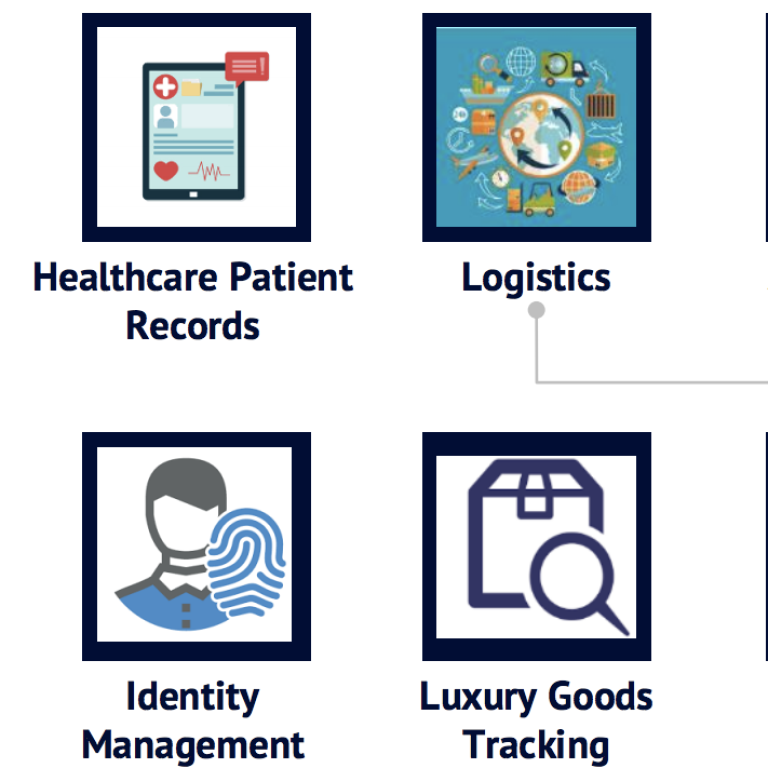 China sees spike in companies with blockchain in their name
Despite banning crypto exchanges, China wants to be a frontrunner in blockchain technology
This article originally appeared on
ABACUS
Cryptocurrency may be banned in China, but there's a blockchain boom of sorts happening right now.
The number of companies with "blockchain" in their name soared in the first seven months of the year, with 4,000 companies registered from January to July 16 -- that's six times as many compared to the entire year before, according to
the South China Morning Post
.
In comparison, the US has only 817 -- about a fifth of the number in China.
The
China Internet Report 2018 highlights
how heavily the country is betting on blockchain: 41% of all startups receiving funding in the first quarter of 2017 were related to blockchain.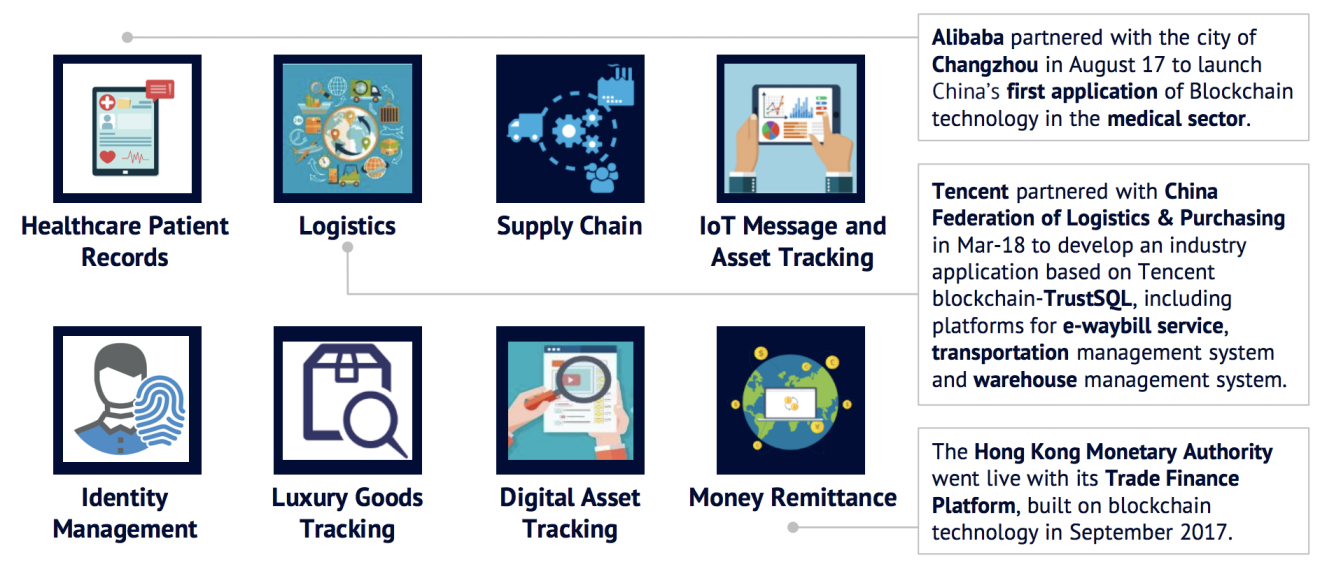 There are now over 17,000 companies that list blockchain -- or qukuailian as it is known in Chinese -- as part of their business activities. But whether those companies actually use the technology is a different story.
As the price of bitcoin spiked last year, a number of companies sought to jump on the bandwagon by adding related terms to their names -- despite previously having very little to do with the technology.
And this isn't limited to China: New York-based drink maker Long Island Iced Tea announced it was changing its name to Long Blockchain Corp and
would start exploring blockchain technology
-- a move that saw its stock jump more than 200 percent. (It later abandoned plans to buy bitcoin mining equipment.)