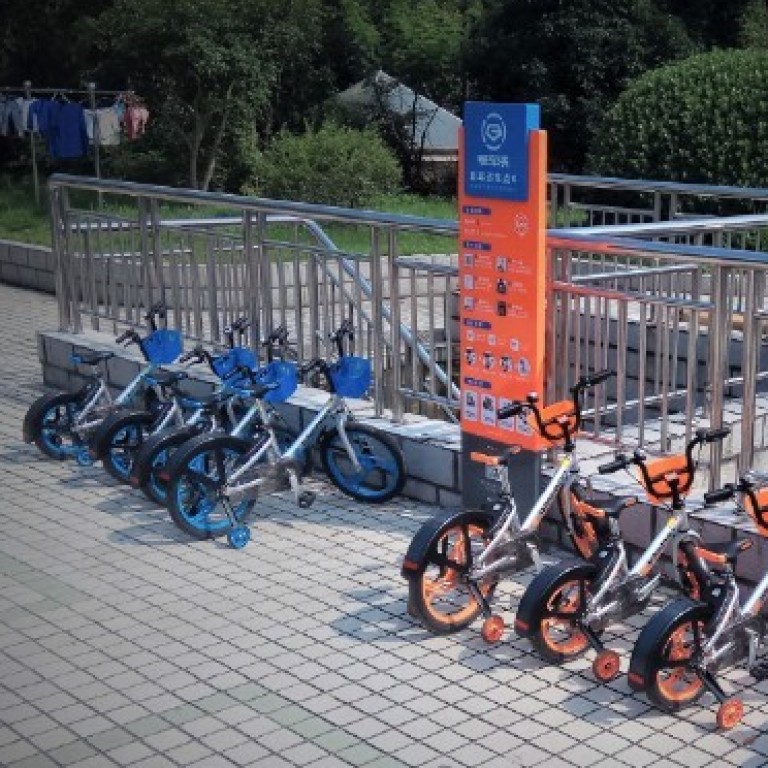 Kids are the new target in China's bike-sharing mania
Toddler bikes surface in Chinese city
This article originally appeared on
ABACUS
While most aspiring entrepreneurs might now see bike-sharing as a minefield to avoid, a few others have decided to jump in by reaching out to a new demographic: Preschoolers.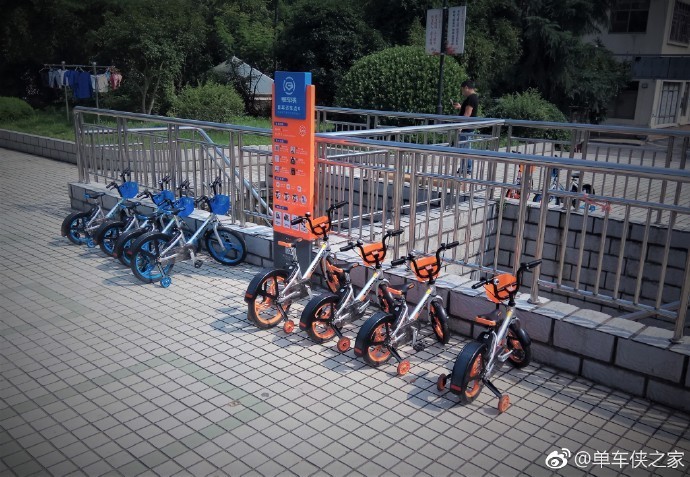 Chinese media report
 that
kiddie bikes
are popping up in neighborhoods around the eastern city of Jinan. Fitted with training wheels, a front-basket and a bicycle bell, each bike costs around 2 yuan (US$0.3) to rent for a 30-minute ride. 
Parents scan a QR code on the bike and pay via an app. No deposits are required. But unlike most regular bike-sharing services, the kiddie bikes can only be picked up and dropped off at specific docking areas -- all located within gated communities.
A few users wondered, somewhat sarcastically, whether it's time for sharing businesses to target the graying population, with some suggesting wheelchair-sharing as a possible idea.