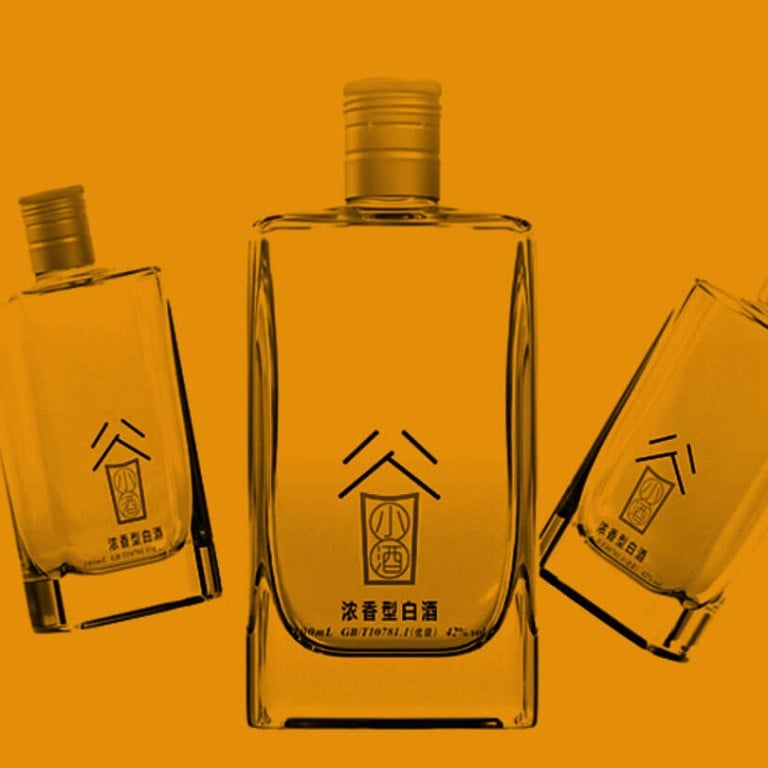 This Chinese start-up is releasing baijiu on the blockchain
China has a growing number of companies with blockchain in their name
This article originally appeared on
ABACUS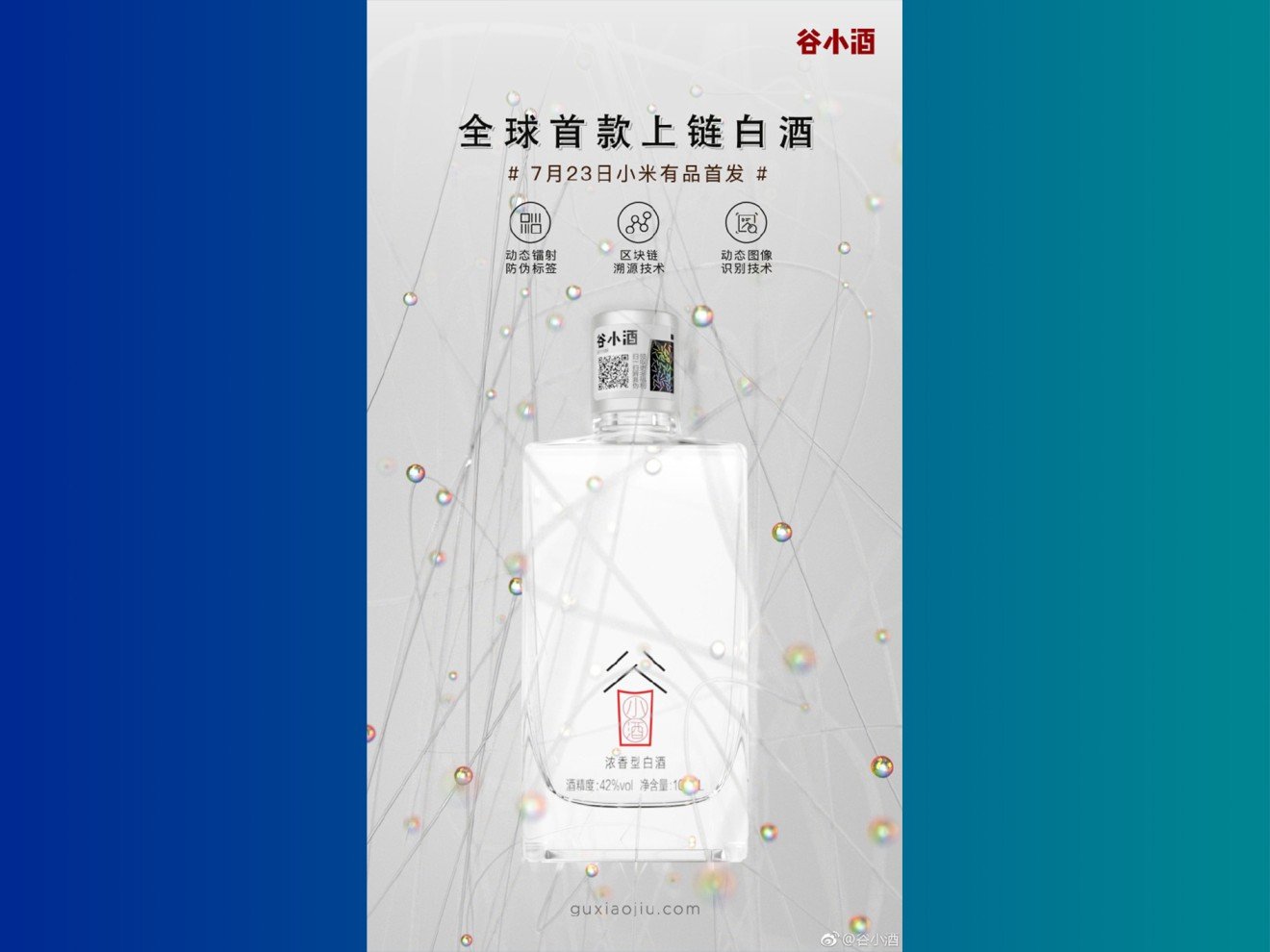 Ecommerce companies are using blockchain to help with quality control. The nature of blockchain means that information about each stage of a product's supply chain can't be altered or destroyed, and is clear for people to see.
That's one of the real world uses of blockchain, but there seems to be many companies that are simply taking advantage of the buzzword. From January to July 16, China has seen
six times
the number of companies with "blockchain" in their name compared with the full year of 2017. (Of course, whether they actually use blockchain or not is unclear.)
Guxiaojiu was started last year by an ex-Xiaomi executive, boasting staff with tech backgrounds and an online sales model -- similar to Xiaomi's early years. Guxiaojiu's products are only available on Xiaomi's online shopping site, which led many to believe it's part of the Xiaomi ecosystem -- a network of hardware companies Xiaomi has stakes in. But Xiaomi has
denied to Chinese media
that it has any financial ties with Guxiaojiu.
Weibo users were mostly
dismissive
about the idea. One says, "Who would want to make a counterfeit version of a brand nobody knows? This is just a gimmick."
Another user likened it to the speculative trading of cryptocurrencies, writing sarcastically: "Does it have a global ranking? Do people benefit from those who buy after them?"