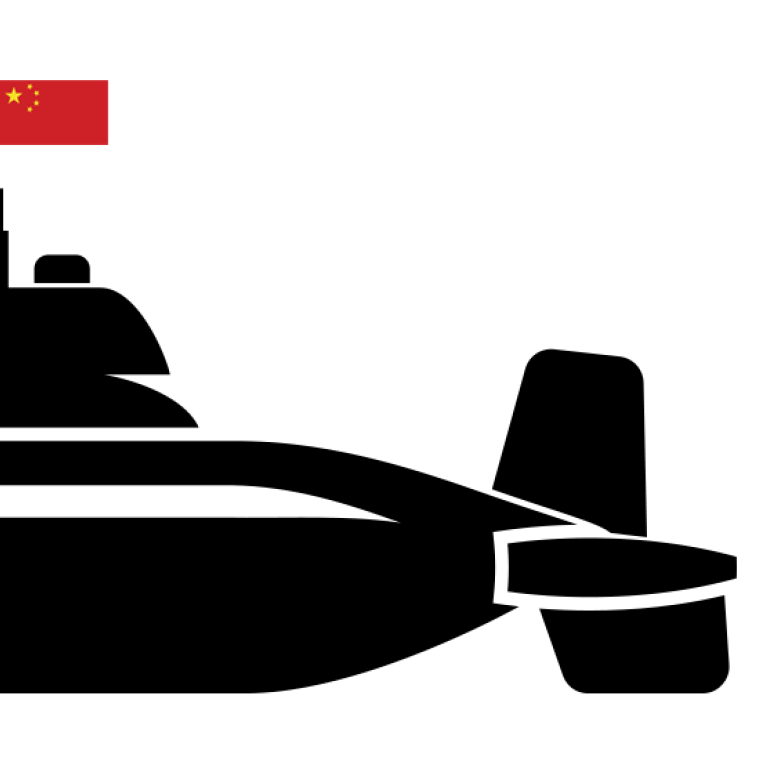 China is developing a fleet of unmanned AI subs
"It can even perform a kamikaze strike," says one researcher
This article originally appeared on
ABACUS
First, there were autonomous cars. Now, there are autonomous… submarines?
China is developing a fleet of unmanned submarines that could be used for everything from surveillance to attacking other ships and subs. The "autonomous robotic submarines" -- essentially large underwater drones -- may be roaming the world's oceans in the 2020s,
according to the South China Morning Post
.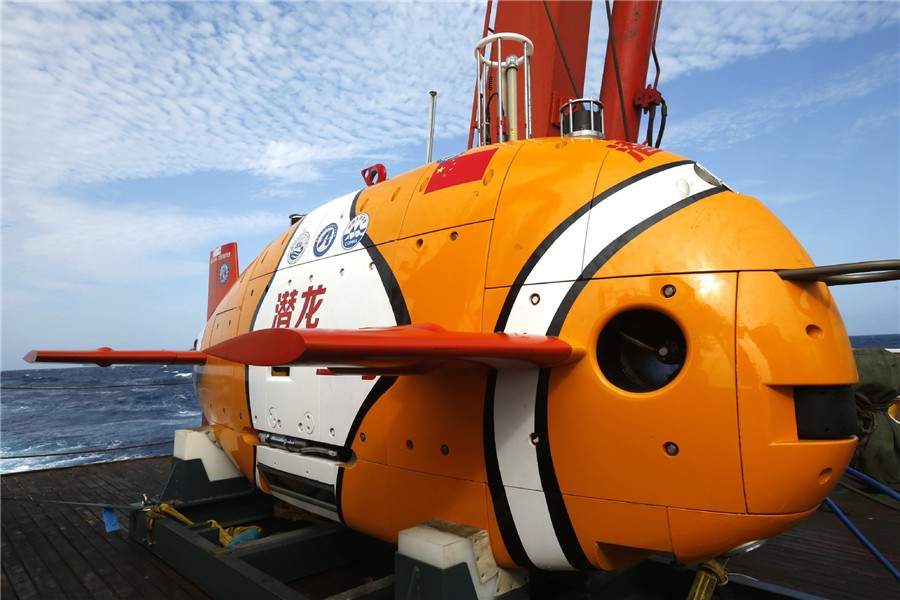 ​
How do they work?
Powered by diesel-electric engines that can run for months, the devices are designed to work with little or no human interaction.
They will instead rely on artificial intelligence to help them make decisions, including navigating crowded waters and avoiding detection. They won't replace fully-sized submarines, but are designed to work alongside them for missions. They can deploy mines and act as decoys for enemy subs.
And they might even go a step further.
"It can even perform a kamikaze strike," a Chinese researcher told SCMP.
What about other countries?
China is not alone in pursuing underwater vehicles, in a bid to get an upper hand in the open seas.
Fitted with a host of different sensors and radars, it also uses artificial intelligence to help it operate independently for months at a time. Using sound and image signatures, it can compare its target to previously identified vehicles and use that information to help it decide what to do next.