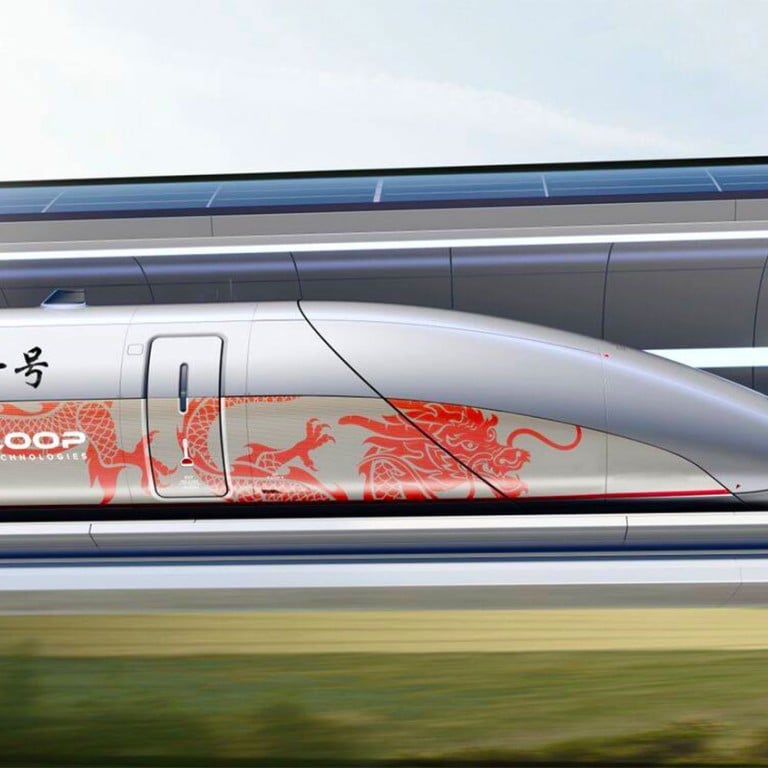 China not so confident about Guizhou's Hyperloop project
State-run tech news site asks if it's "a hyper dream"
This article originally appeared on
ABACUS
China is joining the race to build a hyperloop... but state media is questioning whether it's a race worth winning.
A week after California-based Hyperloop Transportation Technologies
announced
that it struck a deal with China's local Tongren government to "build China's first hyperloop system", the state-run Science and Technology Daily
published a piece
titled "Hyperloop marches into Guizhou -- is it feasible or a hyper dream?"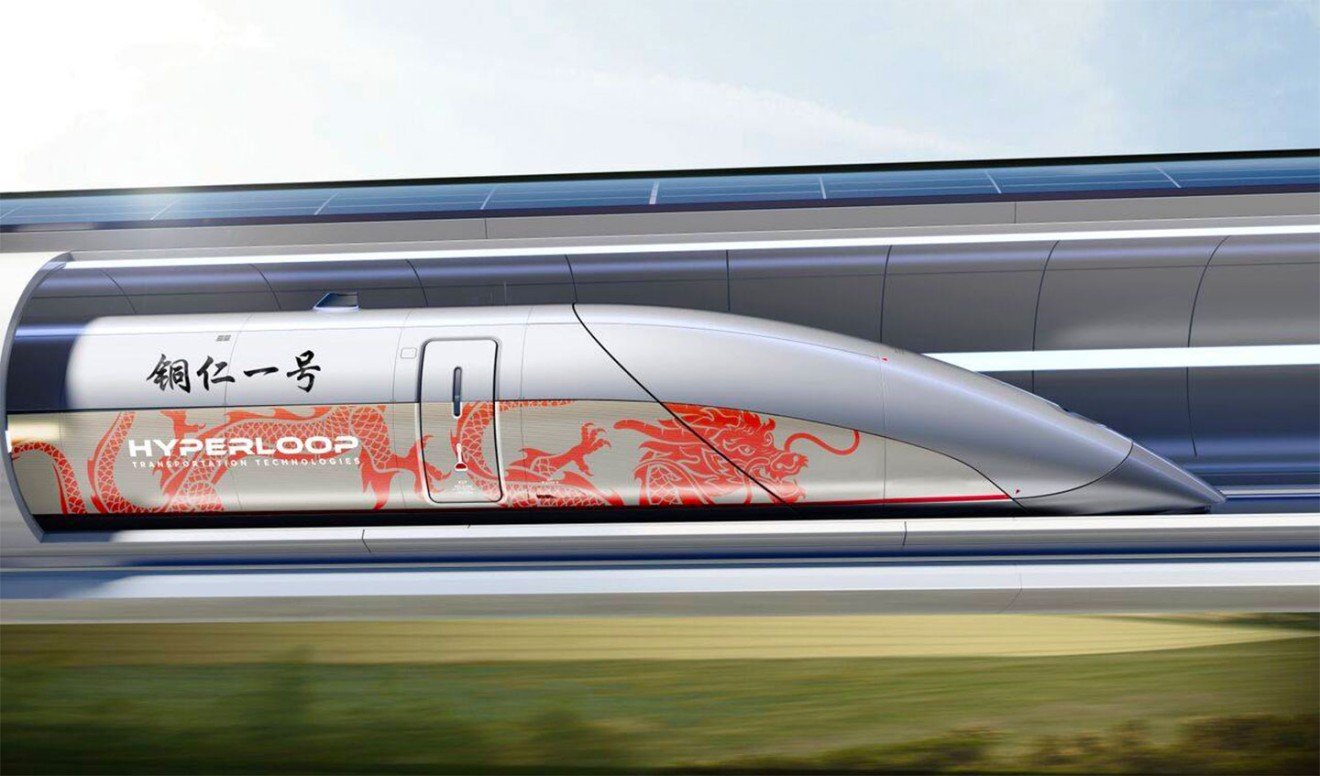 Hyperloop -- a transport system that runs trains through a vacuum tube to make them go much faster than ordinary trains -- was
first proposed by Elon Musk
. There's a growing number of companies who say they're aiming to build hyperloop systems, but none have made it past the test phase.
The paper's main concern with the hyperloop project is its practicality. It won't be compatible with China's existing high-speed rail network, which is already safe and mature. Huanqiu.com, owned by the state-run Global Times,
said
"we must remain calm", warning that hyperloop is at a very early stage of development. Most people on Weibo and Zhihu, China's Q&A site, expressed concerns about the cost to the local government, because it will bear half of the project's financing.
So what do the two parties want out of this? The local government of Tongren, a fifth-tier city in the southwestern province of Guizhou, said that as a less developed city, it wants to raise its profile by attracting investments and to develop its tourism industry.
Apparently that's closely aligned with what Hyperloop wants. "We'll have a lot of revenue there with a lot of tourists going to Guizhou, specifically to Tongren -- it's one of the most touristy areas," HyperloopTT's
CEO Dirk Ahlborn told CNBC
, adding that it will be a commercial alliance and not a test trial.
The Science and Technology Daily article also quotes people asking whether this will turn out to be another bust like last year's
much-hyped straddling bus
, which was also built in a lower-tier city. That project aimed to ease traffic congestion with an elevated bus that ran above road traffic. Some people commented that it looked like
the bus was eating cars
. It was hailed as "the future of public transportation" when first revealed, but was eventually found to be a
scam
.