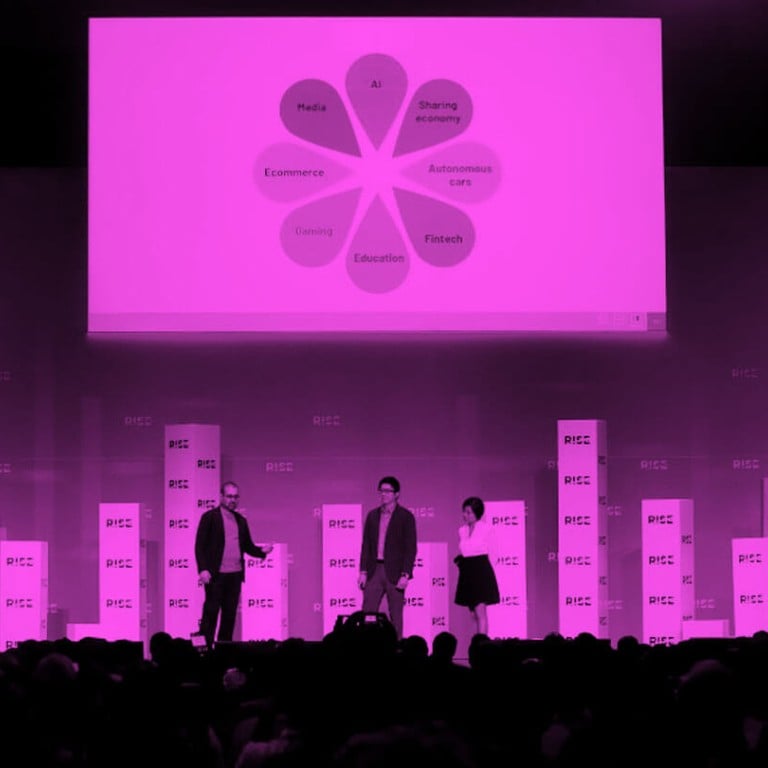 Listen to our breakdown of the China Internet Report in this podcast
We talk blockchain, artificial intelligence and more with SCMP's Kong Ho Chua and 500 Startups' Edith Yeung
This article originally appeared on
ABACUS
China has twice as many internet users as the United States has people -- and that gap is only going to grow.
That's one of the many things you can learn from the
China Internet Report 2018
, a joint venture between us at Abacus, the South China Morning Post and 500 Startups.
I sat down with the
SCMP's Kong Ho Chua
and
Edith Yeung of 500 Startups
to talk about the report. We went over the big takeaways, Edith laid out her advice to startups worried about competing with China's tech titans, and we dived into blockchain and artificial intelligence.