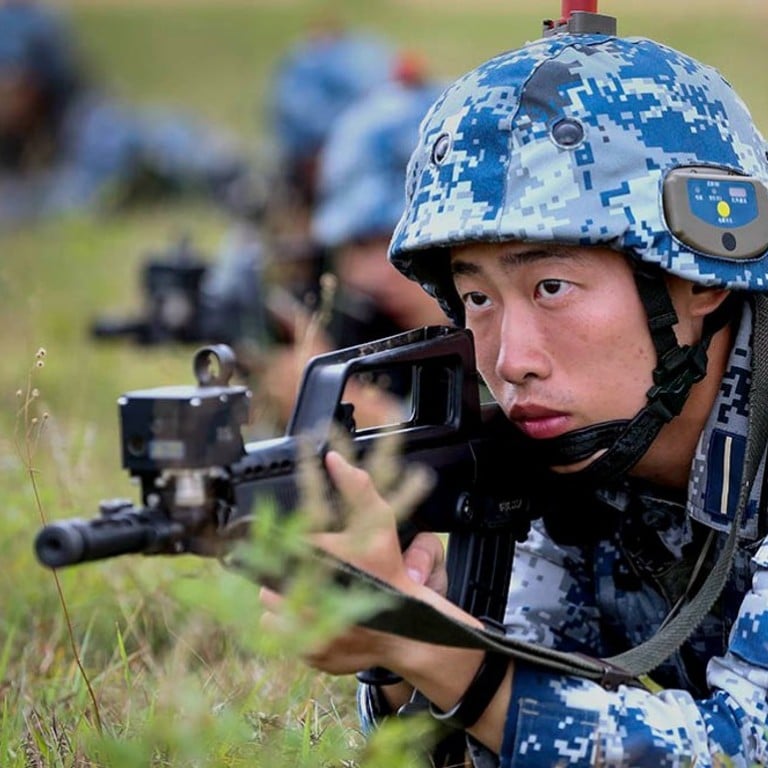 Chinese ride sharing giant Didi employs millions of veterans (and they get a lot of five-star ratings)
Uber has also touted the number of ex-military drivers on its platform
This article originally appeared on
ABACUS
Didi Chuxing has announced that it employs 3.9 million military veterans as drivers -- a sizeable figure considering there are only about 750,000 Uber drivers total in the United States.
In a report, the company -- sometimes referred to as the Uber of China -- said the total figure represents almost 7 percent of the 57 million veterans in China.
To put those numbers in perspective: Didi told Abacus it has some 30 million drivers active on its platform, meaning the number of veterans makes up 13 percent of its drivers.
As of 2016, Uber had approximately 750,000 drivers in the United States -- making its number of veteran drivers equal to just over 6.5 percent of its drivers.
(Abacus is a unit of the South China Morning Post, which is owned by Alibaba -- an investor in Didi.)
The report, which was produced in conjunction with the China Veterans Employment and Entrepreneurship Service Association, also found that 98 percent of veterans received five-star ratings -- something they attribute to the training received by those in the military.