5G
Get more with myNEWS
A personalised news feed of stories that matter to you
Learn more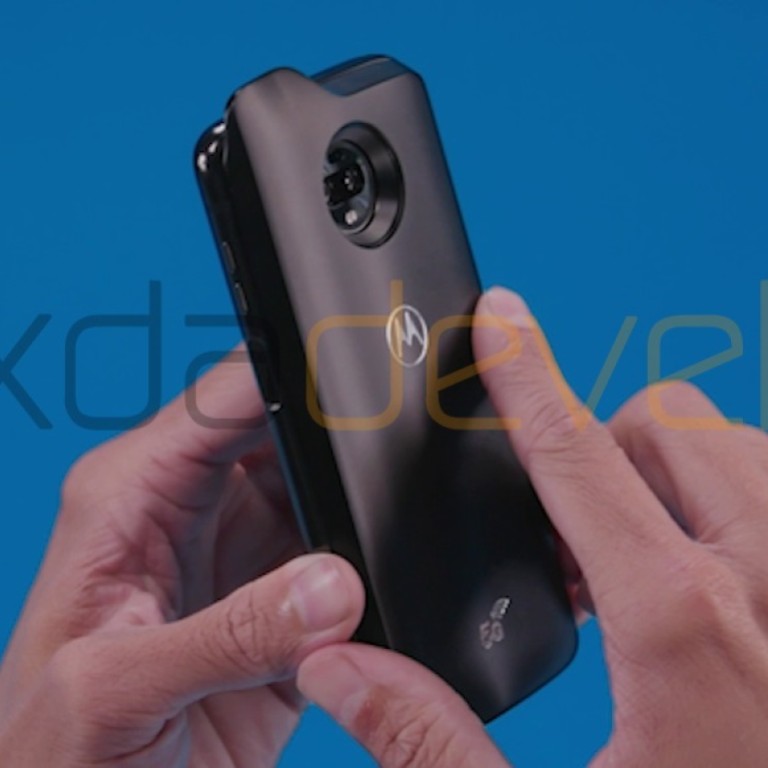 Motorola's snap-on accessory adds 5G (and a retro antenna) to the Moto Z3
Leaks suggest Lenovo's Motorola may launch a 5G Moto Mod together with flagship Z3 this week
This article originally appeared on
ABACUS
Remember Moto Mods? Motorola's accessory series allowed people to snap everything from bigger speakers to battery packs was one of those neat ideas that didn't quite catch on.
Reports suggest it's back… and might come with a killer feature: Support for 5G networks.
It's a neat solution to a tricky problem. Carriers in the US promised to bring super-fast 5G to smartphones
as soon as later this year
. So if users want to take advantage, they'll need new devices that can handle the higher-frequency signals. But it'll take a while for 5G to roll out, so not everyone needs it right away.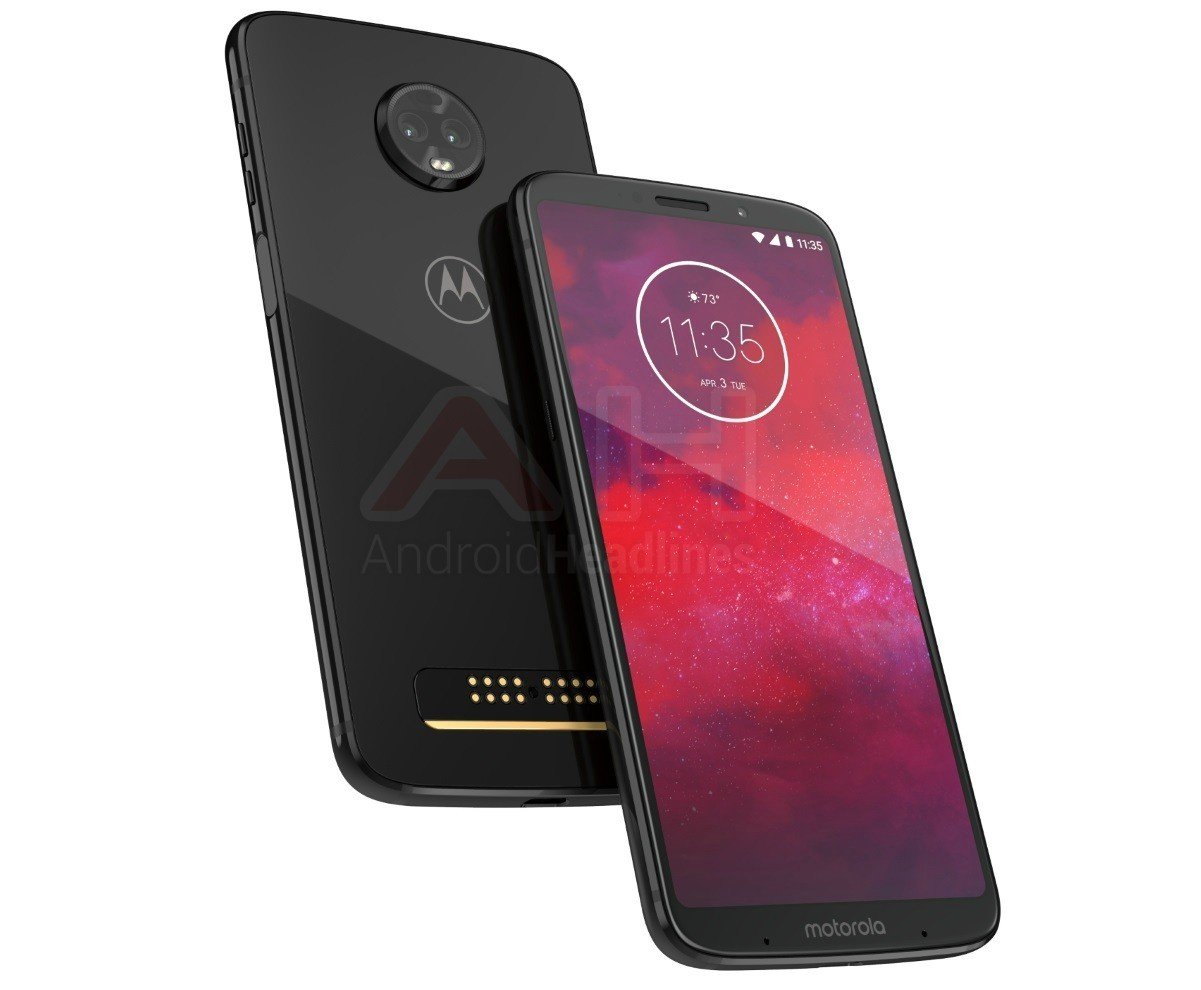 The new mods are supposed to be compatible with the latest flagship from Lenovo's Motorola: The Moto Z3. It's not being unveiled until Thursday, but
Android Headlines already showed us
what it's supposed to look like. Other than not having a fingerprint scanner on the chin or the back, the outside seems pretty standard.
The real headline (and indeed the headline of this story) is the snap-on accessory that makes the Moto Z3 5G-ready. Photos
obtained by XDA Developers
show the phone case has a nub on top that likely houses an antenna.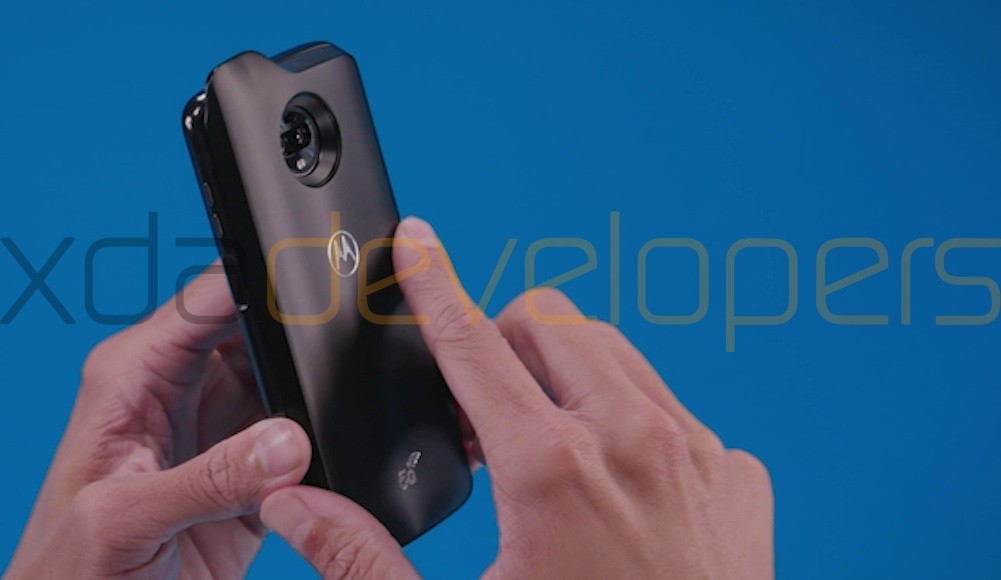 So… why do we need that extra, retro-looking antenna? Well, here's the thing: 5G is dramatically faster than 4G because it relies on so-called mmWave, which has a higher frequency than radio waves, providing more bandwidth.
But mmWave comes with some downsides too. It doesn't travel as far. It can also be blocked by walls -- or even just your finger covering the antenna.
To overcome that, one solution is to have the antenna protrude outside the phone body -- just like an old school cell phone from the 1990s.  
It might not be the only solution though: Qualcomm says that it has a more sophisticated setup. Its
new antenna module
claims to include four antennas, each pointing towards different directions to maximize signal coverage.
Smaller than a penny
, the QTM052 is designed to fit inside a phone's bezel.
In the end though, a 5G smartphone won't be able to deliver ultra-quick speed without a 5G network. That means carriers will have to build lots of new 5G towers across each city -- enough to compensate for mmWave's short range and weak penetration.