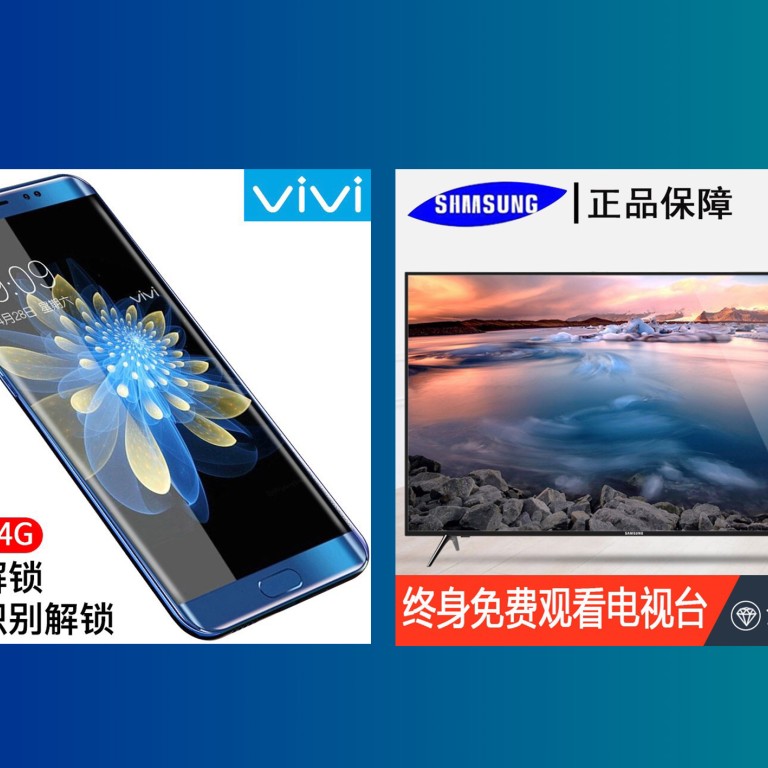 Pinduoduo under fire for hosting counterfeit goods
Svmsung TVs and Vivi smartphones are listed at the top of their sections
This article originally appeared on
ABACUS
In its IPO prospectus, three-year-old shopping app Pinduoduo describes itself as "a combination of Costco and Disneyland", because it combines "value-for-money and entertainment".
It grew quickly by encouraging people to start group purchases either in the app or on WeChat to get a deep discount. As of March 2018, Pinduoduo had accumulated
295 million active users
, almost as many as the
302 million
users of JD.com -- China's second biggest shopping site.
But lately, it's been under fire for hosting counterfeit goods on its platform -- angering companies whose products are being copied.
State broadcaster CCTV published a piece
naming and shaming Pinduoduo, warning that "not selling fake products is the bottom line".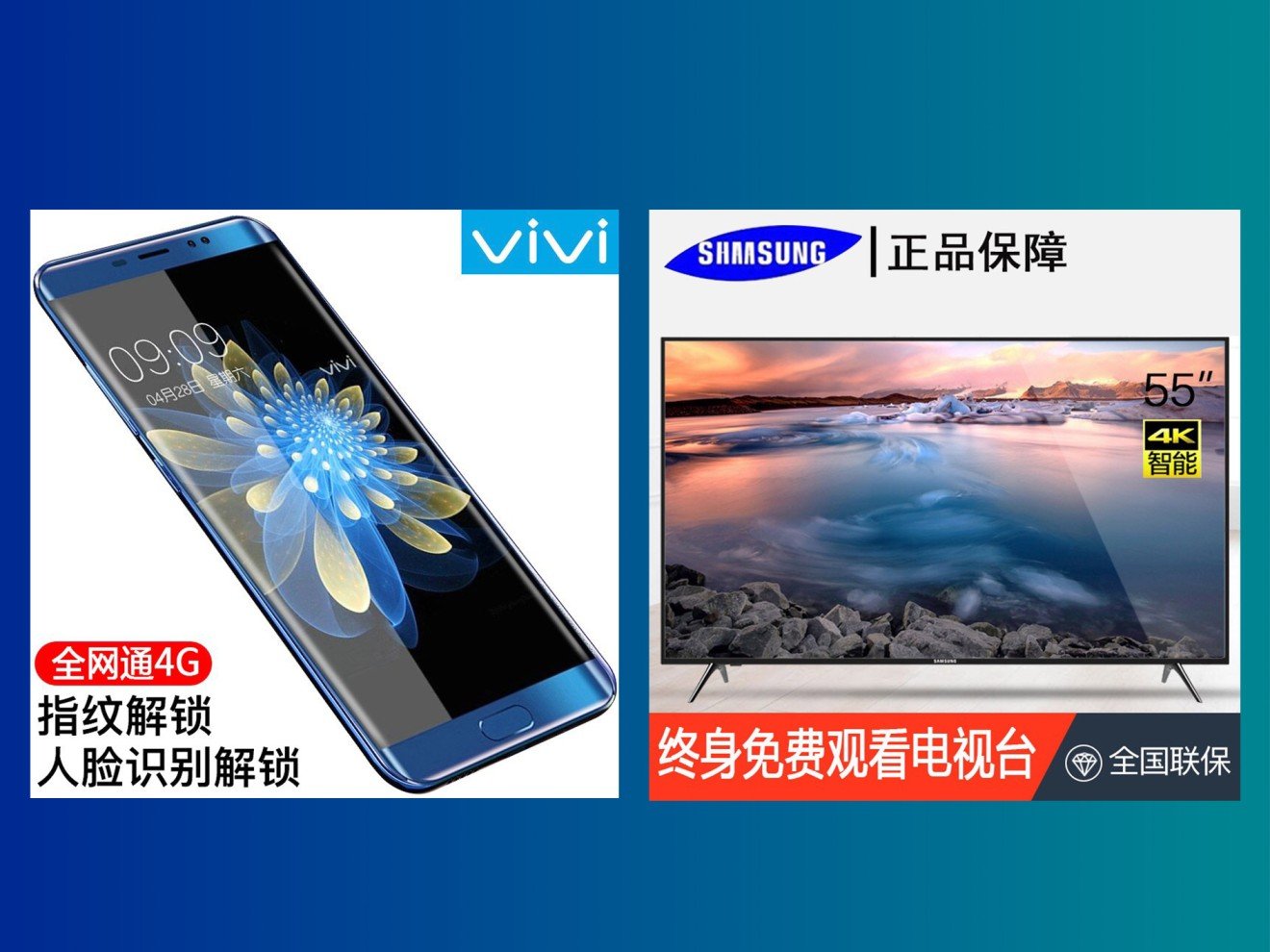 Skyworth, one of China's biggest TV makers,
blasted Pinduoduo on Weibo
for hosting fake products, saying that it has asked the app to remove all products that contain "Skyworth" in their names (but are not actually Skyworth products).
Zheng Yuanjie, an acclaimed author of children's books, also
asked
Pinduoduo to shut down a merchant selling pirated version of his books.
CEO Huang Zheng, when confronted in an interview about counterfeit products on the platform,
said
that it's an unavoidable problem in China, and that it's "going through the road that other (ecommerce platforms) had gone through and the suffering they had suffered."
But that was met by a furious reaction from netizens. There were hundreds of
angry comments on Weibo
, where users argue that it doesn't give the company a reason to sell fake goods.
The pirated children's books have been taken off shelf now,
according to the author
, but products like Vivi phones and SHRAP TV are still present across the platform. As of writing, the first product listed in Pinduoduo's "home appliance" section is a television by SHAASUNG, with a logo that looks almost identical to that of Samsung. The TV also costs almost one tenth of a Samsung TV at 488 yuan (US$72).
But the products aren't short of buyers, which could suggest that they either don't know what they're buying or don't care --
a Vivi smartphone
that supports face unlock costs only 398 yuan (US$58.60), has apparently sold over 10,000 units with good reviews.
It could be faked, but there's a good reason it could be real:
Almost 60%
of its users are based in third- and lower-tier cities in China, who are still very price sensitive.
Pinduoduo responded
to the wave of criticism today by saying that it's subject to attacks aimed at manipulating public opinion. But the company also said that it has "always been determined to fight counterfeit products" and has removed over 10 million products in the past year.