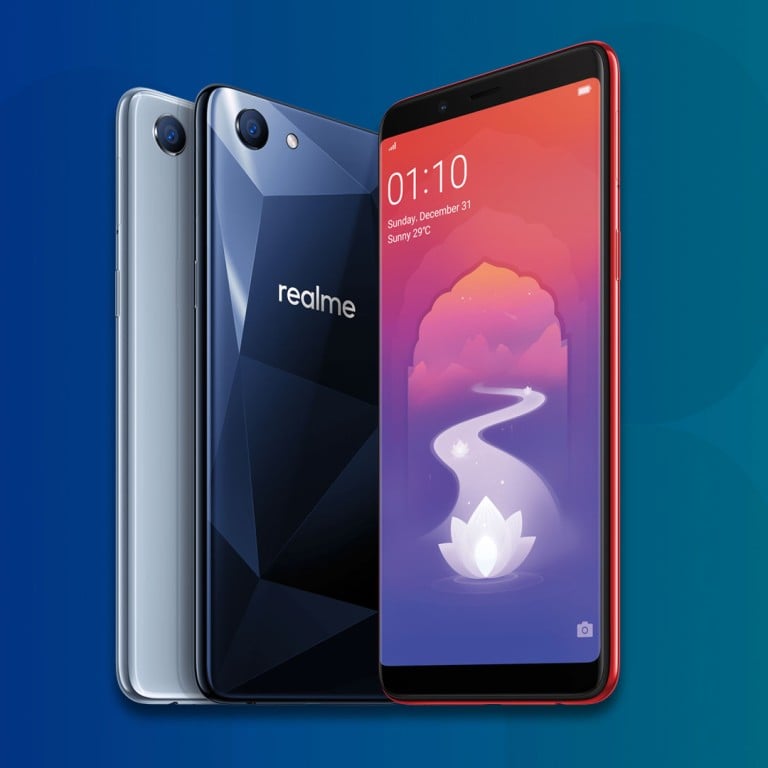 Global smartphone sales are stalling… so why is Oppo launching a new brand?
Former Oppo executive now leads independent spinoff Realme, debuting in India
This article originally appeared on
ABACUS
2018 doesn't look like the best time to start a new smartphone brand.
Around the world, fewer people are buying new handsets.
In the first quarter
, worldwide shipments dropped year-on-year, with China's numbers dipping to a level not seen since 2013.
Sure, there's no shortage of new models vying for our attention. But the truth is that in many markets, there just aren't as many first-time buyers anymore -- while existing owners need better incentives to switch.
But Oppo is doubling down on a new brand called Realme -- now helmed independently by Oppo's former Global Vice President Sky Li. Back in May, it released its first device, a budget smartphone called Realme 1 that costs up to US$204.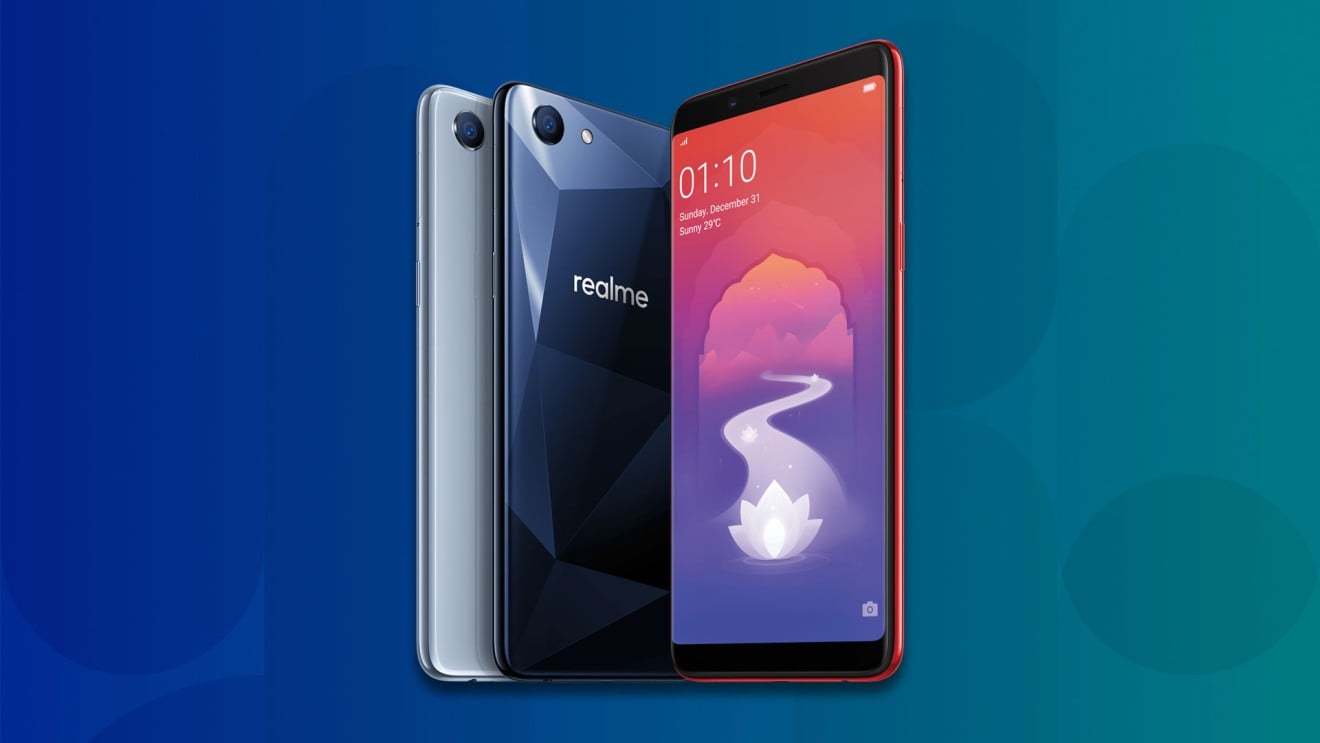 THE NEXT BATTLEGROUND
So what makes Realme think it's a good idea to launch now?
While China and other major markets are highly saturated, there are other places where the competition is only beginning to heat up.
Chinese phone makers, having cemented their places on home turf, are looking to India as the next battleground. Much like China a few years ago, India has a large rural user base eager to upgrade from feature phones, as well as a growing middle class looking for solid smartphones at reasonable prices.
To gain ground, Oppo sorely needs something exciting.
TARGETING MILLENNIALS
At the same time, Realme is trying to differentiate itself from Oppo, Vivo and OnePlus by gearing itself towards young people -- specifically those who want to buy a good-looking device with premium specs without breaking the bank.
Still, Realme says they already have plans to release their next product before the end of this year. As to where it will be available? Realme told us that India will remain the focus for now.