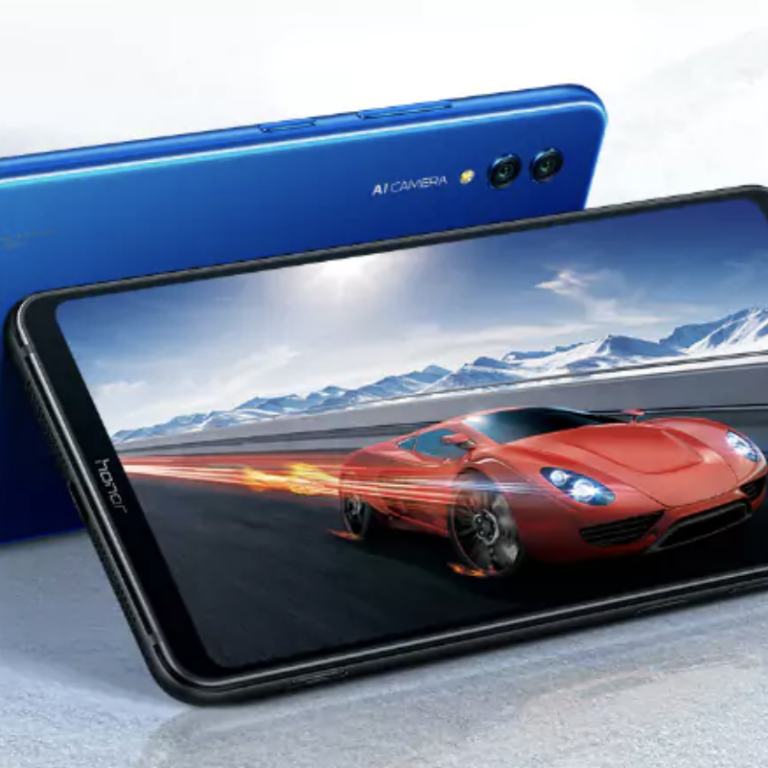 Huawei's Honor unveils a new smartphone with a massive 7-inch screen
The display is the biggest ever released by the company -- and a sign of things to come
This article originally appeared on
ABACUS
Huawei's budget smartphone brand Honor has announced its latest model -- and it's making it clear that it thinks bigger is most definitely better.
The Note 10 sports an almost 7-inch display, nudging the phone into the territory of a tablet -- and a signal, one analyst tells us, of the future direction for smartphones in the coming years.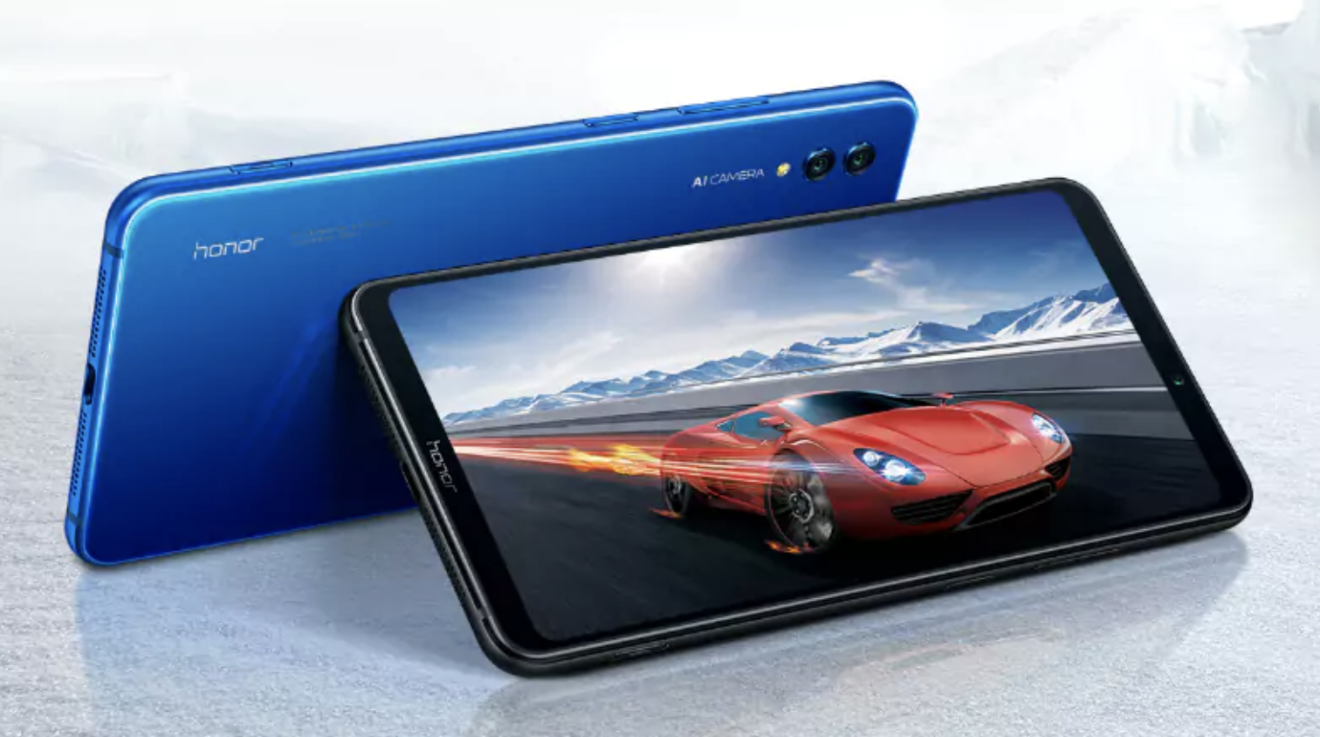 ​
For comparison, iPhone X and Samsung Galaxy S9 both have 5.8-inch displays.
Honor, which is actually a sub-brand of Huawei, has also gone big on the processor. The Kirin 970 AI chipset is the same one found in the Huawei P20 Pro and Porsche Design Huawei Mate 10. (That's in addition to either 6GB or 8GB of RAM and 64GB or 128GB of storage.)
The battery also packs a punch -- a massive 5,000mAh to be specific, putting it far ahead of those flagship Huawei phones.
But one thing they haven't gone big with is the price. The device starts at the mid-range of just over US$400.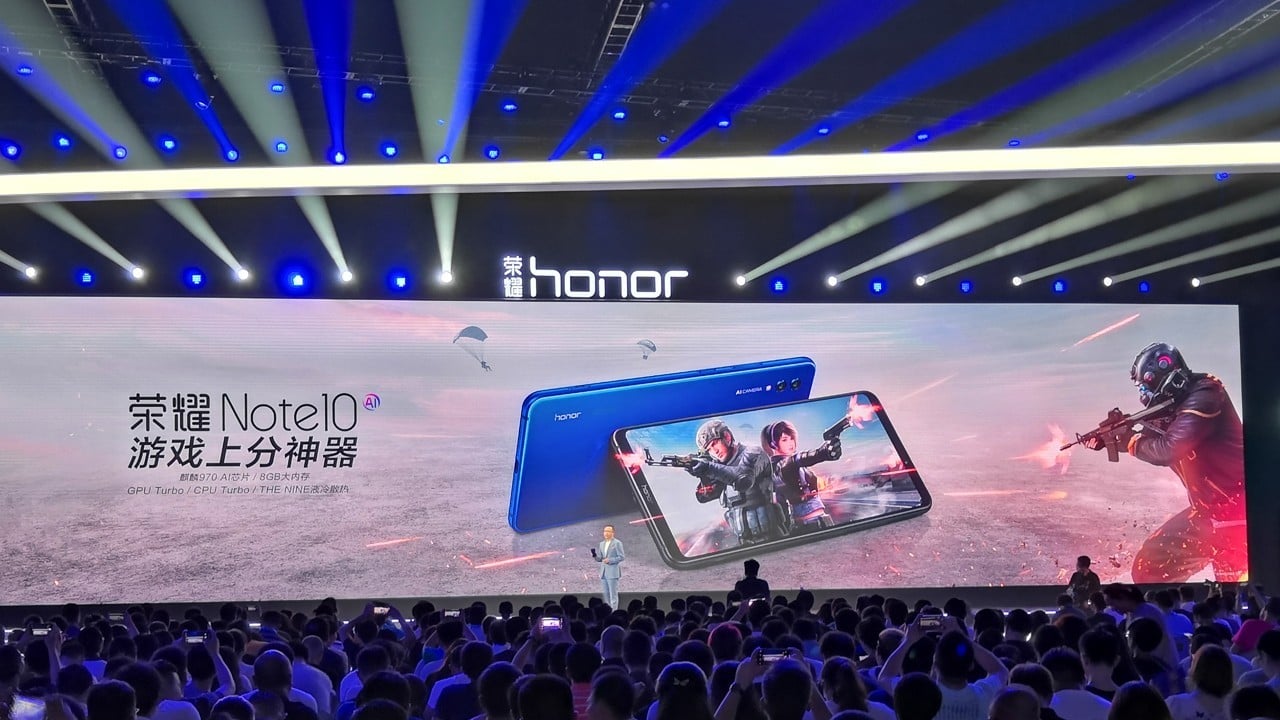 ​
The large screen now leaves consumers with a new option: a smartphone that is portable enough for everyday use but with enough screen real estate to make watching videos on the go more enjoyable.
It's also a sign of things to come.
"We're going to see more migration to larger screen sizes in the years ahead," IDC's Bryan Ma told us.
And it seems that even Apple might jump on the bigger screen bandwagon too.