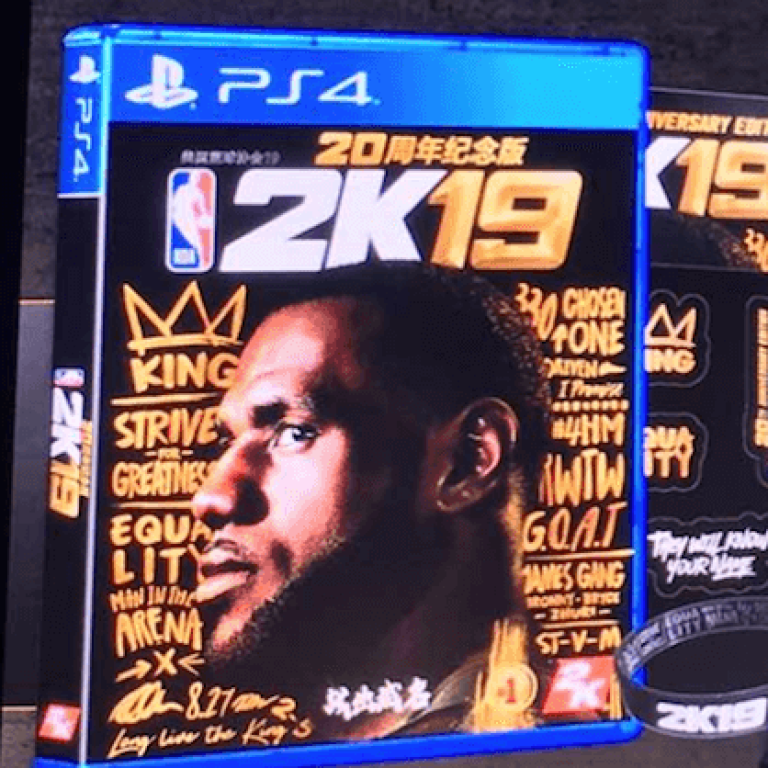 NBA 2K19 on PS4 will have an all-star Chinese commentary lineup
Enjoy hearing the Inside the NBA crew in 2K? Their Chinese counterparts will be in 2K19
This article originally appeared on
ABACUS
The NBA is huge in China. It is the first Western sports league where a Chinese athlete -- Yao Ming -- made a mark.
And Kobe Bryant is arguably the biggest US sportsman China has ever seen. Millions of fans
bawled their eyes out
when Kobe suffered his career-altering injury in 2013 (yes, myself included -- grown men cry for Kobe).
So It makes perfect sense that NBA 2K will want to further expand its gamer base in China. On Thursday, it announced that NBA 2K19 on PS4 will feature an all-star Chinese commentary lineup, including famous commentators
Su Qun
and
Yang Yi
.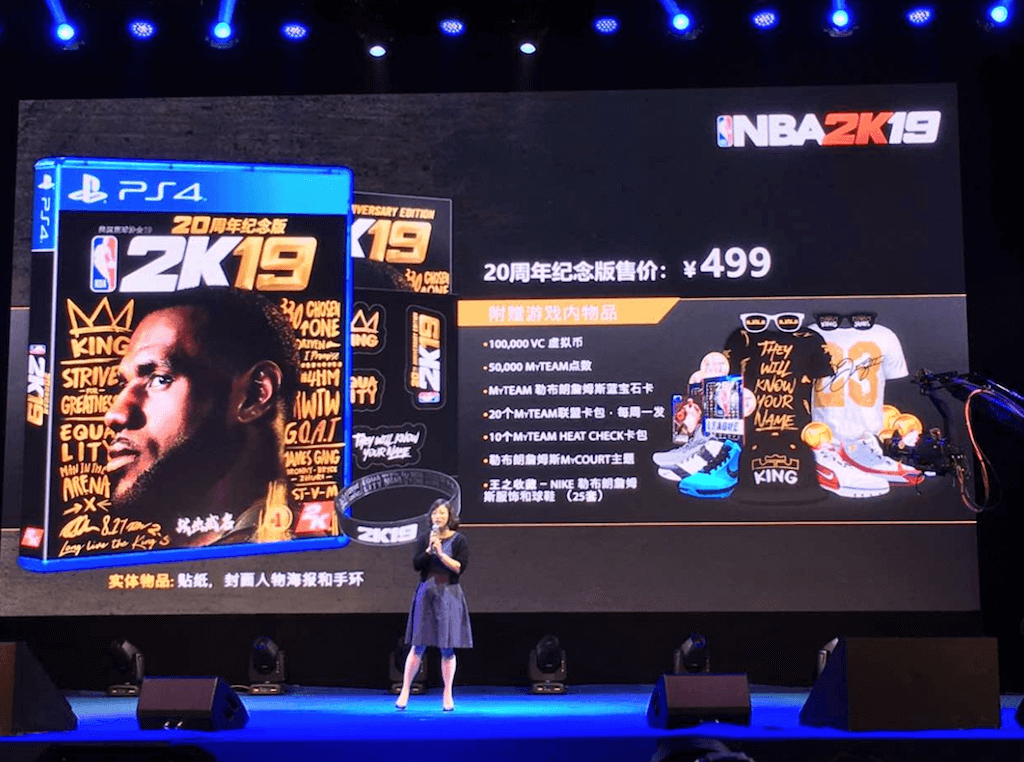 Before I fell in love with TNT's Inside the NBA -- arguably the smartest, most entertaining and iconic NBA show out there -- I grew up listening to these Chinese sportscasters.
They are wordsmiths who apply Chinese wartime idioms -- some serious
Sun Tzu
stuff -- to basketball. And besides their verbal wizardry, they also win my approval because they are raging Kobe fans.
The US version of NBA 2K has long featured most of the crew from
Inside the NBA
: Ernie Johnson Jr., Shaq and Kenny Smith. (For some reason, Chuck doesn't show up.)
Although I admit that I always tap X to shut Shaq up (remember, I love Kobe) during the pregame commentary, seeing my favorite TV crew in my favorite game is a treat every time.
Naturally, this Chinese commentary feature will only be available in China, but the one slight surprise is that it's exclusive to PS4. It's a strategic move from Sony, as they try to grow the PlayStation Network (PSN) in China.
Anyway, there's a huge appetite for quality basketball video games in China now -- as evidenced by Tencent's recent announcement of NBA 2K Online 2.
If you have never heard of NBA 2K Online, you're not missing anything special. It's essentially just a PC version of NBA 2K for Chinese gamers, released by Tencent back in 2013 when China's ban on home consoles was still in effect.
The game was only in Chinese, and didn't have a great reputation because of its pay-to-win game mechanics.
OK, enough talk about games. Now watch the video below to see Chinese fans confess their love for Kobe.