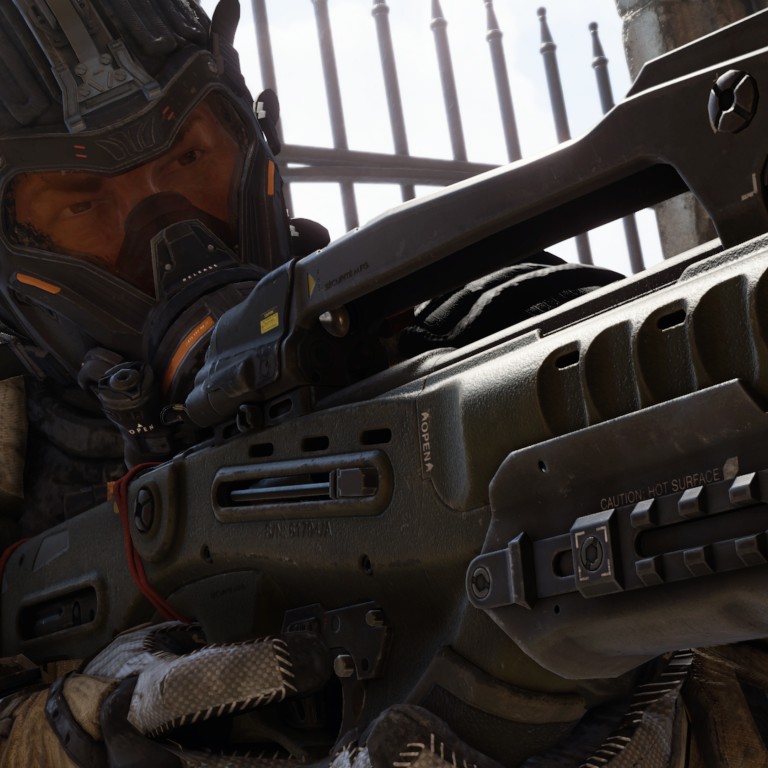 Call of Duty comes to mobile in China
Tencent nabs another huge shooter to go with PUBG Mobile
This article originally appeared on
ABACUS
It used to be the king of shooters. Now Call of Duty is playing catch-up.
The latest console Call of Duty game, Black Ops IIII (not a typo) is adding a battle royale mode. And now it's trying to enter the world's biggest gaming platform in the world's biggest gaming market by
teaming up with Tencent
to release a mobile Call of Duty game in China.
Tencent will develop the game, which
Activision says
will be a free-to-play game that collects "beloved Call of Duty characters, maps, modes and weapons from across the franchise," suggesting it'll basically serve as a best-of compilation for the long-running series.
The game is set to be unveiled "soon", with a release planned for the coming months.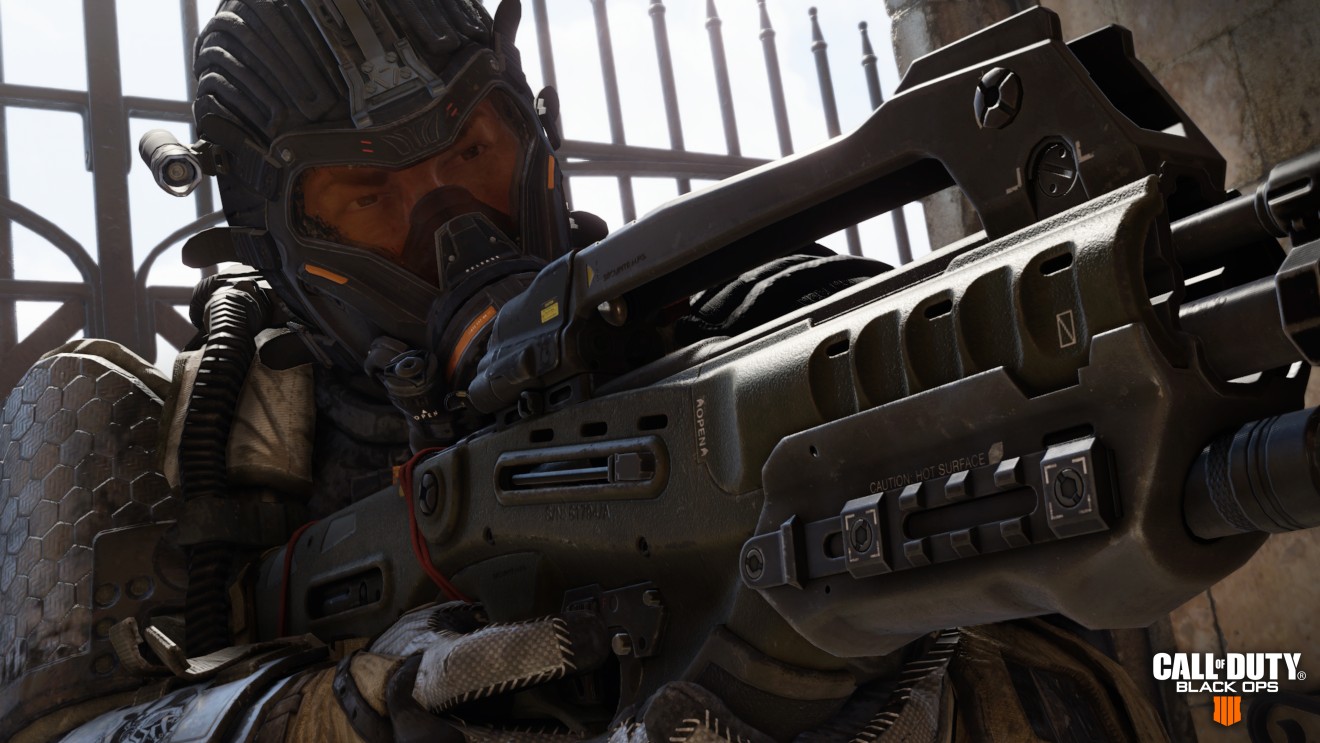 It's not the first time Call of Duty has tried to crack China.
Call of Duty Online, a free-to-play online shooter for PCs also made by Tencent, went live in 2015.
It's not the first Call of Duty game for mobile either: On the iOS App Store you can download Call of Duty: Black Ops Zombies or Call of Duty: Heroes right now.
But this looks like it'll be something much more significant.
Heroes is a strategy game, and not a shooter -- the genre the series is known for. Zombies on iOS is six years old. And neither game was targeted towards China, the world's biggest gaming market.
Of course, Tencent has experience here: They ported PlayerUnknown's Battlegrounds to mobile, bringing the battle royale hit to the masses around the world.
(Bizarrely, in China they did it twice: Tencent released two versions of PUBG Mobile in the country, and they're…
kinda similar
.)
It also means Tencent has
a piece of another major franchise
. Along with Call of Duty and PUBG, they also own a stake in the company behind Fortnite, the developer of Clash Royale, and a stake in French giant Ubisoft -- who make Rainbow Six Siege, Assassin's Creed and much more.