Baidu
Get more with myNEWS
A personalised news feed of stories that matter to you
Learn more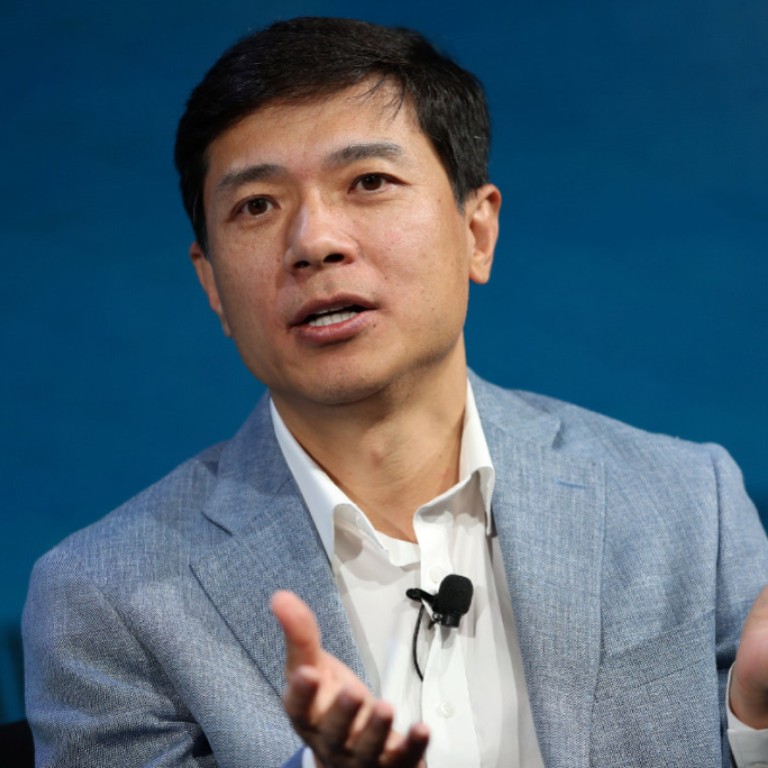 Baidu's CEO Robin Li isn't afraid of Google's rumored comeback to China
Head of China's biggest search engine speaks out after state media welcomed Google's return
This article originally appeared on
ABACUS
If Google brings a censored version of its search engine back to China as
a report suggested last week
, it will be up against a formidable rival: Baidu. The Chinese search engine is the world's fourth most visited website, commanding a whopping 74% of China's online search market.
The high-profile support, coming from the Communist Party's official newspaper, caught the eye of Robin Li. Referring to the commentary in a WeChat post, the Baidu founder and CEO says he's confident his company will beat Google.
"Chinese tech companies today have enough power and confidence to grow stronger through benign competition with international businesses," writes Li.
"If Google decides to return to China, we are extremely confident that we will PK again, win again."
(PK, originally a gaming term that stands for "player killing", is used as a slang in China to describe the act of defeating a rival.)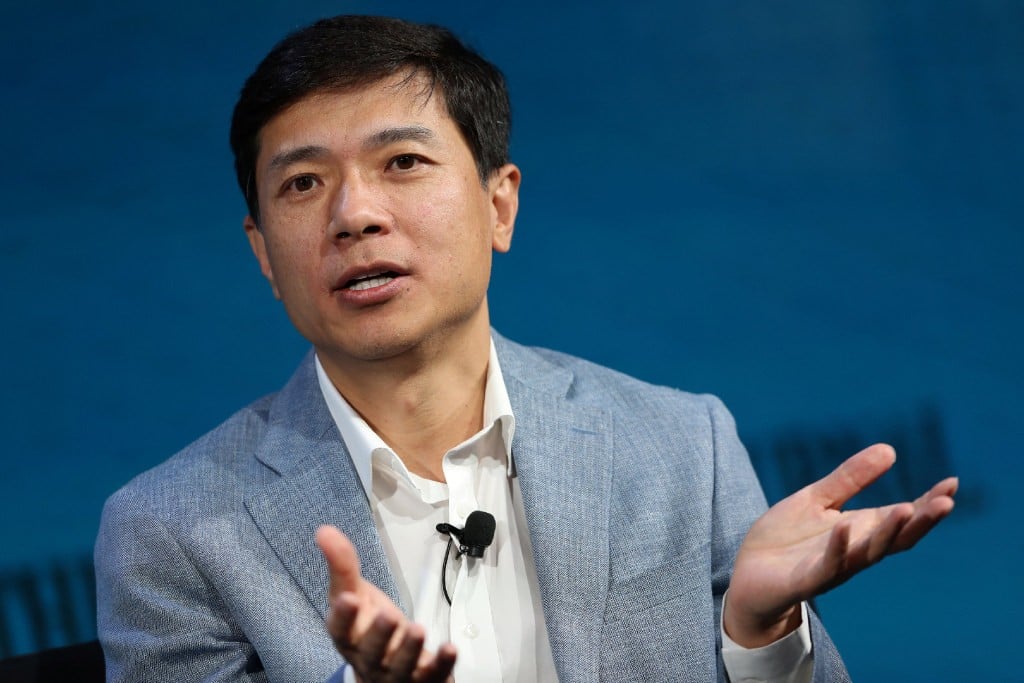 Baidu's long-held dominance could be one reason why Li sounds so assured.
"Over the years, Baidu is thought to have taken advantage of Google's exit from China," Li says. "If Google returns now, we can PK with real swords and real spears, and win again."
Still, Li suggests Google could be up for a tough fight in China.
"Over the years, the landscape and scale of development of our industry has undergone earth-shattering changes. China's tech companies have taken a global lead in discovering new problems and new demands for services. The whole world is copying from China," he writes.
"This is something that every international company that wishes to enter China needs to face and consider seriously."