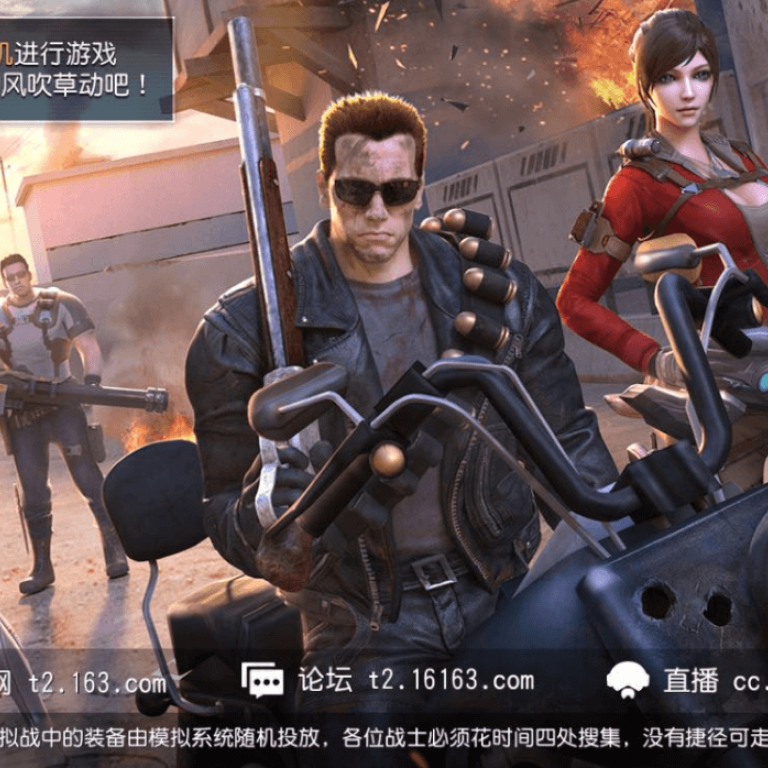 I got sick playing battle royale game Rules of Survival
First-person mode in NetEase's PUBG clone is hardcore… but maybe too hardcore for me
This article originally appeared on
ABACUS
There's a lot of battle royale games on mobile in China.
First I played PUBG Mobile. Then I played, uh, a different PUBG Mobile. Then it was on to NetEase's Knives Out. And now I tried NetEase's other (but still very similar) battle royale game, Rules of Survival.
The game
boasts 200 million players worldwide
. In China it's known as Terminator 2, an odd tie-in with the 1991 James Cameron film given that, well, doesn't seem to have much to do with Terminator at all. There are a few futuristic planes, the word "Skynet" is seen in a couple of places, and Arnold Schwarzenegger's character appears in a couple of splash screens, but that's it.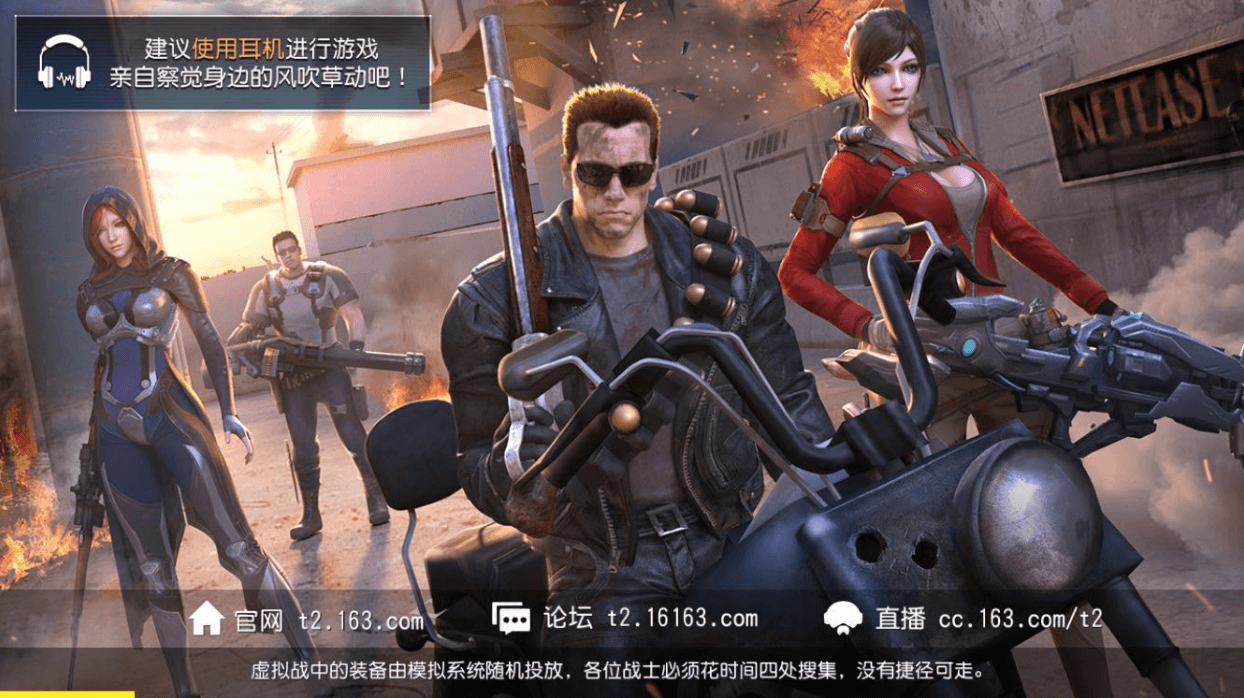 Anyway, back to the game. Honestly, most of these mobile battle royale games are pretty similar. The maps are rearranged but all have the same basic design, most of the weapons are similar… there are differences, but they're not super obvious. So I tried to spice things up a bit by turning on first-person mode. (It's worth pointing out that this is not exclusive to Rules of Survival: It
debuted in PUBG Mobile in June
.)
That was a bad idea.
Halfway through, before I even met any other players, I started to feel dizzy -- like sitting at the back of a stuffy bus going up a rugged mountain road -- what's known as simulator sickness in gaming, a type of motion sickness.
So, I don't blame Rules of Survival. I remember when trying an FPS on Xbox One for the first time, I went from "this is SO COOL" to "I want to throw up" in about five minutes.
Playing it on the bigger screen of an iPad and holding it close to my face clearly didn't help.
It didn't help that Rules of Survival doesn't really offer anything worth fighting through the sickness for. It does offer more players than Knives Out -- from 120 to 300 -- but we couldn't get 300 players in a game, and playing with 120 didn't feel too different to playing with 100.
I also struggled with first-person mode because it was harder than third person. In third person mode, you can position the camera anywhere, allowing you full 360˚ of vision -- but in first person, you're limited to 180˚. It may be more realistic… but to me, it was less fun.
Anyway, my takeaway is that I shouldn't play first-person shooters given that I get motion sick. On the bright side, my colleague Esther has some useful advice to recover: Look out the window in a well-ventilated room, and drink ginger ale. (It works!)