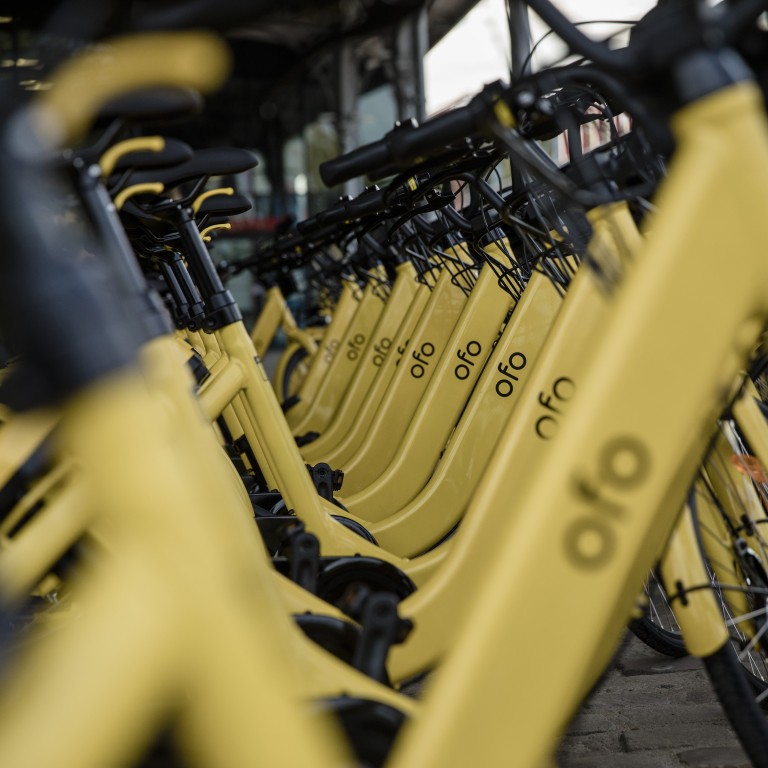 Hundreds of rental bikes dumped in Dallas as Ofo opts out
While the mayor condemns the mess, fans accuse the government of pushing Ofo out
This article originally appeared on
ABACUS
They first appeared in China: enormous piles of unwanted rental bikes. Now the mountains of discarded two-wheelers are making an appearance in the US.
Dallas, Texas now has its own "bicycle graveyards" as the Chinese bike-sharing company Ofo exits the city's rent-a-bike business.
The Beijing-based bike-share company
said these bikes
are "beyond repair or no longer able to use" and so CMC bought them as scrap metal.
Among those who've reacted to the heaps of redundant bikes is the city's mayor, Mike Rawling, who simply tweeted "Terrible."
While some condemned Ofo's decision to demolish all those bikes, others are blaming the government for pushing the bike-share companies out.
Last month,
Dallas passed new rules
requiring operators to pay an US$800 registration fee plus permit fees of US$21 a bike. Soon after, Ofo announced it would pull out of Dallas, following in the footsteps of Mobike, another Chinese bike-share company, and San Francisco-based Spin.
One Twitter user wrote
, "It was good to encourage bicycle riding in Dallas [...] We went in too hard on the fees, and now it's gone."
For those who are not familiar, dockless bike-sharing is essentially a large-scale bike rental business. But rather than having to go to a particular garage to get one, the bikes are deliberately left in public areas all across the city, and users can rent them simply by using an app.  
It's
one of the hottest startup ideas
to have emerged in China in the last year or so. But to reach more users, companies have to spread a lot of bikes across the city. As they start to pile up -- with some unused ones being turned into unwanted scraps of metal -- these businesses are often accused of cluttering up the urban environment.
In Dallas, the bicycle population has spiked along with the arrival of bike-sharing services.
According to NPR
, Dallas had more shared bikes than any other US city, with an estimated 20,000.
Even though the companies running the schemes have promised to clean up and retrieve abandoned bikes, residents still report seeing them randomly strewn around the city, unattended.
But if you think what's happening in Dallas is bad, you've seen nothing yet. In China, a massive amount of bikes have been found in parks, open fields, and even rivers -- many of them damaged, either by wear or acts of vandalism.