Baidu
Get more with myNEWS
A personalised news feed of stories that matter to you
Learn more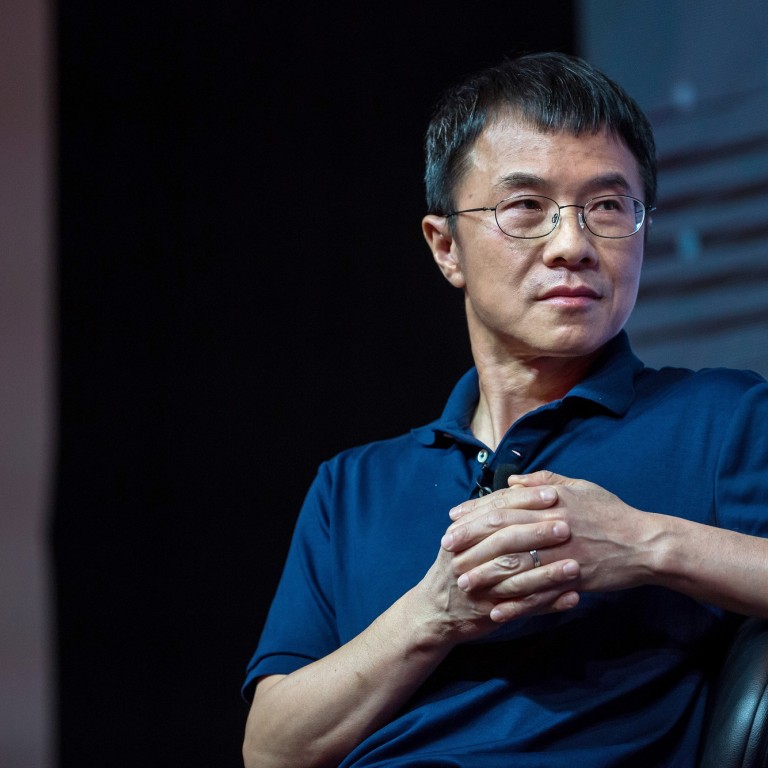 Who is Lu Qi, head of Y Combinator's new China arm?
Silicon Valley star accelerator is expanding to China with the help of a legendary Chinese engineer
This article originally appeared on
ABACUS
Silicon Valley startup accelerator Y Combinator has announced it's launching a unit in China, naming former Baidu executive Lu Qi as CEO.
Nicknamed "
The Harvard of Silicon Valley
", the incubator is known to be extremely selective: In March, more than 7,000 firms competed for 141 slots in one class. It has seeded over 1,900 startups, including big names like Airbnb, Dropbox and Reddit. Even though it's accepted overseas startups, this is the first time it'll open a branch outside of the US.
Y Combinator's star power stands in contrast to Lu -- who's kept a relatively low profile but is nonetheless a highly-regarded figure in the tech world.
Udi Manber, an executive for search at Google,
once told the New York Times
that Lu is "probably the best competition I can have." In
Y Combinator's announcement
, president Sam Altman described Lu as one of the most impressive technologists he knows, and said he's been trying to recruit him for many years.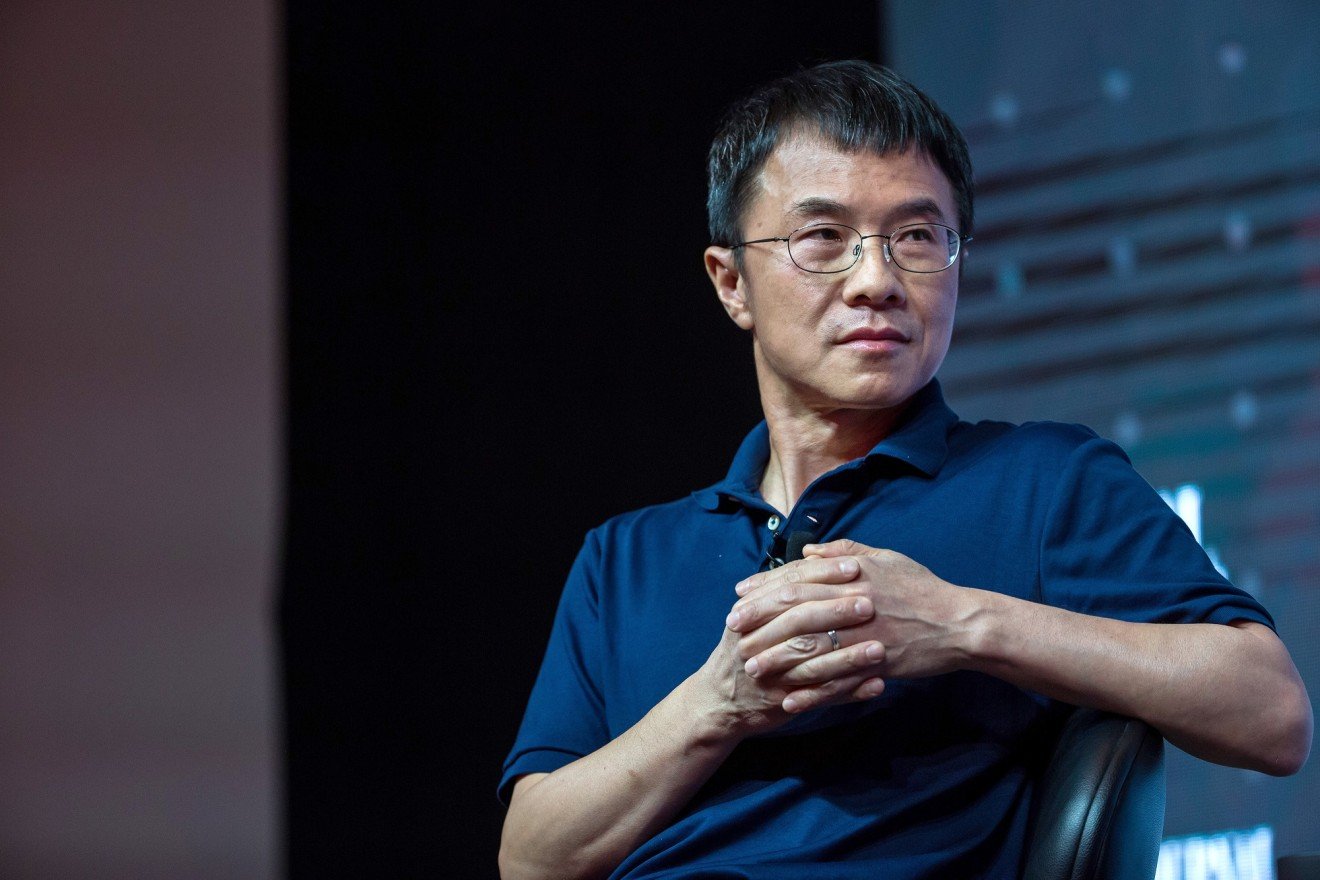 LU'S RISE
Lu's experience spans the US and China. While teaching computer science at China's Fudan University, he was invited by a professor at Carnegie Mellon University to pursue a PhD degree.
After a two-year stint at an IBM research lab, Lu spent more than ten years at Yahoo, where he rose from a developer to become the vice president of engineering, leading Yahoo's search and advertising. He then joined Microsoft as an executive, heading Bing and Skype among other products, as well as helping Office migrate from desktop to mobile.
In early 2017, Lu came back to China to become the COO of Baidu -- the country's biggest search operator. At the time, Baidu was
showing signs of a downturn
.
Within months after Lu's arrival, Baidu killed its troubled medical ads division and sold its unsuccessful food delivery service. It also shifted its focus to AI -- an act that was credited for
getting Baidu back on track
.
Lu resigned from Baidu
in May, citing "personal and family reasons."
He told Chinese media
he decided to join Y Combinator because it's the "right time, right place and right people" -- adding that he worked closely with Y Combinator founder Paul Graham at Yahoo and shares the same ideas and vision with president Altman. He also said he wants to create a better ecosystem for tech innovation.
"We are facing the beginning of a major innovation driven by technology," he said to Chinese media. "It's making me very excited."