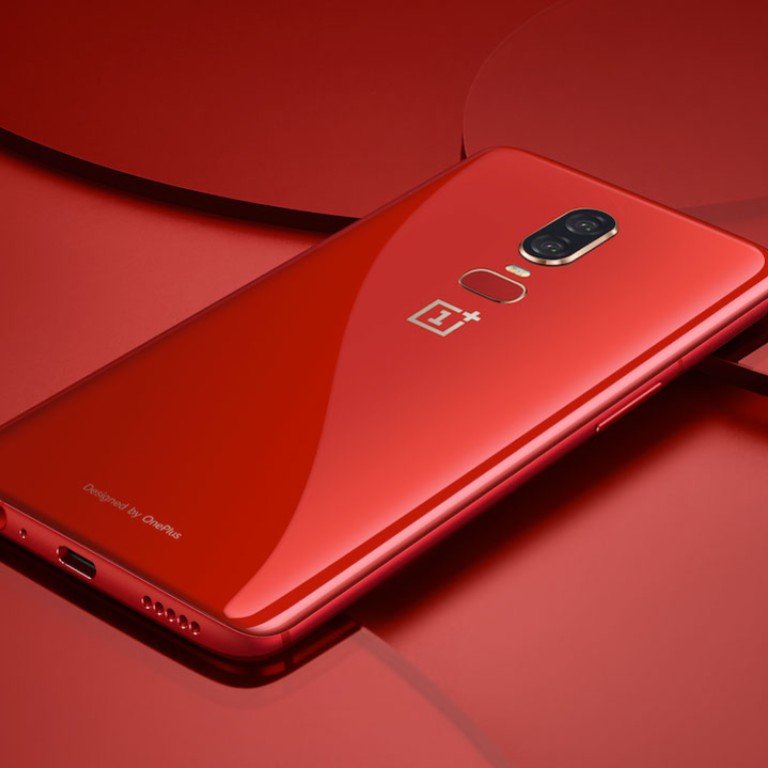 T-Mobile could carry the OnePlus 6T
Rumored deal could give OnePlus access to many more consumers
This article originally appeared on
ABACUS
OnePlus may be taking a huge step into the US.
The smartphone maker will reportedly partner exclusively with T-Mobile to sell its upcoming flagship OnePlus 6T, rumored to arrive in October,
according to CNET
.
Founded in 2013, OnePlus has made its name by offering serious value in the budget to mid-range category. Our review of the OnePlus 6 described it as "something like 90% as good as [the Samsung Galaxy S9 or iPhone X]... at a price point about 40% cheaper."
But without partnering with a carrier, OnePlus has so far been locked out of a huge part of the market. Around 90% of all smartphones in the country are sold through carriers, so getting access into that part of the market is vital for any phone maker's growth.
ZTE, whose devices have been available through AT&T and Sprint, was the
fourth largest smartphone vendor in the US
until the Trump administration announced it was punishing the Chinese company earlier this year.
CNET says T-Mobile will have a special version of the OnePlus 6T optimized for the carrier's network. But the partnership isn't a done deal yet: OnePlus will need to pass T-Mobile's network test before receiving technical approval to launch.