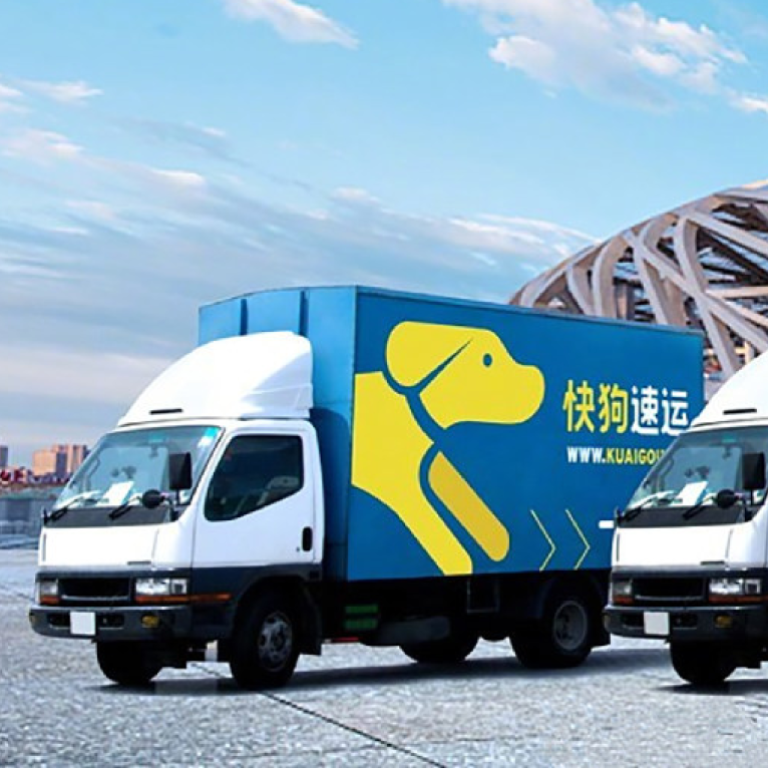 Drivers are angry after this Chinese company changed its name to Fast Dog
Don't call someone a dog in China
This article originally appeared on
ABACUS
Everyone loves dogs. But in China, calling someone a dog is a sure-fire way to get in trouble.
So you can see why drivers of a delivery and ride-hailing platform are furious, after the firm changed its name from 58 Courier to Kuai Gou, or Fast Dog -- causing some customers to refer to them as dogs.
Video circulating online shows dozens of disgruntled drivers protesting outside a Fast Dog office, asking to be treated with dignity.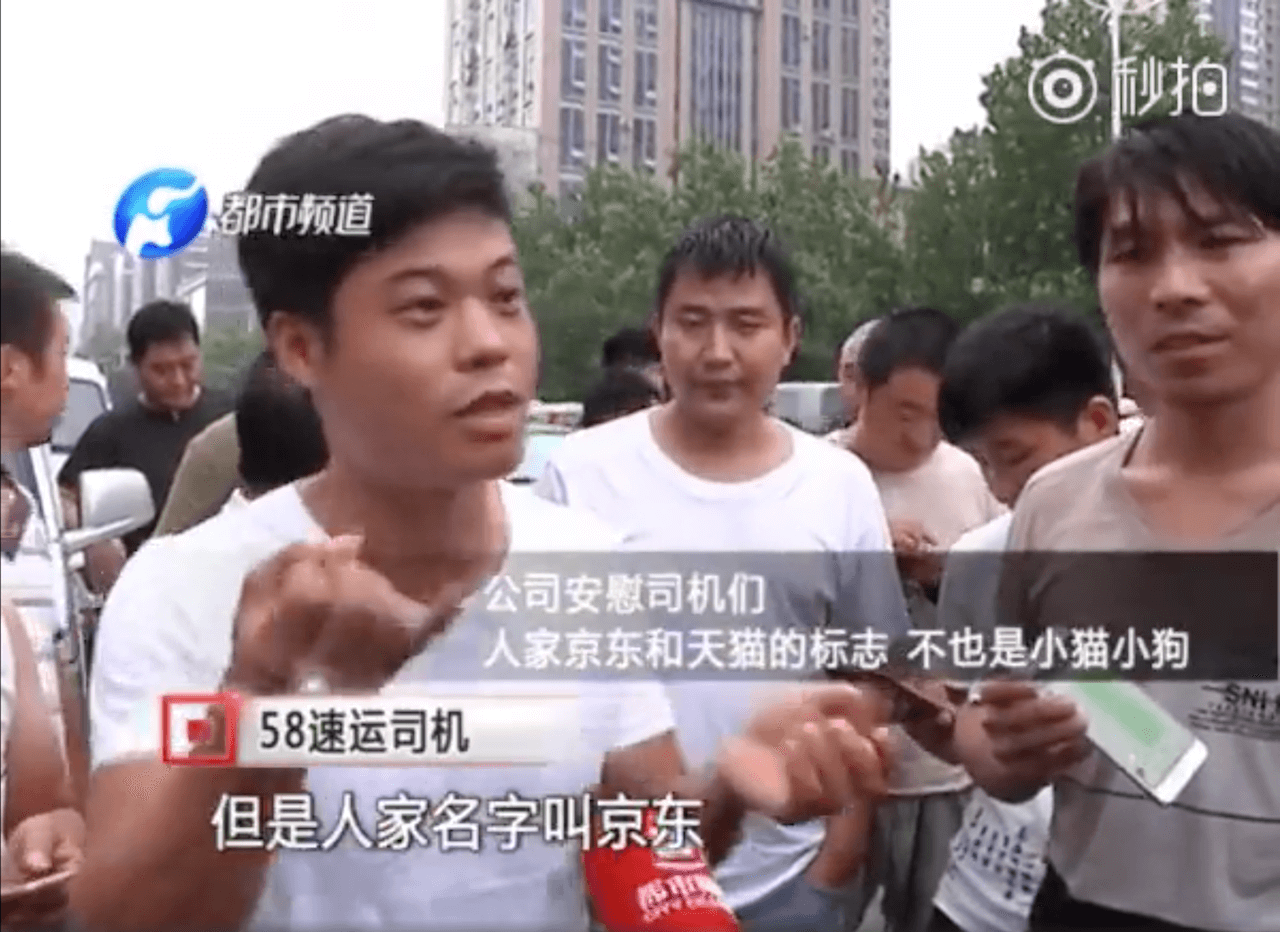 One claimed the company tried to pacify them by saying shopping sites
JD.com
and
Tmall
also use a dog and a cat as logos.
"But their name is JD," the driver retorted. "Look at Tmall. They use a cat, which is not insulting."
Others questioned why "dog" was chosen over other quick-running animals like tigers and wolves, saying they're reluctant to say the company's name when greeting customers.
"When I call [a customer] to confirm an order, I can't say 'Hello, I'm Fast Dog,'" explained one driver. "That way it would seem like I was insulting myself or my company."
Fast Dog
said in a statement
that the name change is part of a rebranding effort to convey the feeling that it's quick, reliable and trustworthy.
With operations in six countries and regions across Asia, Fast Dog counts Alibaba among some of its most notable investors. It belongs to 58 Home, a subsidiary of New York-listed 58.com.
(Abacus is a unit of the South China Morning Post, which is owned by Alibaba.)