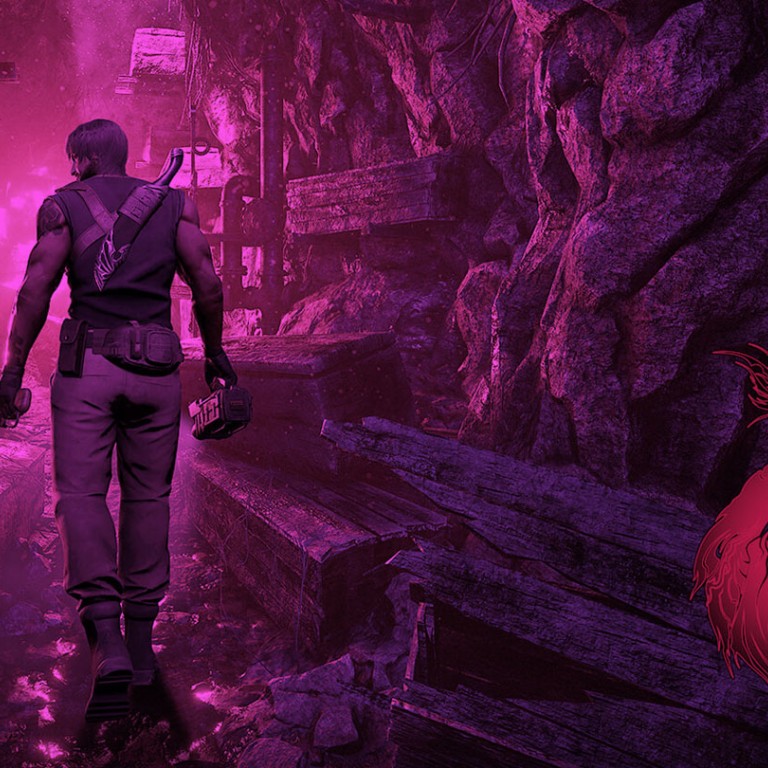 We played Kill X, the Chinese VR horror shooter gunning for Resident Evil
Sony is backing the game as part of a drive to get more Chinese games on PlayStation 4
This article originally appeared on
ABACUS
Almost two years later,
Resident Evil 7
is still (for me) the best VR game out there.
Capcom's classic puts you in a derelict plantation occupied by a cannibal family. You have to survive a chainsaw duel in a slaughterhouse, shoot beasts that look a bit like Venom, fight a bug-birthing crone and reach into a severed neck where you retrieve a device… all in immersive, horrifying VR.
It's intense but awesome, and it proves that VR and horror are made for each other. So it shouldn't come as a surprise that there's a new VR horror shooter coming to the PlayStation 4 called Kill X.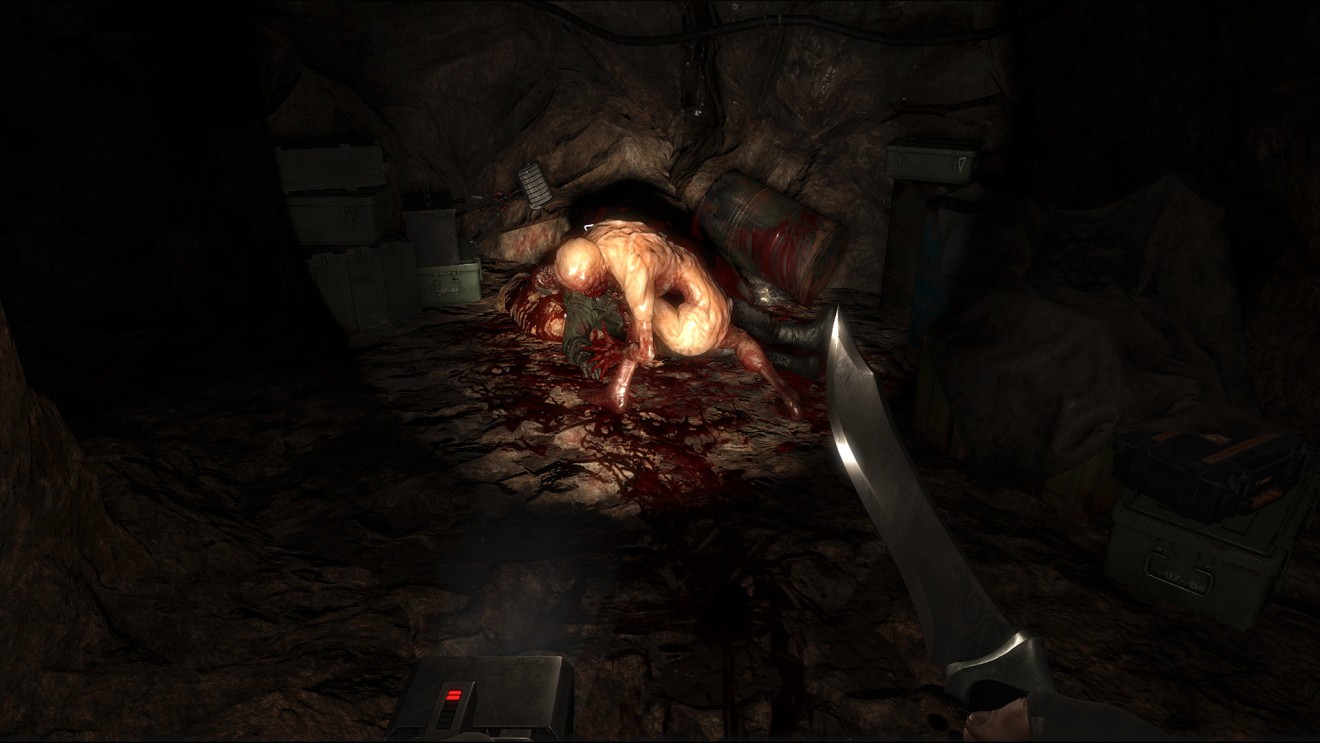 Sony describes the game as
"a claustrophobic thriller set on a secret island [where] you'll uncover horrifying experiments on human subjects by an organization determined to realize immortality, no matter the cost."
It's one of a number of titles from Chinese developers that Sony is investing in. It's part of what they call the "China Hero Project" to get more games from the country on PlayStation platforms.
I recently had the chance to play it during the ChinaJoy gaming convention in Shanghai. During the demo, I only got to fight thugs at what seems to be either a cemetary or a temple, with most structures being made of stone. It was disappointing that I didn't get to encounter those grotesque creatures the game teased in its latest trailer.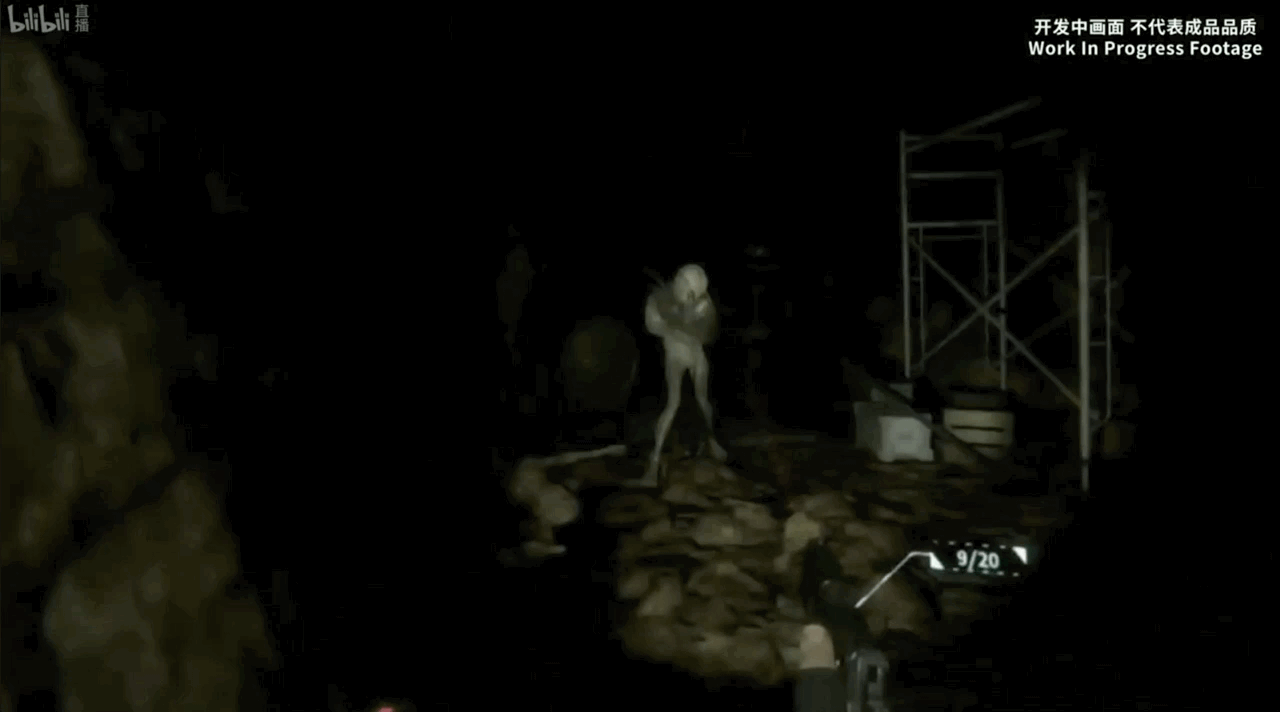 But the game did impress me with how immersive it feels… even though PlayStation VR didn't quite fit on the bridge of my relatively flat (but beautiful) Asian nose, allowing a distracting amount of light to flood in.
Despite that, the ambience and sound effects set up the scene and the vibe very well. Details like the rain, loud taunts from thugs and the sound of footsteps sold the overall creepy feel pretty convincingly.
However, the graphics didn't stand up to closer scrutiny. The game looks like it could have been made 10 years ago, with some extremely rough details.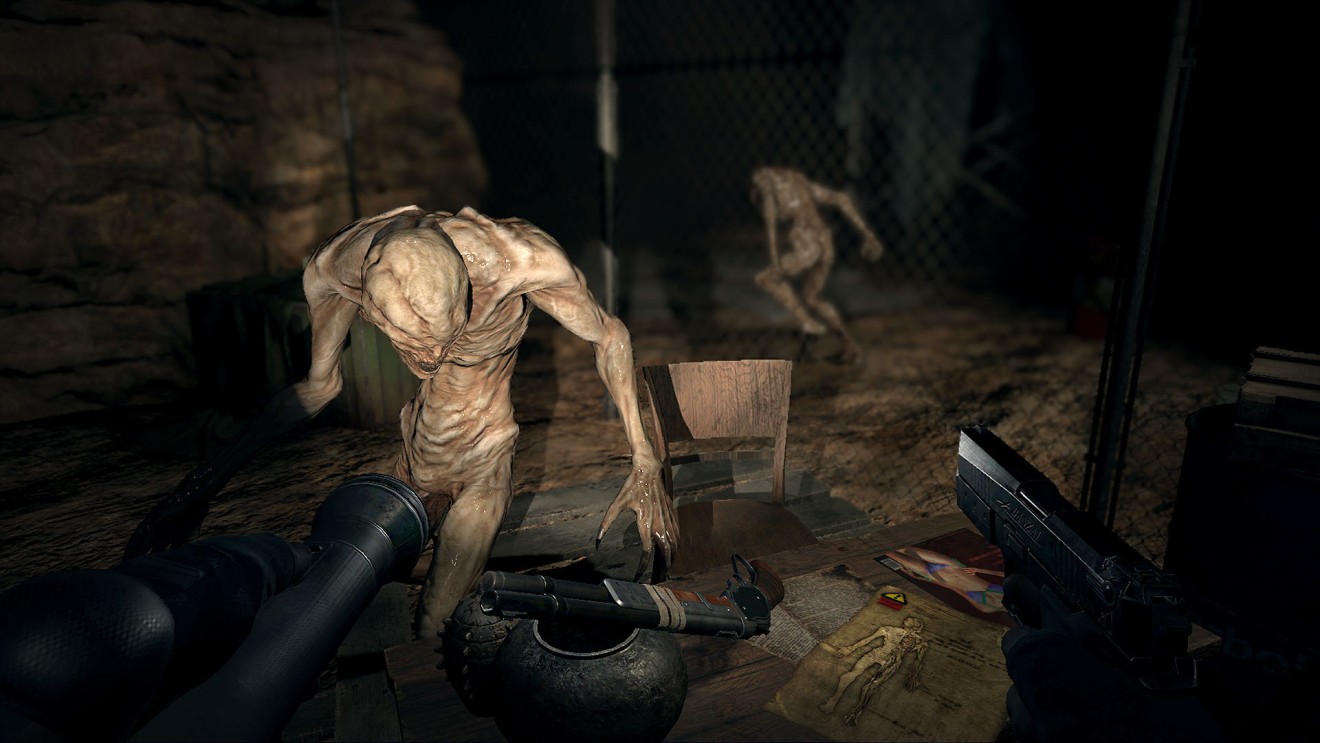 It's both a draw and a curse for this game. Supporting motion controllers makes Kill X feel like a true VR game -- unlike RE7, which at times felt a bit like a normal console game that just happened to be displayed through a VR headset.
In Kill X, you can actually aim your gun with your hands… well, sort of. The shooting is really more like whipping a spell with a magic wand because the aiming mechanics involve flipping your wrist towards enemies. (You fire the gun by tapping the trigger on the controller.) Shooting started off feeling pretty difficult in Kill X, but you do get better as you progress through the game.
Still, at one point, it took me 30 seconds to aim at a thug. Thankfully my character was invincible in the demo -- he took at least 8 shots and was still standing.
Kill X didn't seem to support Sony's machine gun-shaped
Aim Controller
in the demo I played. My guess is that it probably won't, because the game is half shooting and half puzzle-solving, just like RE7 -- and it's pretty hard to solve puzzles while both hands are holding a gun.
(In fairness, this is probably why RE7 used regular controllers -- there just isn't a perfect solution here.)
Besides shooting, you can also interact with your surroundings by using the motion controller. You snatch items with both "hands" -- extending your controller out and tapping the triggers.
The feeling of grabbing stuff in this game is cool, but the developers really have to work out a system where letting go of stuff is more intuitive.
For instance, you can use two weapons at once in Kill X, but there isn't a button to abandon a weapon when it runs out of ammo.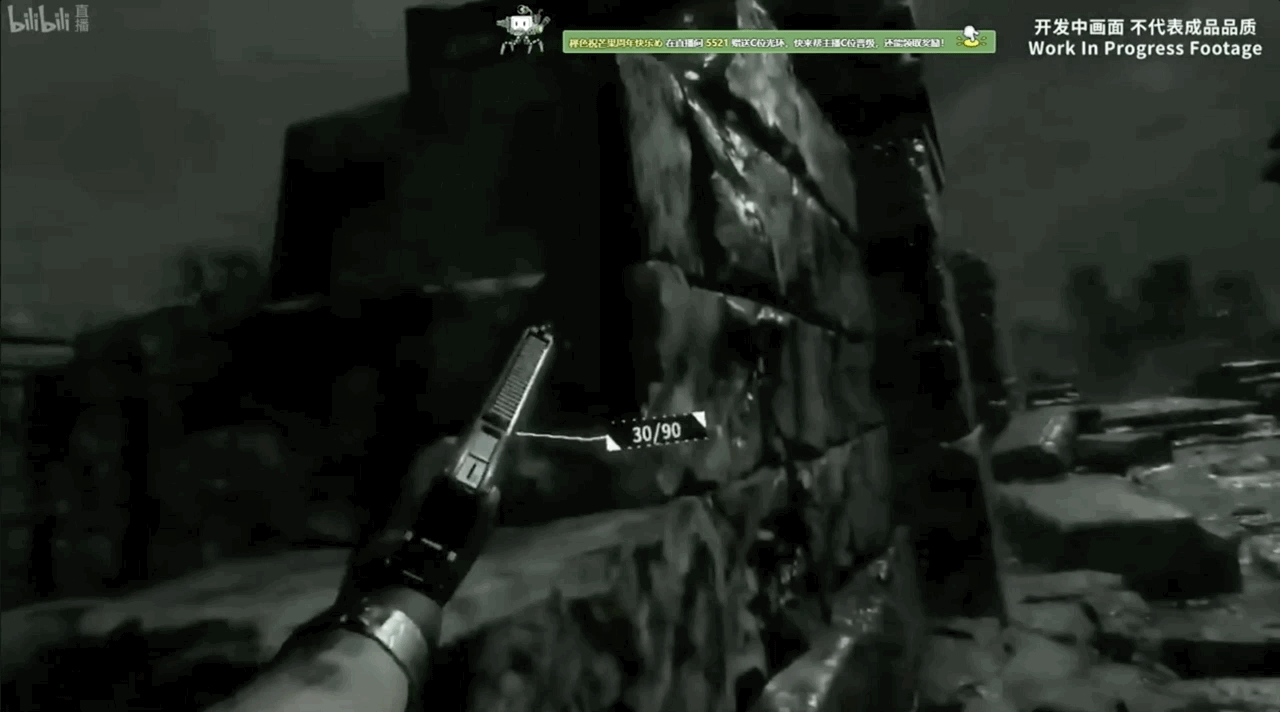 There was a scenario during the demo where I ran out of bullets with the gun in my right hand, and I got stuck with the gun on my left. There was no way for me to drop the empty gun and pass the other gun to my dominant hand. As a result, I had to aim awkwardly with my weak hand, which took forever.
The biggest highlight in the demo was when, in order to get a clue, I had to lead a ball through a maze, like one of those little childhood puzzles.
It felt like I was truly interacting with the physics of the world. It's very difficult, but it felt the most real among all the actions I'd performed in the game. It made me feel like I was really holding the box.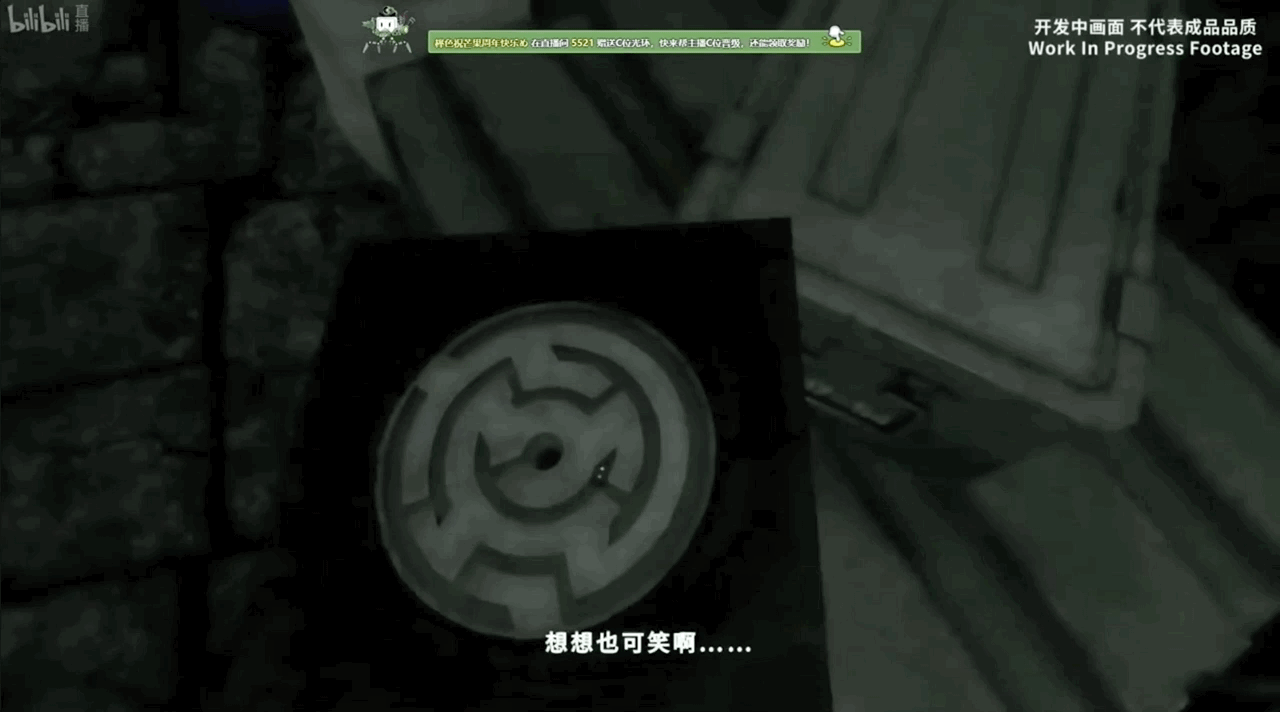 The demo definitely shows the game's potential, especially because there isn't any decent VR horror shooter out there at the moment. But although its developer said the game has been in development for three years and is set to be released this winter, given how unfinished the demo felt, I hope the studio doesn't rush the game out. This could really be a good one.