Chinese startup Smartisan has a weird new way to use your smartphone
Hint: it's not for those with lazy arms
This article originally appeared on
ABACUS
Swipe. Flick. Tap. We're so used to interacting with our smartphones through these familiar gestures, it's hard to imagine there are other ways to move around a screen.
But Smartisan, a Chinese startup known for their, uh, "adventurous" ideas, has come up with something new.
Smartisan OS v6.6.5, a modified version of Android, comes with what they're calling the Infinite Screen. It's not a physical screen -- but rather a navigation feature that allows users to physically move their phone left and right to find the app they want -- instead of swiping. Just take a look at this GIF: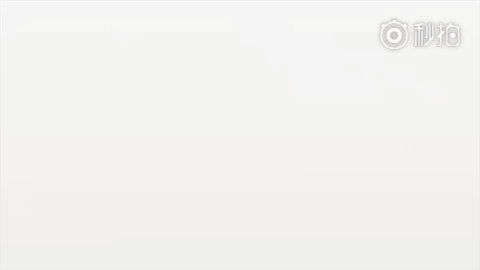 Smartisan also says when you raise the phone, Infinite Screen will automatically go to selfie mode (
selfies are pretty big in China
). Bringing the phone down will reveal an Earth logo, which takes you to a maps app that lets you move around the map by moving the handset.
Similarly, you can move your phone around to see different parts of a large image -- sort of like Facebook's 360 Photos.
It's a cool looking idea, but seemingly impractical. It's not the sort of thing you can imagine doing easily in a crowded space, and could get quite tiring quickly.
(Hey, I'm lazy! I don't want to wave my arm while using my smartphone!)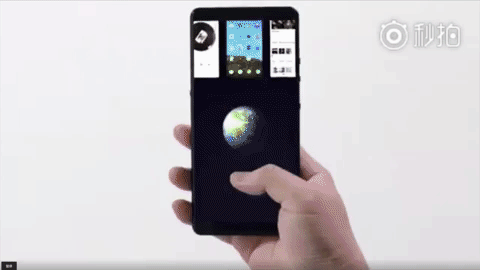 This isn't the first weird idea coming from Smartisan, a six-year-old startup. Back in May, it unveiled a multi-touch display called the TNT Workstation powered solely by a smartphone with a massive 1TB storage.
CEO Luo Yonghao said the Workstation will "redefine PC for the next decade." But the 9999 yuan (US$1,460) price tag alone was enough to keep many potential users away -- and initial reception has been cool.
Still, Luo --
who once said
he aims to "make Smartisan a great company like Apple in the era of Steve Jobs" -- remains hopeful. The seasoned CEO opened Monday's launch event by responding to criticisms of the TNT Workstation... with a quote from the Bible.
"Forgive them, for they do not know what they are doing," he said.
Smartisan also unveiled a new smartphone: a 6-inch handset with up to 6GB of RAM and 128GB storage called the Nut Pro 2S.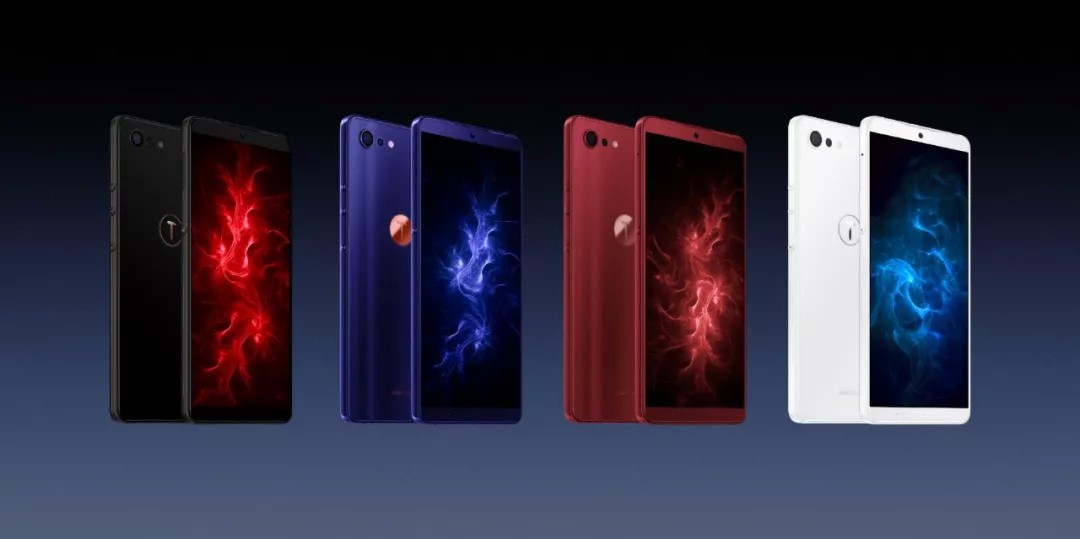 In classic Luo fashion, he left a tease for the next launch event later this year.
"We'll reveal a product that no one will believe," he said.